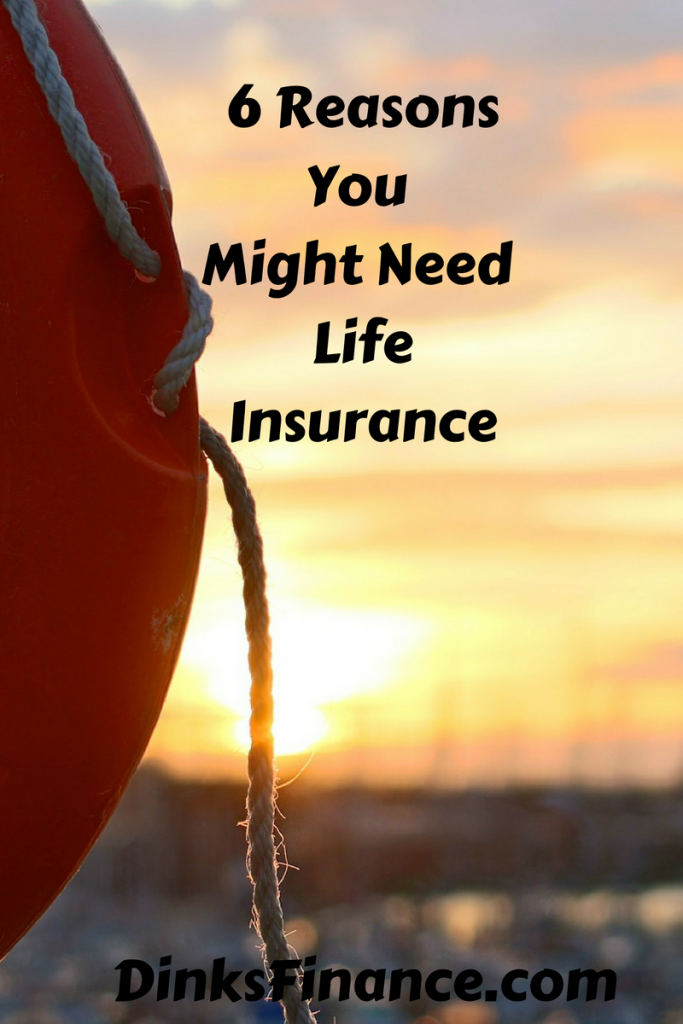 Good morning Dinks. I hope all is well. In today's post, I will be discussing something that I'm sure most of you have thought about, life insurance. Some people have it while others don't. Life insurance can be a lifesaver if you get the right coverage. Below are six reasons you might need life insurance.
The Cost of a Funeral
The first reason that you should get life insurance is to help offset the cost of funerals. I know a lot of people don't like to think about funerals, but they are something that everyone should prepare for. They are not cheap by a long shot. The average funeral costs over $6600. A lot of individuals don't just have an extra $6600 sitting around. The life insurance policy can help pay for your funeral and burial costs. It can be a final present to your family members.
It can protect your loved ones
Life insurance can protect your loved ones. It will help them out financially during their time of need. The life insurance policy could protect your spouse and children from financial problems if you pass away unexpectedly. That money can be used for a number of things.
Pay off estate taxes
The third reason that you should purchase a life insurance policy is that your family can use the money to pay off estate taxes. Those taxes could fluctuate depending on a person's lifestyle. Estate taxes is something that your family may not have the money to pay for out of pocket. The insurance will take care of that for you. That would be one less thing for you to stress about.
Peace of mind
Another reason that you should get life insurance is that it provides a peace of mind. With life insurance, your family won't have to worry how they are going to pay for your funeral and burial. Life insurance takes care of all that for them. Losing a family member is a stressful time. The fewer things that you have to worry about, the sooner the healing process can begin.
Things happen
Life is unpredictable. Good and bad things happen all the time. Some of the things that happen are outside of our control. Life insurance can help your family if the something bad does happen.
Provides a cash value
The sixth reason that you should consider life insurance is because it provides money when it is needed the most. During your time of need, the policy will pay the benefits to the beneficiary. Different plans pay out different amounts. Make sure that you do your research and pick the best one.
In review, the reasons to get life insurance are to help with the costs of funerals, it can protect your loved ones, it can pay off estate taxes, it gives you a piece of mind, it will be there for you if something happens, and it provides cash value. Life insurance is something that everyone should consider.
Do you have life insurance?
Get Your FREE Ebook
DINKS (Dual Income No Kids) Finance focuses on personal finance for couples. While by no means financial experts, we strive to provide readers with new, innovative ways of thinking about finance. Sign up now to get our ebook, "Making Money Tips for Couples" FREE.