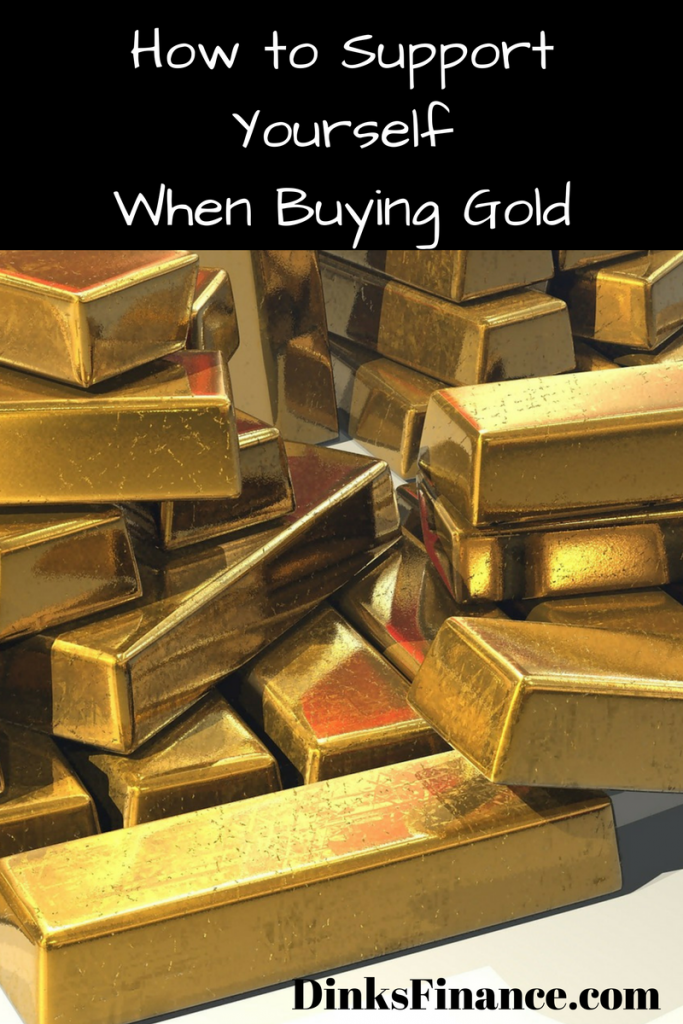 Hello, Dinks. 2017 will be here in a few short days. Many people have goals for the upcoming New Year. One common goal that a lot of my friends have is to start investing more. Gold is an option that you can consider. A lot of people recognize the value embodied by gold. Before you decide to spend your hard earned money on it, you need to spend some time studying the subject. The following info will provide you with a solid base of knowledge.
Be smart
When buying gold for the first time, use caution. Make sure that you are buying from a reputable seller. You can learn who you can trust be searching the Better Business Bureau website. If you choose to buy your gold online, make sure you pay attention to the seller's history.
Know what a karat is
Make sure that you know what a karat is Gold is a soft metal, so it must be combined with other metals for durability. Each karat, which is 1/24 pure gold, tells you how much gold is in the alloy compared to other metals. An interesting fact is that a piece that has less than ten karats cannot legally be called gold. If anybody tries to sell you five karats, tell them no thanks.
Delivery
Before you buy gold, be sure you know how exactly when it will be delivered to you. If the seller does not provide immediate delivery, you must get some kind of writing from them confirming when you can expect to get your pieces. The planned delivery date should be noted somewhere. Proceed with the order only if you get this confirmation. Make sure that you take precautions if you mail your items. There are a lot of mail services these days, and while they can be convenient, you need to protect yourself. Send the pieces through insured mail. That way if something happens to them, you can get your money back. Also, take photographs and know the company's policies in case they lose your gold pieces and you want a settlement.
Be aware of any fees that are attached to the transaction of buying gold. Online purchases come with several types of fees. You may suffer from a markup of as much as ten percent from the dealer. As always, read all of the fine print to learn about any and all fees that are related to the purchase.
Watch for pressure
Do not fall for the pressure that sellers may put on you. Sales pressure is commonly used when the seller is trying to pull a fast one on you. Don't make any quick decisions. Take some time to consider all of your options before investing in gold. This is particularly the case when buying over the internet.
Check the prices of the gold the day you plan to buy. If there is a huge jump in price, save your money. The price info is available online. It is updated every day. A rule of thumb is never to pay more than 8% markup above the spot price. Anything more is unethical. Beware of this happening.
Gold is widely acknowledged to be a universal conduit through which personal wealth can be funneled, safeguarded and utilized. But, not everybody knows the best methods of maximizing their own market position. Hopefully, after reading the above info, you are ready to start investing in the gold markets.
Get Your FREE Ebook
DINKS (Dual Income No Kids) Finance focuses on personal finance for couples. While by no means financial experts, we strive to provide readers with new, innovative ways of thinking about finance. Sign up now to get our ebook, "Making Money Tips for Couples" FREE.