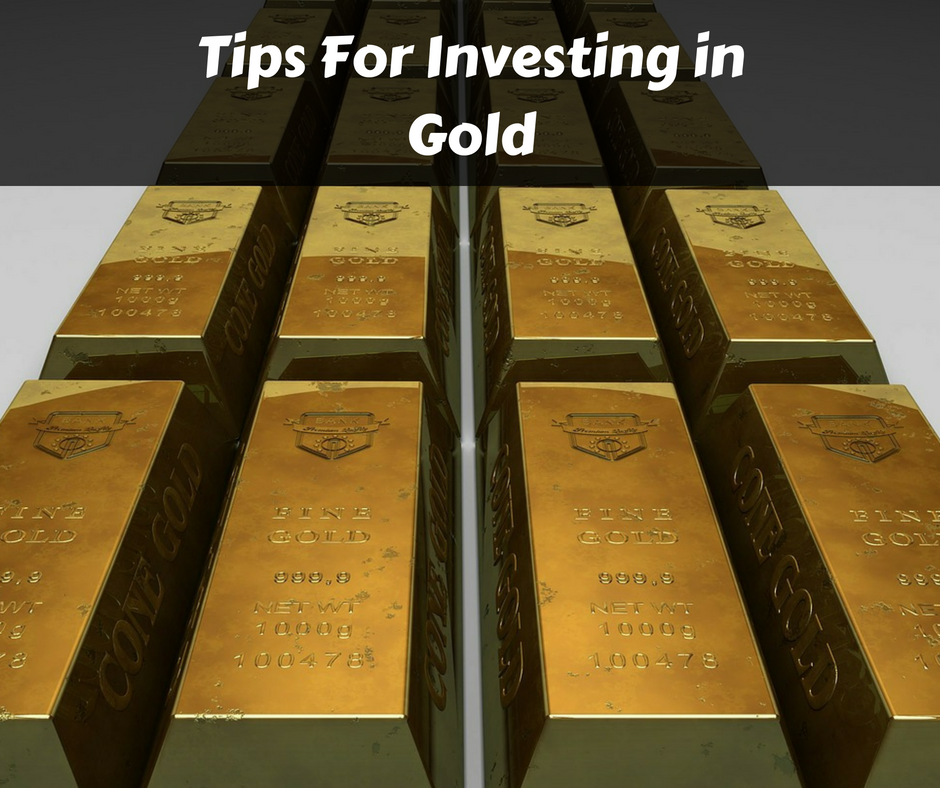 In the past, I've discussed several different ways to invest in such as stocks, and mutual funds. Today, I will be talking about gold. Have you ever considered the gold market as a new investment vehicle? Have you tried other markets with little success before? It doesn't matter how much experience you have. The information you will read below will prepare you to trade on the gold market.
Figure out Dealers Cost
The first thing that you need to do is research on the fee and commission structures for the dealer you are considering. Every dealer will have different commission structures. Since that is the case you should compare multiple ones. By doing that, you will be able to get the best deal possible. Also, make sure that the dealer is reputable. You can check with the Better Business Bureau to make sure that they have given fair prices to people. Know what gold is currently selling for. The best place to find the price range is the internet. That way, you can go in knowing how much you can expect to receive. You will know if you are being lowballed. Everyone is not always honest. Some people will try to pull a fast one on you. Do not let people rush you when you are dealing with gold. There is a lot of money on the table with gold purchases and sales. You should take as much time as you need before you make a decision. If that means taking a few extra days to look into other options or waiting out for a price fluctuation, then so be it. – Hint: person to person sales via craigslist are often cheaper than going to brick and mortar or online dealer.
Figure Out Market Prices
Another thing is that you should know the current price per ounce of gold before selling your pieces. Doing so will help you figure out if a dealers offer is a good one or not. Many dealers will offer you the market value of your gold, but some know that sellers just want to convert their items into cash quickly, and they take advantage of the buyer. A good place to check the price of gold is have a look at Kitco.com.
You need to know what you have before you sell it. Understanding how gold alloy works. Since gold is too soft to be used by itself, it is combined with other metals to form an alloy. The karat system will tell you how much gold is in the alloy. In the US, jewelry must be at least ten karats for it to be legally allowed to be called gold jewelry. Higher karats equal higher density and more value. Buyers who don't have a good reputation may try to take advantage of sellers who don't know exactly what they have. Twenty-four karat gold is almost pure gold, so it is worth way more than fourteen or twenty karat gold.
Something that I recently found out was that any item containing gold could be sold to someone dealing in gold. It could be broken jewelry, tableware or the things that you have around your house. It doesn't even need to be entirely pure either. Even gold plated items will have a little bit of value.
As I stated earlier, research the buyer. Most reputable dealers will be members of the American Numismatic Association. According to Wikipedia, the ANA is an organization that was formed to advance the knowledge of numismatics (the study of money), along with educational, historical and scientific lines. Those dealers are held to a higher standard of ethics, and they must follow certain criteria when purchasing gold from individuals.
Have you invested in gold before?
Get Your FREE Ebook
DINKS (Dual Income No Kids) Finance focuses on personal finance for couples. While by no means financial experts, we strive to provide readers with new, innovative ways of thinking about finance. Sign up now to get our ebook, "Making Money Tips for Couples" FREE.