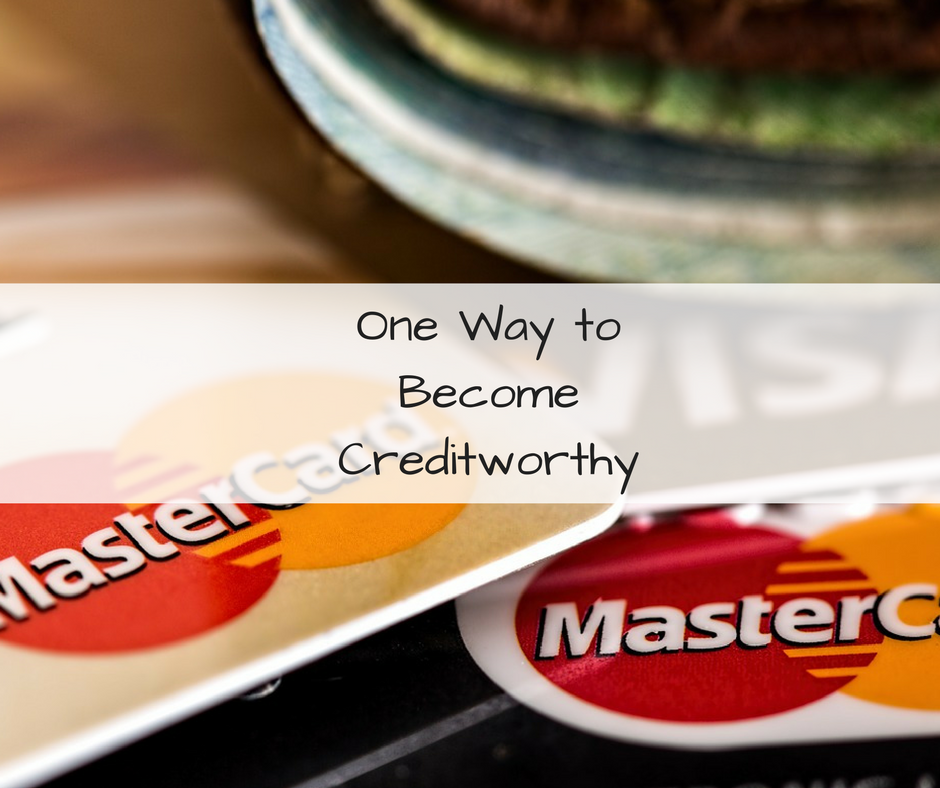 Many of us are striving to get better credit. For some people, it's a struggle. They weren't taught certain things about credit when they were younger. They made bad financial mistakes and are now paying for them by having horrible credit. Becoming creditworthy may take a while for people with bad credit, but it can be done.
Several different factors go into your credit score. Your credit score is also known as the FICO score. That score is calculated and based on your credit report by a formula created by the Fair Isaac Corporation. Your utilization rate plays a significant role in calculating the credit score.
What is a credit utilization rate?
According to Investopedia, the credit utilization rate is the amount of outstanding balances on all credit cards divided by the sum of each card's limit and is expressed by a percentage. As of my last check, my credit utilization was at 44%. That's much better than where it was at a couple of years ago. I'm working hard on getting it less than 35% as soon as possible because that's the number where credit issuers like to see it.
If someone is using 80% of their credit, they are looked at a bigger credit risk compared to someone who's only using 20% of theirs.
There are a few things about the way FICO calculates your utilization rate that is a little strange. One small loophole can result in you being able to quickly boost your credit score without having to reduce your credit balances.
Instead of measuring your average utilization rate, FICO chooses to measure your score based on your highest usage rate. That is fascinating to me. For example, let's say you have two credit cards. Both of them have a $2500 limit. On one of the cards you have used 90% of the credit, while you have only used 20% of the other one. In this situation, your maximum utilization rate would be 90%. Your credit score would be negatively impacted. On the contrary, if you used 50% of the credit on both cards your maximum utilization would be 50%.
As I stated earlier, the ideal utilization rate is 35% or under for all of your cards. Even having one card above 35% will drag your utilization up. I'm definitely working hard on getting my utilization down. I want to become more creditworthy within the next few months.
During an independent study, researchers found that people with 720 or higher credit scores tend to have utilization rates of 20% or less. I still have a little ways to go before I get there, but I know it's attainable. Something that's interesting is that people who had a zero percent utilization rate often had very low credit scores. It seems that their scores were so low that they couldn't even get a credit card. That is a not a situation that anyone wants to be in.
The main thing is not to have a zero percent utilization rate. If you're not using your credit card at all; you're not demonstrating creditworthiness. It's important that you try to get your utilization rate between 1% – 35%. That one technique can quickly give you a credit boost.