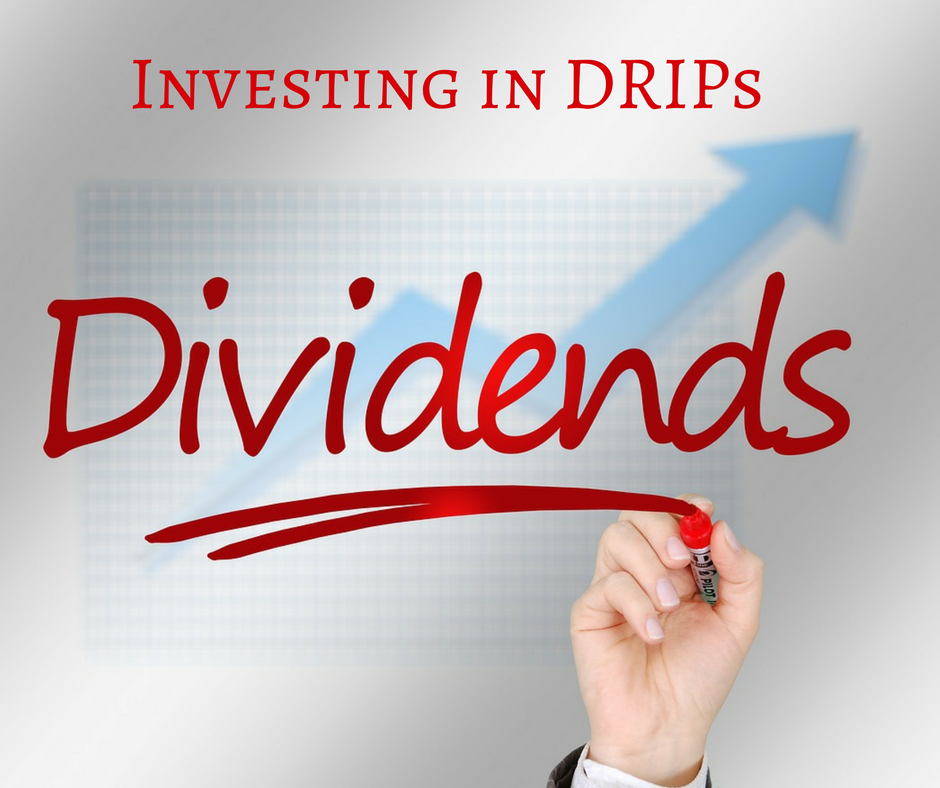 I recently wrote an article on ways that you can invest in the stock market without that much money. I have another way that you can invest. Have you ever heard of Direct Investment Plans (DRIPs)?
DRIPs
DRIPs are a direct investment account that allows you to purchase shares in companies without the help of a broker or financial intermediary. DRIPs have been around since the 1960s. A lot of businesses offer DRIPs. These plans allow you to reinvest the dividends to buy more shares of the stock. There are general advantages to investing through DRIPs.
Cost Effective
Many people want to invest, but they lack the funds to do so. With DRIPs, you don't need a large amount of money to get started. You can start investing in DRIPs by owning just one or two shares. Seriously, that's all you need.
Long Term
DRIPs allow investors to buy stock and hold on to it. As a result, the investors start to think long term and often invest in small amounts of money on a regular basis. Several companies offer the option to make periodic DRIP investments through automatic debits.
Low Transaction Fees
DRIPs have lower transaction fees than other investment opportunities.
Let's say you have $500 to invest. If you were to purchase shares in the S&P 500, you'd be looking at a transaction cost of $50.00 through Vanguard. Fifty dollars on an investment of $500 is 10 percent. You would immediately lose 10 percent of your investment if you directly purchased your funds through a brokerage account. On the other hand, an equivalent investment in a DRIP security would cost you maybe 8 – 10 dollars. As you can see, DRIP plans are generally a lot cheaper than traditional transaction schemes.
The company whose shares you purchase pay for the management of DRIPs. They do that because investors to customers and executive managers prefer a wider shareholder base to reduce equity volatility and to limit the influence of large institutional stock owners
When you invest in DRIPs, make sure that you know the number that is needed to enroll. Many of the plans only require one share. Check with the company beforehand concerning stock requirements for enrollment so that there are no surprises when it comes time to join the program.
Some people get burned and lose a lot of money as investors. They buy the wrong stock sell it at the wrong time. Beating the market rarely works. DRIP investing can help you with your discipline. You have some diversification. Some of your stocks could be doing great, while others aren't. Remember that you are not in a get rich quick scheme. You are investing in stocks. It usually takes a while to make any real money.
Since your DRIPs are diversified, you won't have to deal with all of your investments being in one basket. If you don't have that much money, but want to start investing, DRIPs is the way for you to go. It will save you money, and it's a very safe investment.
Have you ever invested in DRIPs before?