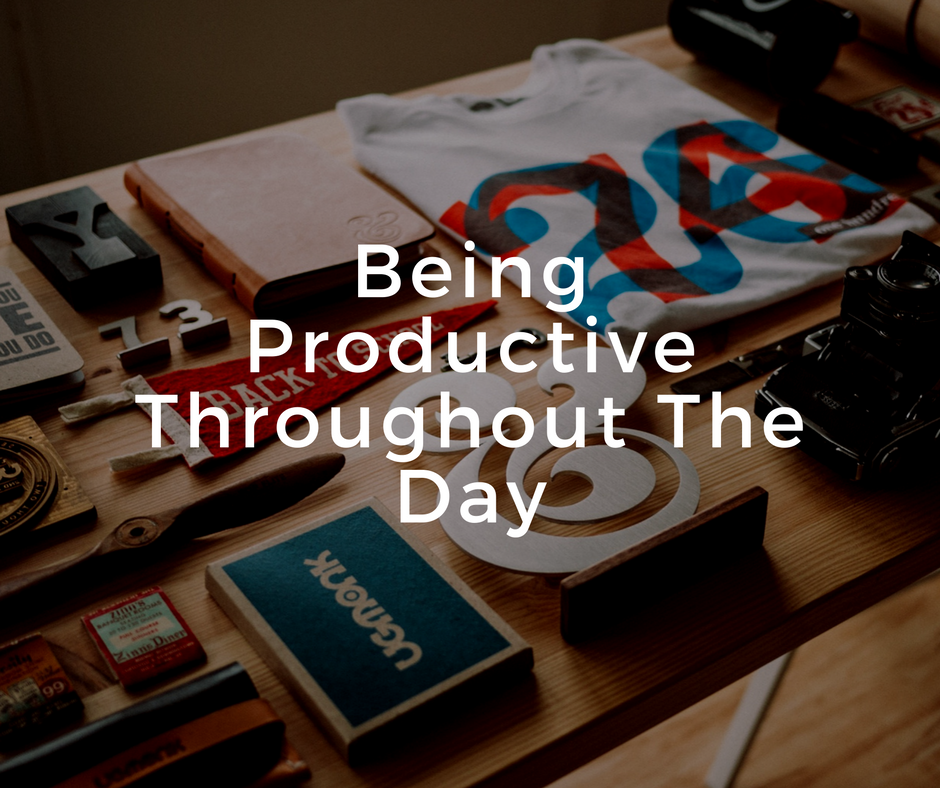 Hello, Dinks. Productivity is something that some of us master while others never seem to conquer it. I know people that seem to get 20+ things accomplished in one day. I also know individuals who don't get anything done. They try, but for some reason, they appear to be stuck. Today, I want to go over some things that will help you become more productive throughout the day.
Rest
The first thing that will help you to get productive during the day is to get a good night's rest. If your significant other is a night owl, try to get them to go to bed a little earlier. Sleep is good for you. It helps to keep you healthy, and it makes you more alert. By being more alert, you will be able to get up the next morning and get the day started instead of just dragging through it.
Plan
I am a huge planner. I have a to-do list and stickies all over my apartment. Planning helps you organize your day. There are so many things that can be planned including:
Picking out your outfit. You can do this the night before.
Your meals for the week. Meal prepping is very popular at the moment. A lot of people plan and cook their meals for the week every Sunday. I've done a little meal planning in the past, but I have gotten lazy. It did save me some time by doing that. I was able to do other things instead of cooking or going to restaurants since I already had food ready.
Planning is a large key to being productive. Without it you won't get much done.
Eat right
Believe it or not, eating the right foods will help to keep you productive. Healthy foods such as fruits and veggies will energize you. Junk food won't do that. It will have you feeling lethargic. That is bad for your productivity. Instead of getting things done, you will be going through the motions or just relaxing on the couch most of the day. To be productive, you can't afford to let that happen. Make sure you eat the right food.
Taking a break
Taking a break or two is another key to being productive. Time away from whatever you're working on can be good for you. It will give you a chance to relax and come back to it feeling better. Try going outside for a breath of fresh air or a quick walk. Doing that helps me when I'm having problems focusing on something. I'm not sure what it is, but taking a break by going outside always gets me refocused.
In summary, the ways to be productive are to get enough rest at night, plan your days, eat the right foods and to remember to take a break. If you're having trouble being productive, try some of these tips. I'm sure you will see a change in your productivity in a few short days.
What do you do to stay productive? 
Get Your FREE Ebook
DINKS (Dual Income No Kids) Finance focuses on personal finance for couples. While by no means financial experts, we strive to provide readers with new, innovative ways of thinking about finance. Sign up now to get our ebook, "Making Money Tips for Couples" FREE.