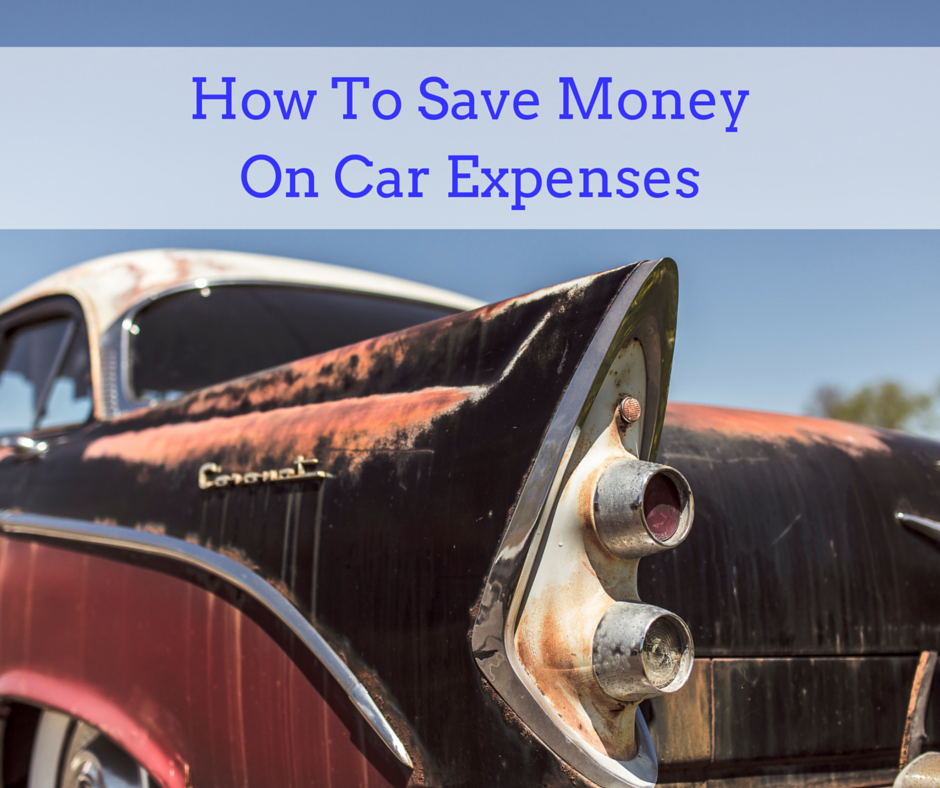 Cars can be quite expensive at times. Things happen with them from time to time that needs to be fixed. Purchasing particular types from the dealership can also be costly. In this post, I will be going over ways to save money on car expenses.
Smaller car
Buying a smaller car will save you money. They are lighter and usually better with mileage. The insurance for them is usually cheaper too. Speaking of insurance, that leads us to our next tip,
Search around for insurance
Car insurance can be pretty expensive depending on the type of vehicle that you drive. My suggestion would be to search around and check with different companies. You may be able to get a cheaper quote with Geico than you can with Allstate.
Buy used
The third way that you can save money is to buy a lightly used vehicle. You can save thousands by doing this. There a few options that you have when purchasing a used car. You can check with the car dealerships. Some of them have discounts for the used cars that are on their lots. You can also check Craigslist. There are people all over the country that are looking to get rid of their cars. You can find a steal on there.
Get a tune up
Making sure that your car has a tune up every once in a while is something else that should be done. A tune up helps your vehicle run better and lessens the chance of a major problem happening.
Best route for work
You should make sure that you find the best route for work. I'm not a fan of sitting in traffic jams, so I use a combination of streets and interstate travel during my work commute.  The less time in traffic means the less gasoline you're wasting.
Change oil
You want to have your oil changed a couple of times per year. Some people say every 3000 miles, but that may not be the case anymore. Old oil makes the engine run hotter and less efficient. New Oil will help save gas mileage.
Carpool
If you live near a coworker, you can try carpooling. Not driving your car every once in a while lessens the wear and tear.
Check tires and have them rotated
In my opinion, your tires are one of the most important parts of your car. They are something that you shouldn't play about. Having properly inflated tires can improve your gas mileage. Properly inflated tires are also safer and they last longer.
Gas App
Gas prices are still low in most areas of the country. To make sure that you are getting the lowest price you may want to add a gas app to your smartphone. A gas app will show you where the cheapest gas is near you. GasBuddy is a very popular app. It shows you the lowest gas prices for the last 36 hours. It shows the gas station name and its location.
Check fluids
You should check your fluids regularly. You want to check the levels of the brake and power steering fluids every few months. Checking your fluids can potentially save you hundreds of dollars.
Public transit
The last way that can help you save money on car expenses is to use public transportation. In some cities, public transportation is more efficient than driving. Buses and trains can get you to your destination faster than driving will.
Get Your FREE Ebook
DINKS (Dual Income No Kids) Finance focuses on personal finance for couples. While by no means financial experts, we strive to provide readers with new, innovative ways of thinking about finance. Sign up now to get our ebook, "Making Money Tips for Couples" FREE.