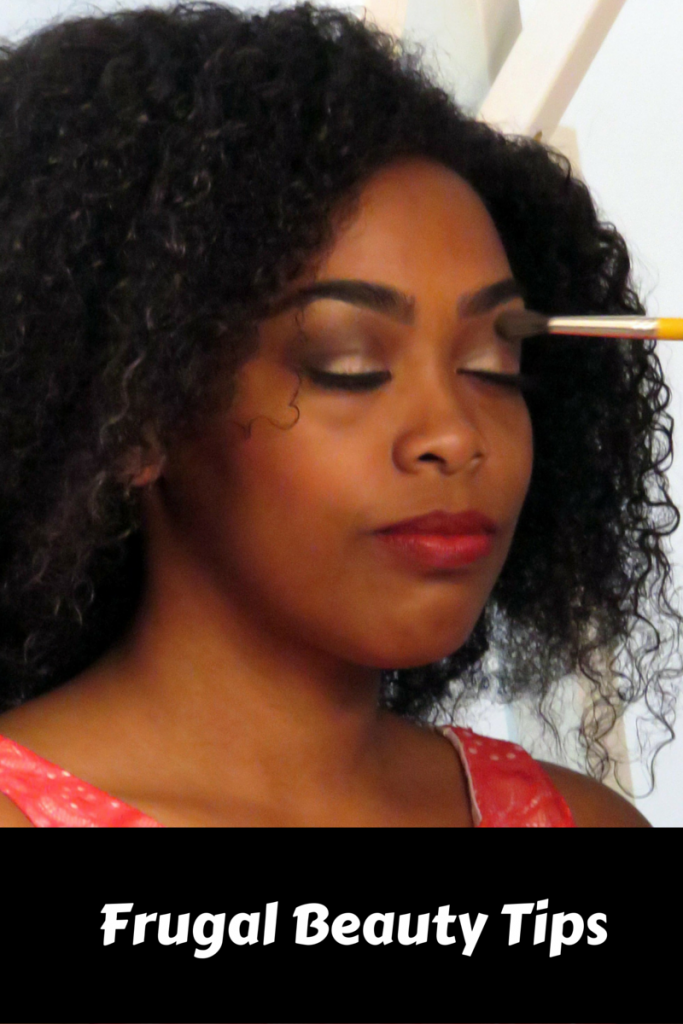 Hello, Dinks. Everyone wants to look their best. The thing is you don't want to go broke doing it. Today's post will go over several frugal beauty tips. Some of the tips will be for the ladies while others will be for the males.
Eat Well
The saying goes "you are what you eat". Eating tons of fast food or junk food isn't going to help you look or feel better. It is actually doing the opposite because those types of foods don't have any nutritional value. Foods with fatty acids such as walnuts and salmon can help your skin stay moist. Fruits and veggies also play a role in keeping your skin hydrated,
Drink Well
Besides eating well, you also have to remember to drink well. We are supposed to drink 64 ounces of water each day. I know I'm not the only person that struggles with doing that. Water keeps you hydrated and feeling good. Water along with good rest keeps you from getting bags under your eyes. Natural fruit juices are also good for you. You should try to stay away from excessive amounts of soda, beer, and liquor. Drinking too many of those are never good for you.
Hair
The beauty shop can be a woman's best friend, so I've been told. It could also cost you a lot of money if you're going multiple times per month. If you have a friend who is good at doing hair, you can get her to help you with yours. She will charge you less than the beauty shop or not at all. Coloring your hair or using a set of hot rollers will save you some cash.
As a male, I usually get my hair cut twice a month. It only costs me $40 total, which isn't bad at all. Some barbers charge much more than mine; there are a few options that you have when it comes to getting a haircut. The first thing that you can do is find a cheaper barber. That is not always good, though. Remember that you get what you pay for. The second option is to have a friend or your wife cut your hair. I have a few friends who let their wives trim their hair. You can't tell that they didn't go to the barber. The final thing to do is to cut your own hair. I have one friend who has been doing this since college. He's probably saved a couple of thousand dollars over the years doing that.
Skin Care
There are a lot of ways to take care of skin without going overboard. One type of skin cleaner can be made with plain yogurt, sweet almond oil, and raw honey. Those items can be purchased for a lot less than the regular cleaners. Olive oil and bananas can be used for your skin care as well.
Something else that you can do is to make your own exfoliant. All you need is some olive oil and raw sugar.
Try a Different Look
A new look could be just what you need. Going with a new hairstyle or minimal makeup could give you a brand new look. It could also save you more money in the long run.
Do you know of any other frugal beauty tips?
Get Your FREE Ebook
DINKS (Dual Income No Kids) Finance focuses on personal finance for couples. While by no means financial experts, we strive to provide readers with new, innovative ways of thinking about finance. Sign up now to get our ebook, "Making Money Tips for Couples" FREE.