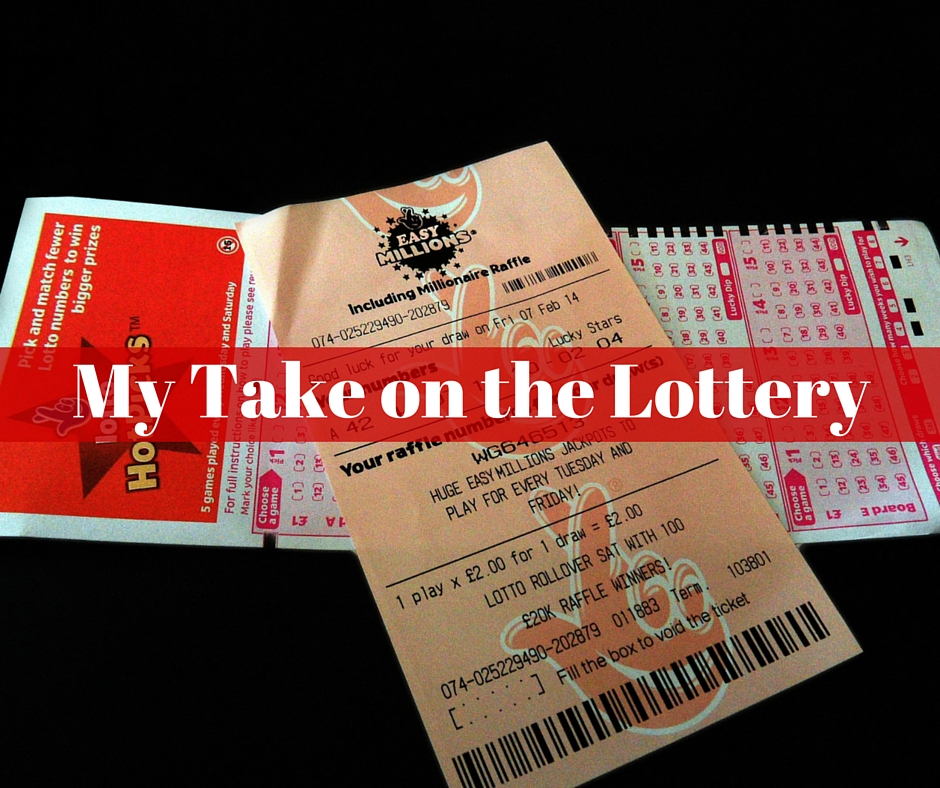 Did you win the $1.6 billion last Wednesday? I didn't think so. I didn't win either. Heck, I didn't even play. Don't get me wrong I could definitely use the money, but I have a better chance of getting struck by lightning than winning the Powerball jackpot. I have played the lottery a few times in the past. I've never spent more than $5 on tickets at one time. I don't think there is nothing wrong with playing every once in a while. My problem is with the people that waste hundreds of dollars on it every month, but that's another post for another day. In today's post, I share several reasons why I didn't play Powerball last week.
I live in a state where the winner can't remain anonymous. If I won the lottery why would I want the world to know? That makes zero sense to me. I try to be a pretty private person especially when it comes to finances. All of my privacy would be gone if I would have won the jackpot. Once you're announced to the world as the winner your life changes forever.
I was a contestant on The Price is Right a few years ago. I actually ended up winning a few prizes on the show. I received a couple of interesting Facebook and text messages from people asking me to share a couple of my prizes with them. The funny thing is that these people didn't even speak to me on a weekly basis before then. If I would have played Powerball and won those messages would have increased by 1000%. I don't have the time to duck and dodge people for the rest of my life. Another thing that I would have to worry about is family members coming out of the woodwork. I could imagine 4th and 5th cousins that I've never met before asking me for a handout. That is not cool in my book.
I'd like to think I have a pretty good peace of mind right now. If I'd have won the Powerball jackpot that peace of mind would be a thing of the past. To be honest, I would be paranoid. Besides family and friends coming out of the woodwork, I'd have to worry about strangers too since I couldn't remain anonymous. Have you read the stories of lottery winners Abraham Shakespeare and Jack Whitaker? I don't need that type of stuff to happen to me or my loved ones.
The stress is also something that I would not want to deal with. You may have that one family member that thinks they are entitled to more money than you're willing to give them. There is also the stress of having to take care of the legal issues that come with winning the lottery.
Could you imagine spending hundreds of dollars on tickets? I've read several stories where people did just that. That money could have gone towards debt, savings, or books that could educate you. I look at things like the Powerball as fast money (if you win). It's not necessarily good.
As you can see I didn't play the lottery this time. I may play a couple bucks the next time there is a large jackpot, but don't hold me to it.
Did you play the Powerball? If so, how much did you spend?