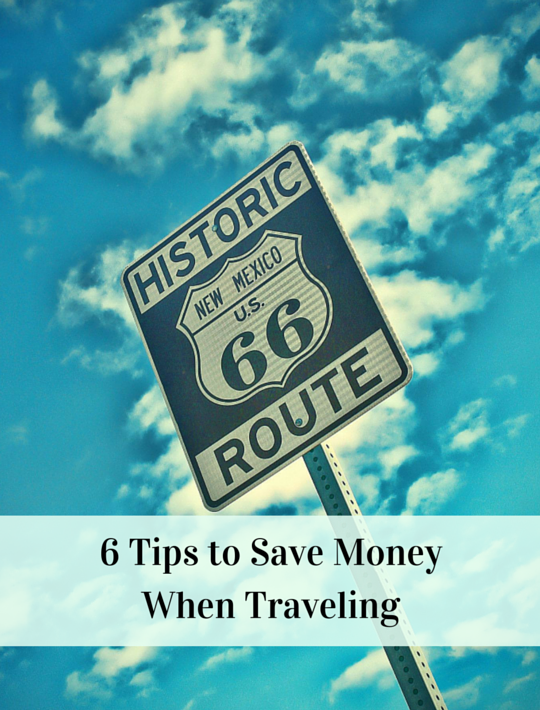 Hello, Dinks! If you're like me you enjoy traveling from time to time. It is one of my favorite hobbies. There is nothing like hopping on a plane and going somewhere new. Traveling doesn't have to cost you an arm and a leg. I have 6 tips that should help you save money the next time you decide to travel.
Low-Cost Airlines
Traveling with a low-cost airline saves you a lot of money. Most of the time their prices are lower than the large airlines like Delta or United. Some of the low-cost airlines that fly in the US are Frontier, Spirit and Southwest. If you choose to fly with a low-cost airline please make sure that you check their policies. Some of those airlines charge for carry-on bags so you want to make sure you are getting the best deal.
Travel Dates
You can save a lot of money depending on your travel dates. It typically costs more to travel during a holiday or big event weekend. The hotel and flight prices tend to rise during those times because the supply and demand are higher. Don't believe me? Do a quick hotel search for the city of Las Vegas during Memorial Day Weekend. Now, search for hotels the week after. If you did that you can see that some of the hotels are nearly $100 cheaper. Make sure you choose your travel dates wisely.
Forgo the hotel
In the past staying at a hotel or motel was the only way to lodge if you didn't want to stay with family while you traveled. That isn't the case anymore.  People all over the world rent out vacation homes, apartments and even rooms in their own homes to travelers these days.  In many cases, these homes and apartments are cheaper than hotels in that area.  Two sites that you should visit are Airbnb and HomeAway. They are two of the leaders in this new type of lodging.
Discount travel sites
The next thing that you can do is book your vacation on a discount travel website. There are a lot of different sites to choose from. Some of my favorites are Priceline, Expedia, Hotwire, and Orbitz. A lot of these sites have cheap vacation packages as well as other deals. My personal favorite is Priceline.
Priceline has saved me a lot of money over the years. They have this feature where you can name your own prices for flights, hotels, and rental cars. If your price is accepted your flight, hotel or rental is then booked. There is a small catch, though. When you are using this feature for flights you don't know the airline or the time of the flight until after its book. The only thing you know is that your departing flight could be anytime between 6 am and 10 pm. When you use this feature with hotels you the area of the city that you will be in and the amount of stars the hotel has, but not the hotel brand. I've used the name your own price feature a lot of times. I've never had a problem with it.
Travel during the week
My last tip is that you can travel during the week. I know this isn't possible for everyone because most people work from 9-5. Most flights are hotel rooms are cheaper from Monday through Thursday.
How do you save money traveling?