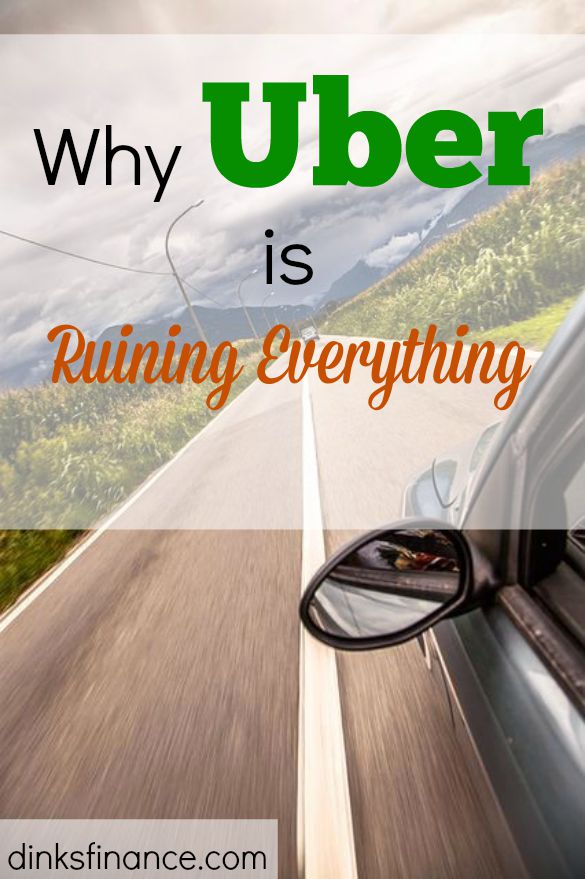 Have you ever had one of those life experiences with a complete stranger that made your heart break, even though you don't know them?  This just happened to me in a 30 minute taxi ride on my way to the airport and I can't stop thinking about it.
As you know I am not a fan of Uber.  Not because I don't value the service, just because I'm not convinced it's a safe mode of transportation for a single female travelling alone.  If I was travelling with Nick it wouldn't even be an issue, but when I travel for work I'm usually alone and I just don't want to take any risks.
Is Uber really safe?
After meeting my recent taxi driver I have another reason to boycott Uber drivers, because they're stealing the livelihood of hardworking Americans.  Hammond is a hard working man who supports his stay at home wife and four children (two of who are in college) by driving a taxi cab 12 hours a day, six days a week.
Of course there are a whole bunch of variables in the situation that can be changed such as: his lazy wife could find a job to help support the family and his spoiled children could work part time during college, but those his issues not ours.
Hammond told me that five years ago he sold his own taxi license and used the money to put towards the down payment on their home and now he rents a taxi.  Some days he doesn't even turn a profit after working 12 hours when you factor in the cost of the rental as well as the cost of gas.  That's heartbreaking.  According to Hammond the demand for taxi cab drivers is down because rides are being outbid by Uber drivers.
Isn't this the American way?
The great thing about living in a democracy is that we have options.  I am usually all about saving money and the fact that I can get a ride to the airport for $22 with Uber instead of $40 from a licensed taxi would normally make me very happy.  However there is just too much risk involved with taking an undocumented car by a driver who doesn't make his living by being a registered taxi.
Of course one can argue that Uber drivers are also hard working Americans and yes I believe they are.  However this new service is taking food right out of the mouths of families.  Once again on the other hand one can argue that Uber is also putting money into the mouths of those who are willing to work for it.  Although that may be true I just can't get past Hammond's story of how he can no longer provide for his family because of Uber drivers.
Do you use Uber?
Like DINKS? Subscribe!
Subscribe to get the latest DINKS Finance content by email.