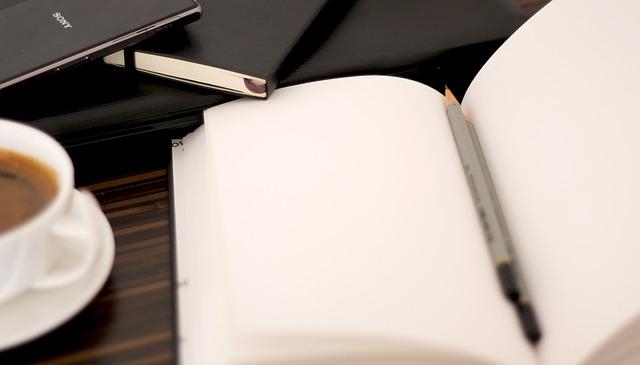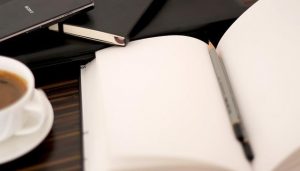 Good morning Dinks.  As the end of the month approaches everyone in my office is anxiously awaiting to see where our professional fate falls when our company is bought by a competitor.  We have been hanging in limbo since the announcement in September but two days ago I had an update from my boss.
As you know I work in digital marketing as the social media community manager.  I'm the only social media employee in my current company because it's new, the rest of my team works on product campaigns and the corporate website.
My boss let me know that I will be in the first wave of employees transferred to our new employer or let go with a package.  By the end of this month (in only a couple of weeks) we will know the structure of our new company and the takeover will begin.  By the end of next month I will most likely have a new boss, a new team and be working for a new company – or I will be writing to you from my home because I will be jobless.
But wait, there's a twist.  This week I had a job offer from a different company.  I know the company well and I've worked with them before in my freelance business, but  now I have the opportunity to work for them full time.  What's a girl to do?
The benefits of working for a big company
I've always worked for a big company.  When I was 15 I started working at Mc Donald's and when I was 19 I started working for a bank.  Now here we are 15 years later and I'm working for an international investment and insurance firm.
I like working for a big company for several reasons such as growth opportunities, the option for relocation, the career stability (although in 2 weeks I might be losing my job), the health and retirement benefits as well as the perks of pursuing my education.
What's the downside of working for a big company?  The bureaucracy.  The red tape in big companies is unbelievable.  If you work for a big company you know it's true.  There's always someone watching and when you work in an office full of people there's always gossip.  I would say the financial benefits of working for a big company far outweigh the pitfalls of always having to report your every move to someone – or do they?
The benefits of working for a start-up
The company that offered me a full time position is a start-up.  To have an opportunity to be a part of something that's growing would be amazing but I'm just not sure if that's a risk I can take.  The security blanket of working for a big company would quickly go away if I was to take a new job with a start-up.  However I would finally get to be creative and do some great things on this phenomenon we call the internet.
When you work for a big company you don't really get to be yourself.  You're encouraged to have a corporate attitude and look.  Is it like this where you work?  With a start-up I could be myself, not who they wanted me to be.  There is something very appealing about sitting in a room with less than ten people who all have creative ideas and want to work hard to build a new company.  That just doesn't exist in a big company, everyone tries to do what's best for them usually with the least work possible because they know the paycheck is guaranteed.
What would you do?