REAL ESTATE COMPARISON IN OTHER CITIES
CANADA
U.S.A.
NEW ZEALAND
We've been our own mini real estate tycoons here in Washington, DC, having bought and sold 10 times over the last decade. Now we are actually moving to Portland, Oregon and it is amazing what a difference there is in real estate. It's amazing to see the difference of what money can buy.
It looks a bit like a game of high/low to see what you can buy!
$250k
If $250k is your budget in Washington, DC you'll get 400 sq ft!
In comparison, we actually sold one of our investment rentals in the spring for $255k. This was a 400 sq ft studio that was on the market for two weeks in February and sold for asking.

Over in Portland, a similar place is the top floor of a mansion built in 1925, 1310 sq ft, and it has been on the market for the last 123 days for $268k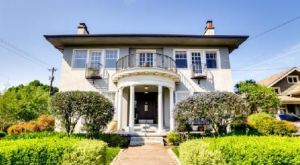 $700k
We put our 950 sq ft penthouse apartment of a mansion built in 1900 on the market for $650k and sold it in four days over the Labor Day weekend with a bidding war up to $675k.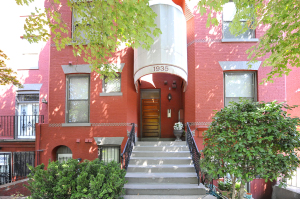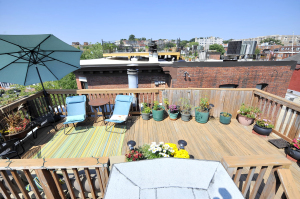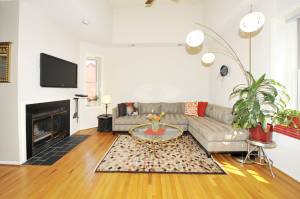 Comparing back to our place, in Portland I had found my dream place at $700k. It is a 4 bed 4 bath 3000 sq ft place in the perfect neighborhood.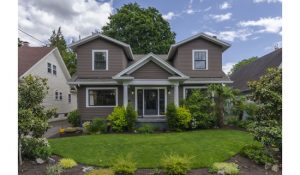 $400k
We ended up settling on a fabulous little home in the best neighborhood for $394k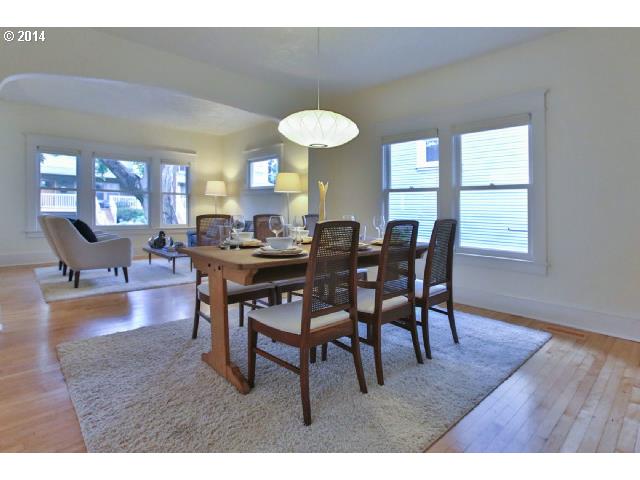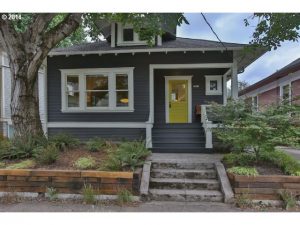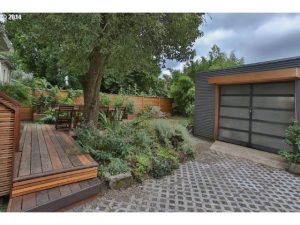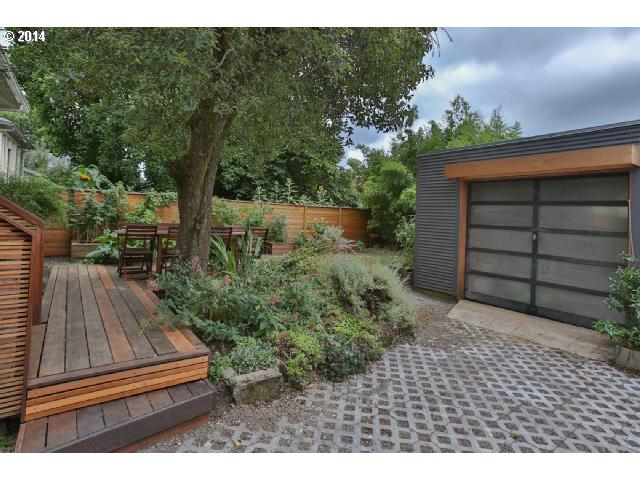 This almost the same price as our first place is Washington, DC, purchased in 2006 for $356k and would be around $400k today. It is in a great neighborhood, but only 550 sq ft. We lived there for 5 years and now rent it.
Have a Million to spend?
In Washington, DC you'll get a condo that is 2,180 sq ft, 2 bed 2.5 bath, in a transitional neighborhood.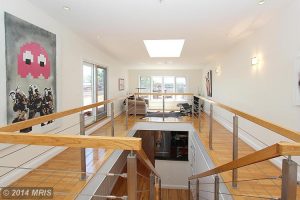 In Portland a million you'll get a gorgeous place that is 4 bedroom 3 bath (4365 sq ft and on a nearly 15k sq ft lot in an ideal part of Portland).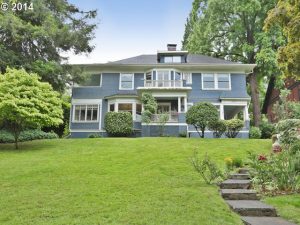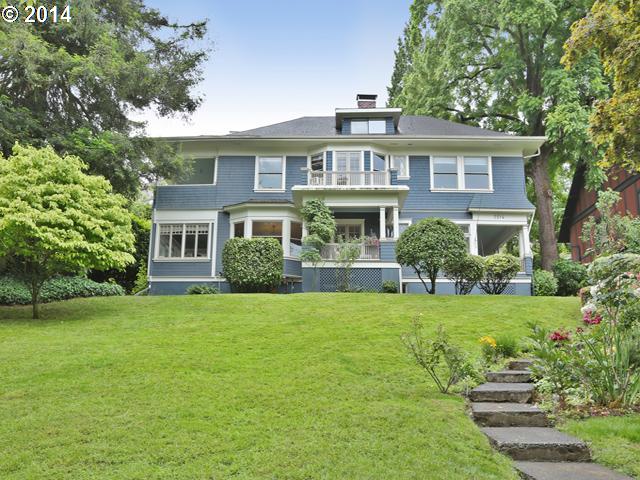 If you are looking for real estate in either city, we love both of our agents. We have worked with Marcie Sandalow in Washington for the past decade. We also love Carrie Richardson and her team in Portland!
This definitely makes me see that a move to Portland helps in the goal of Sustainable Family Finances, the other blog I write for.
What can you buy in your hood?
Cheers,
Miel