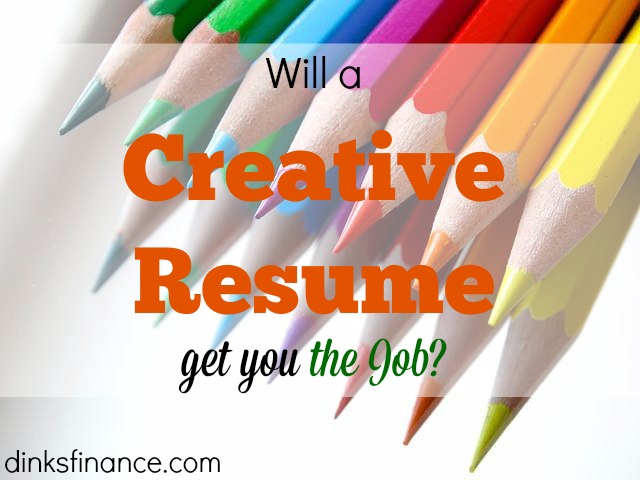 Good morning Dinks.  Let me ask you a question…have you ever exaggerated your skills to get a job? My younger sister once said that she was bilingual in order to get a job with an international finance company.  It turned out that it wasn't a big deal because her work ended up being only in English anyways and speaking more than one language is always an asset.
Sometimes we want a job so bad we enhance our resume with extra skills and experience that we may not necessarily have, but skills we are willing to learn.  The truth is that maybe we actually do have the skills we need to get a new job and we don't know it.  It is very possible that we already have the experience we need to apply for a promotion and we just don't know how to display those skills on our resume. Using a resume maker can surely help you out with creating a perfect resume.
Have you ever lied on your resume to get the job?
If you are trying to enhance your resume you may not have to look further than your own experience.  Think about all the little things you do on a daily basis, not just your main duties but the other tasks.  Let me give you an example, as a corporate communications employee I write articles on a daily basis. However, my secondary duties are also important.  I have to manage our department budget to decide how we are going to allocate our resources between training, system improvements and employee salaries.  That's a great skill to have.
I have co-workers who add skills to their resumes they may have experienced, but not yet mastered.  I have friends who list skills they don't exactly have, but are required for the job.  That's not exactly lying, is it?
According to Workopolis the truth is that most employers expect you to lie on a job interview.  They know potential employees want the job and that some skills or experience may be enhanced. After all it is said that our resume just gets us the interview, it's our personality that gets us the job.
5 Things Employers Know You Are Lying About On Your Resume
Education – A common exaggeration on resumes is people who claim to have graduated from a program even if they only took a few courses or just started.
Employment dates – Nowadays people change jobs very often and that doesn't always look good to potential employers. Candidates often change the dates of their previous employment to make commitment periods look longer or eliminate periods of unemployment in between jobs.
Second language proficiency – Job hunters often claim to be fluent in a language when in fact they actually don't have that much of a grasp on the second or third language.
Job titles – Sometimes internal job titles don't stand out to outside employers. Many people enhance their job titles to match the job they are applying for.
Technical skills – This is a very common exaggeration on resumes and the least likely to be caught in the early stages of the job interview process. However if you claim to have skills you don't actually have you will most likely have a tough time adjusting to your new role.
Photo by NguyenVu