Hi All,
Conventional personal finance says you need an emergency fund. This is typically 3 to 6 months of expenses and is usually kept in a money market fund or a CD. There are tons of good reasons for having one.  These are usually ideas like: needing cash to cover major health or dental expenses, paying for unforeseen pet care, covering car or home repairs.  Emergency funds are also used for unanticipated tax bills, funeral costs, and the like.
But another important reason to have an emergency fund is to take advantage of investing opportunities.
Every once in a while a good investing opportunity comes along.  These can happen when stock markets crash or when you hear of a deal that you think you could grab.  For example during the 2009 stock market dump, the S&P 500 index was trading at $63 per share at the bottom of the collapse. If you had invested in the S&P and held onto your shares until today each one would be worth $156 – more than double your money.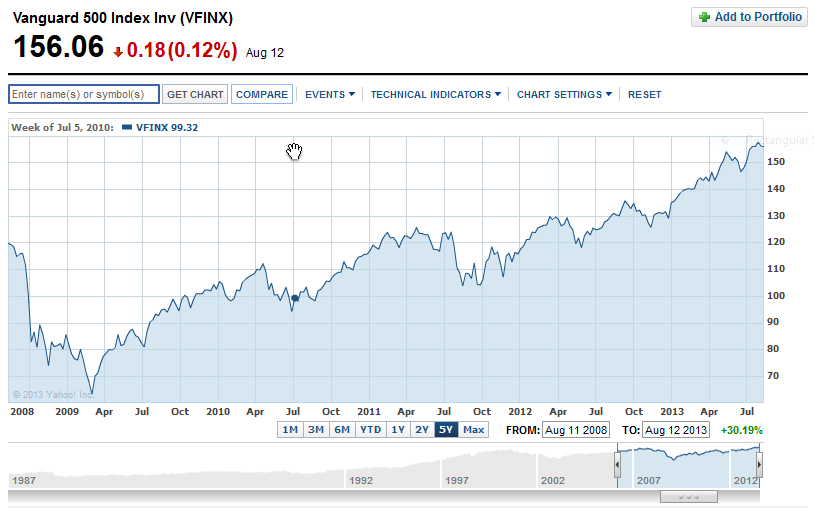 Another example is the Deepwater Horizon oil spill.  You'll remember this one. Back in 2009 an oil drilling rig operated by BP experienced a methane gas explosion. Several employees were killed and during the peak of the ensuing crisis the rig was dumping over 62,000 barrels of oil per day into the gulf. The financial impact on the U.S. was huge – some estimates put it at $23 billion (1).  As a result, BP's equity plummeted to $27 per share.  If you had bought then and held until the price recovered you'd have shares valued at 41 bucks today.  That's a solid 52% return.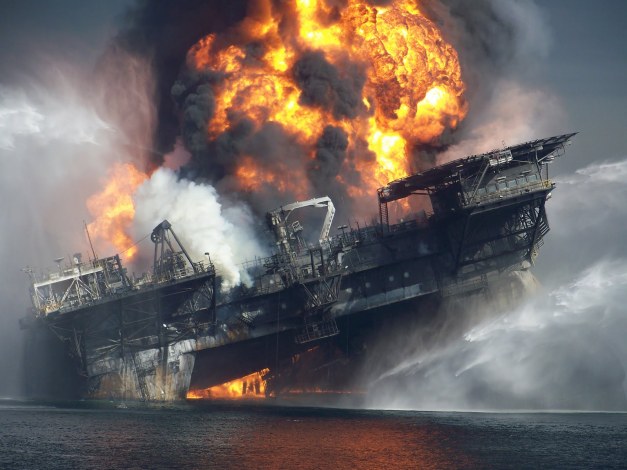 So here is the main point: you need an emergency fund – if not cover yourself in the event of an unforeseen expense – but also to take advantage of investing opportunities as they come up.
Get Your FREE Ebook
DINKS (Dual Income No Kids) Finance focuses on personal finance for couples. While by no means financial experts, we strive to provide readers with new, innovative ways of thinking about finance. Sign up now to get our ebook, "Making Money Tips for Couples" FREE.