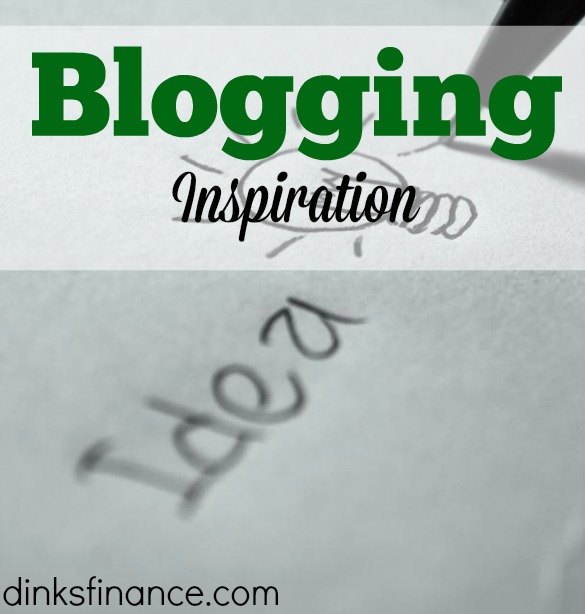 When we started blogging nearly seven years ago blogs were practically unheard of.  In fact I started our first post without having ever been on a blog before.  When we were first blogging I would get flack, from time to time, from other bloggers who felt that I wasn't reaching out more to fellow bloggers.  The reality for me at that time was that my motivation to blog came from a place of sharing our story.  I was also in grad school and didn't have the time to make web surfing a habit.
Since my husband James and I have taken back over ownership of DINKs in August, I've contributed to posts and engaged more passively, but haven't taken a front seat in writing posts like I once did.  As I started to update our net worth, coming soon, I did a quick search and stumbled upon a fellow blogger who just past his first anniversary.
Iam1% was refreshing to find.  Another couple in their mid-thirties, with a story both similar and different.  They've recently surpassed the $1M mark for net worth, while we are coming up on this goal.  They've got a couple of kids and it seems slightly different backgrounds, but still nice to find the connection.
When we reengaged in blogging, in part this was because it felt that we still had more of a story to share.  We started on the eve of our marriage, nearly seven years ago, when we felt that other couple out there could learn from our story.  It feels good to have others, like Iam1%, sharing their stories as well.
Regards,
Miel
Get Your FREE Ebook
DINKS (Dual Income No Kids) Finance focuses on personal finance for couples. While by no means financial experts, we strive to provide readers with new, innovative ways of thinking about finance. Sign up now to get our ebook, "Making Money Tips for Couples" FREE.