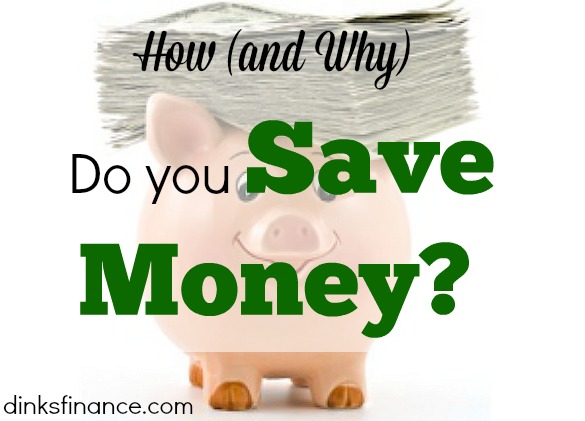 Many people incorporate their personal money goals into their personal New Year's resolutions.  What is your personal money goal? Many people want to save more money this year, some people want to pay off their debts and some other people want to try and earn more income. If your personal goal is to save more money what is your plan?
5 tips to help you save money
1. Start a Change Jar.  My boyfriend Nick and I have a change jar. A few times a week we empty out our pockets and our wallets and we put all of our change (i.e. $0.25 and less) into the jar.  Once a year or so we count up all the change and we cash in anywhere between $100 and $200 of change. We are definitely not accumulating a life savings but it's still enough for a nice evening out on the town.
2. Set up Automatic Payments.  I have said it before and I will say it again, the best way to save money is to force yourself to save money through automatic payments.  You can set up an automatic transfer from your checking account to your savings account on a regular basis that coincides with your pay check.  This forces you to save because before you wake up in the morning the money is already transferred and it's out of your reach.
3. Inquire with Your Employer.  Before you try to start saving your own money check if your employer has an employee savings plan.  Very often you can contribute a percentage of your pay towards savings and your employer will also contribute a percentage on your behalf.  This helps you get more money and accumulate more savings at a lower cost and at a faster rate.
4. Start Living on a Budget.  If your current lifestyle doesn't leave a lot room for disposable income then you are going to have to change your lifestyle.  Decide which is more important – saving money or spending money on the things you love in life? You may have to cut some expenses if you want to save more money; sign up for an online budgeting software program and track where your money is being spent each month.  Once you know where you are spending your money you can determine your unnecessary expenses and make cuts in your spending in order to save more money each month.
5. Find a Second Income.  Maybe your current income and lifestyle just don't give you the freedom to save as much money every month as you would like.  If this is the case then you have to do one of two things – you have to either cut your spending or find some more money.  Getting a second job and finding a second income will help you save money.  I have a friend who is planning to spend 3 weeks travelling around Europe so for the next two years she is working a part time job and saving every single penny that she makes from her second job.  Yes she is tired and yes she doesn't have a lot of free time but she is saving for something that she loves so it's all worth it in the end.
What are you saving for and how are you doing it?
Photo by takeasmartstep