The phrase, "You can lead a horse to water, but you can't make him drink" means you can give someone an opportunity to do something, but you can't force them to if they aren't interested.
Case in point: Coinbase.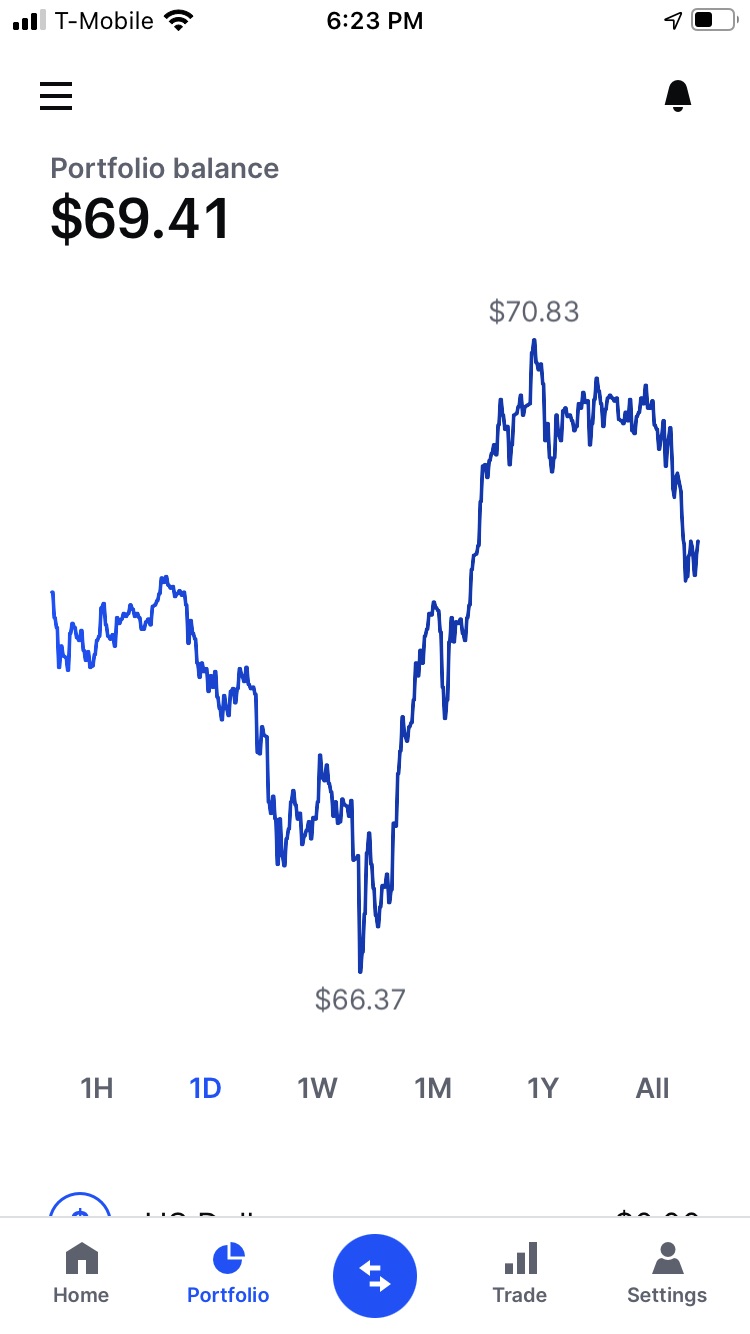 If you haven't heard of Coinbase, it's an up and coming – recently IPO'd – cryptocurrency brokerage.
Cryptocurrency and the whole economic infrastructure around it is an emerging part of the economy.  The crypto sector is commanding massive and global entrepreneurial interest.  And – at the rate capital is flooding into the sector, it's just a matter of time before blockchain technology becomes commonplace.
Coinbase is really well-positioned for beginners to get involved in crypto. You get five bucks for signing up (these links are all over the web, you just need to run an internet search to find the $5 sign-up bonus), and they have a rewards system that basically gives you free cryptocurrency for watching some videos. As an entry point to get into crypto, it's basically perfect.
Yet, when I talk with people about it, a lot of the time they just make noncommittal statements like "Oh yeah, that's cool", or "sure thing, I'll get right on that". When it's obvious they're just not interested. I just shrug my shoulders and when the next rewards opportunity crops up on Coinbase, I collect my free crypto.
It just goes to show, you can put money-making opportunities in front of people, but they won't necessarily take advantage of them if they don't care.
For more great dinks finance articles, read these:
Building Wealth on $600 per Month
What Is The Best Time To Buy And Sell Mutual Funds To Make The Most Money?