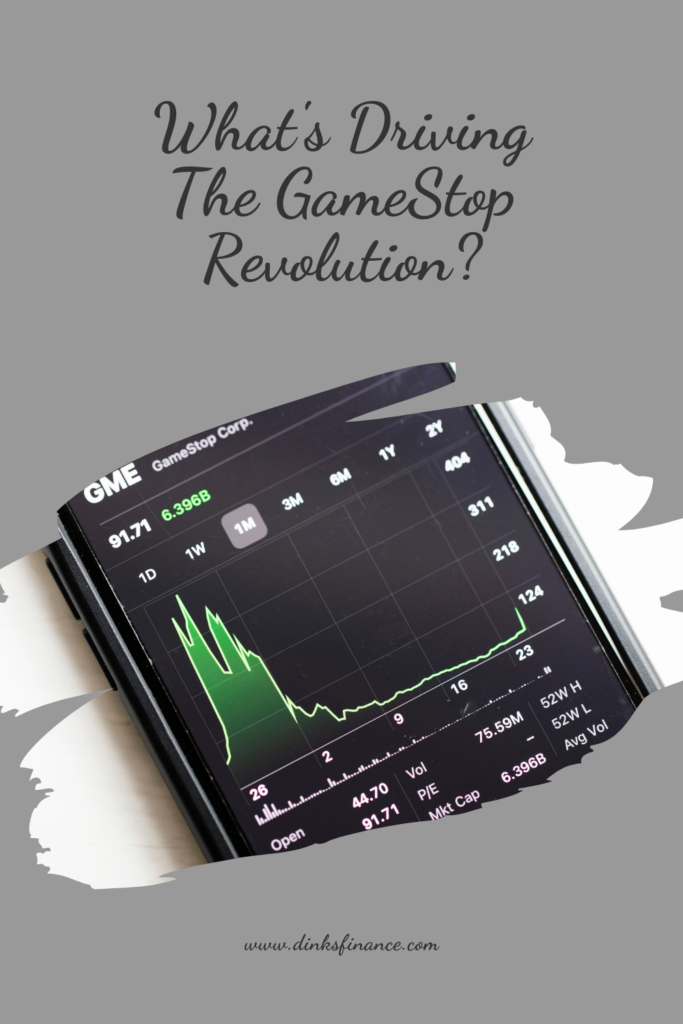 The biggest thing to happen in the markets this year is the action on GameStop, Inc.  You've probably heard what's happening but briefly summarized small traders, using internet forums like Reddit, 4chan, and TikTok, led by a man calling himself "Roaring Kitty" have coordinated to drive up the price of GameStop, Inc.
This was made possible by mass use of stock trading apps, zero-commission fee structures, and easy communications.  Much of the motivation has been quasi-populist, with small investors betting against hedge funds who've to take a short position in GameStop (and other companies).
Market manipulation is nothing new.  What is interesting is what is driving this particular market manipulation.  There haven't been a lot of good explanations, but the best one so far has been offered by Scott Galloway.  Galloway is a marketing professor at NYU's Stern School of Business, so his viewpoint carries weight.  He's saying the problem is caused by a critical mass of single young men "armed" with trading accounts and stimulus money.
Here is his Twitter thread.
He's correct in a couple of respects – young unmarried men are the demographic group that has the highest propensity to commit a crime. He's also correct about the weakening legitimacy of social institutions in general.
Readers: if you are browsing this article because you've got money in GameStop, please don't forget. Populist uprisings don't always go well.  GameStop is a very poor long-term prospect so don't forget to manage your risk.   Diversify or take a limited position in the stock.
Galloway's NYU Bio is here.
Galloway's Twitter account is here.
Here is a link to an Axios article summarizing the issue.