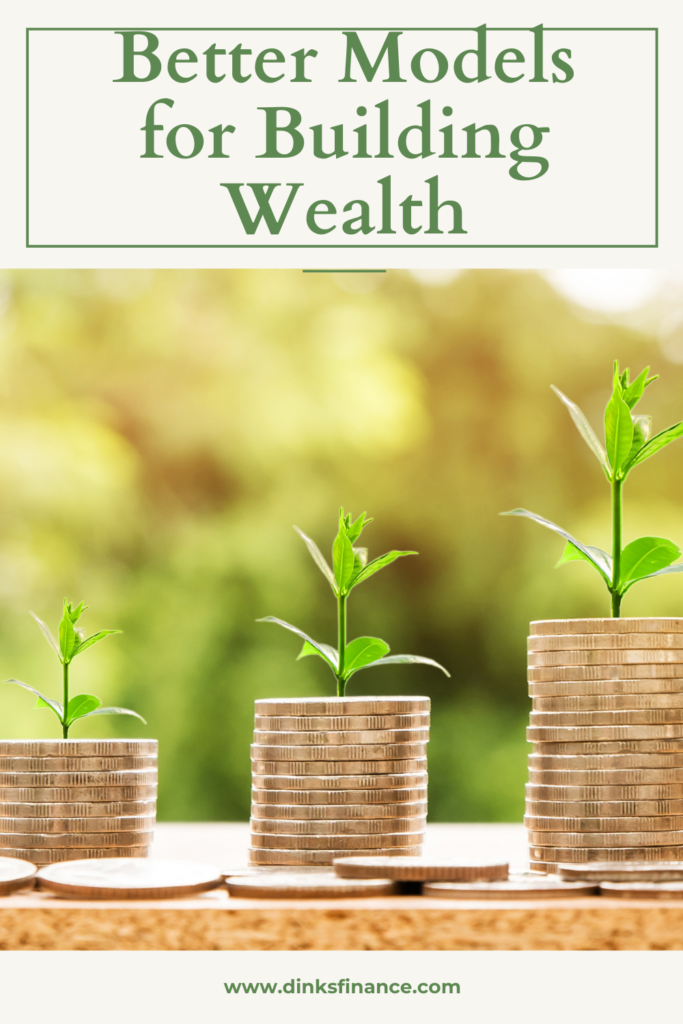 One challenge with blogging is the more you post, the less useful and relevant things you have to say. In the rush to continually generate content, sometimes the relevance of many postings for building wealth falls by the wayside.
In an effort to stay focused on generating useful information, I wanted to make our readers aware of two great resources on the net.
1) Forbes Lists: Forbes lists Americas 400 richest individuals. A lot of America's richest 400 are self-made. It would be worth your while to look at the list and see if there are patterns in the behavior of these self-made individuals. Don't just be a voyeur, actually think critically about what you could do to repeat their success.
2) The 2016 Survey of Consumer Finance: What can a government report tell you about becoming wealthy? A lot. It breaks out asset ownership by household net worth. Wealthier people are more likely to hold concentrated stock positions and to be homeowners. Again, don't just geek out on the report, think strategically about how it can inform your goals and choices. Check it out here.
Both of these sources are rooted in solid information. It would be worth your time to consider how they can help you build wealth