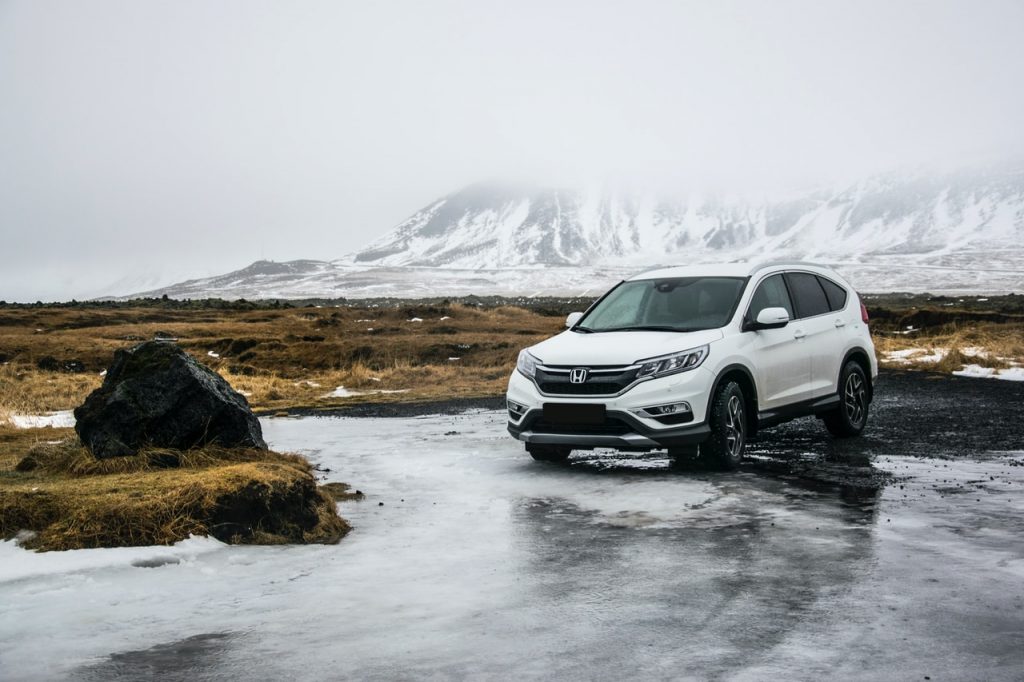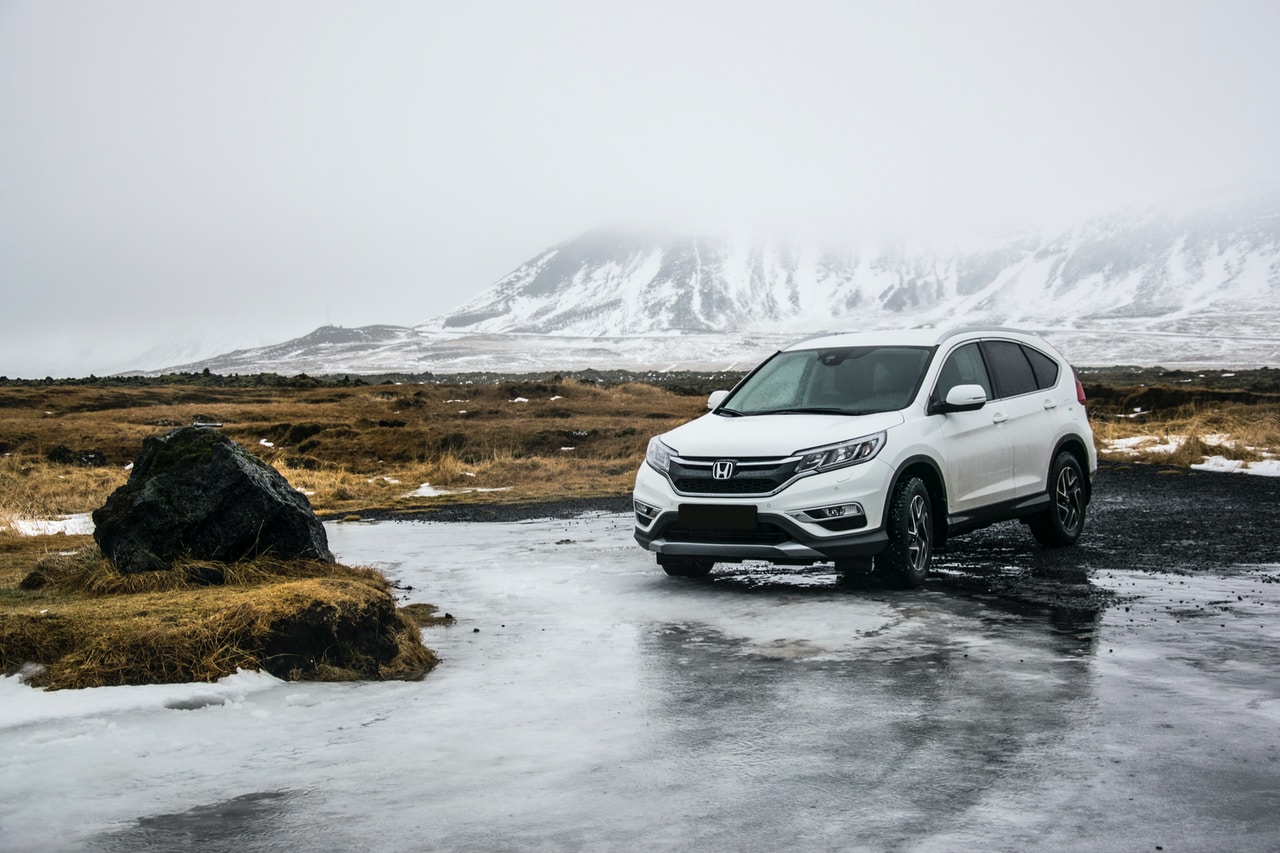 Just as in other European countries, Norway requires basic insurance from the car owners. In this article, we explain its politics and discuss the protection range of each variant.
Most of the countries of the European Union and not only, require basic third-party insurance. The names differ depending on a language – in Norwegian, it's called Ansvarforsikring. You are obliged to possess it if you are driving the car on Norwegian roads. During the routine control, the police might request the confirmation of it.
Ansvarforsikring – what's its range?
What does the Ansvarforsikring cover? The scope of this basic insurance includes mainly the costs of reparation after any collision. However, there is an obvious limitation – the driver cannot be responsible for the accident. As Ansvarforsikring covers limited costs, you may want to extend it by adding another insurance policy, protecting from the consequences of other possible events such as damage to health, death, or theft. To obtain this kind of protection, you should invest in the forer-passajerulykke option, which is an extension of Ansvarforsikring.
What do Kasko and Delkasko insurances cover?
That's not the end of possibilities. Even possessing third-party insurance with the additional option of protection against the consequences of damage to health, you may feel the necessity to prevent the other after-effects. One of the most popular insurances, aside from the obligatory Answarforsikring, is Delkasko. What does it cover? Its range is way broader – investing in it, you will have a chance to receive compensation due to the car theft, the fire of it, or the damage of the glass. You are also entitled to the free roadside assistance when some problem with the car surprises you on the way. In case you are looking for an even broader range of protection, choose Kasko – you will feel safe in every situation. Kasko includes, for example, the right to the replacement car and towing within the area of European Union. Impressive? There's even more to it. Even in case of causing the accident, the insurer will cover the cost of repair.
How much will the car insurance in Norway cost? That depends mostly on you. If you choose only the obligatory Answarforsikring, the cost will be relatively low. However, remember that the cost of an insurance policy also depends on your address and age. It may also include discounts from your home country, but it's not a rule. That's why it's important to consult the deal with an experienced adviser.
Article prepared in cooperation with LOCALMARKET.