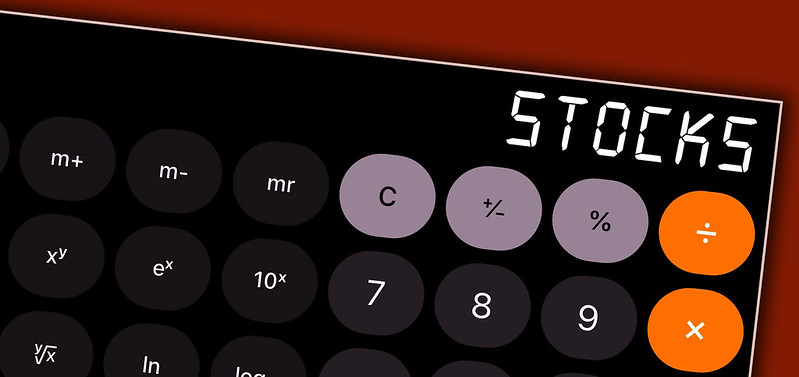 The stock market is highly volatile now due to the raging Corona virus pandemic. It has left several people wondering about the best time to buy stocks in such a situation. However, as per experts, there is no ideal time or the perfect time for buying additional stocks. This is also not the time to spend a lot of money.
What happens if you lose your job? Would you sell your stocks at their low point? It is not a wise decision.
The stock market is erratic, and no one knows what will happen next! It is impossible to know which stocks will soar and when the share prices will be at their lowest. No one knows how long this uncertainty will last. Thus, the only option is to be patient and remain calm.
There are many advisors who suggest not changing strategies when times are unstable. No one should invest more than one can afford, especially when times are so turbulent. It is important to be prudent with savings and spending when it is turbulent. One shouldn't take the risk of investing money which one might require in the next five years' time.
As per Berkshire Hathaway CEO – Warren Buffet, it is impossible to predict the market by simply reading the daily newspaper. However, during such times, it is necessary to invest consistently for different financial goals and for retirement purposes. Such a strategy is known as dollar-cost averaging.
So, what is this dollar-cost averaging strategy?
It means investing a specific sum at regular intervals. Suppose an individual can comfortably invest $1000, then $100 can be added to the portfolio each week and every week. Instead of adding it all at once, consistently investing it in the portfolio is a good option. Thus, this prevents the individual from trying out the market and incurring losses. Instead, the individual can invest the same money and save.
However, it is expected that the current uncertainty in the stock market, due to the pandemic will soon be over and everything will get back to normal. For all those who are looking for a reliable stock trading broker for help, here is an option which can make investing easier.
IQ Option – Popular Broker for Stock Trading
IQ Option is a robust trading platform on which more than 1,800,000 trades are executed each day. It is a well-known commodity, cryptocurrency, binary options and stock CFD broker. It offers a single trading platform with a lot of tradable assets and a variety of asset classes to choose from. One of the most popular stock trading brokers, IQ Option can be relied upon.
Stock trading with IQ Option has helped several traders in making profits. The platform caters to both small and large market options equally.
Here are some of the notable features of the broker for stock trading:
Minimum Deposit – The minimum deposit amount is $1 while trade sizes start from $1.
Live Account – It provides an IQ Option Live account which is easy to access.
Functional Demo Account – The demo account has all the features which a real money or live account provides. Traders can switch between demo and live accounts as they practice trading.
Easy Access – IQ Option clients can easily access markets from their mobile devices or personal computers. Downloads are available for various operating systems. Traders can easily access the trading platform the browser.
IQ Option has an easy-to-use interface. It offers excellent customer support and supports a variety of instruments. The broker has already won many awards and more will be added to the awards list of the broker.
For more great Dinksfinance articles, read these:
The Pros and Cons of Mutual Funds
The Best Time To Buy and Sell Mutual Funds
Building Wealth on $600 A Month
Image source: Mike Lawrence, via Flickr.