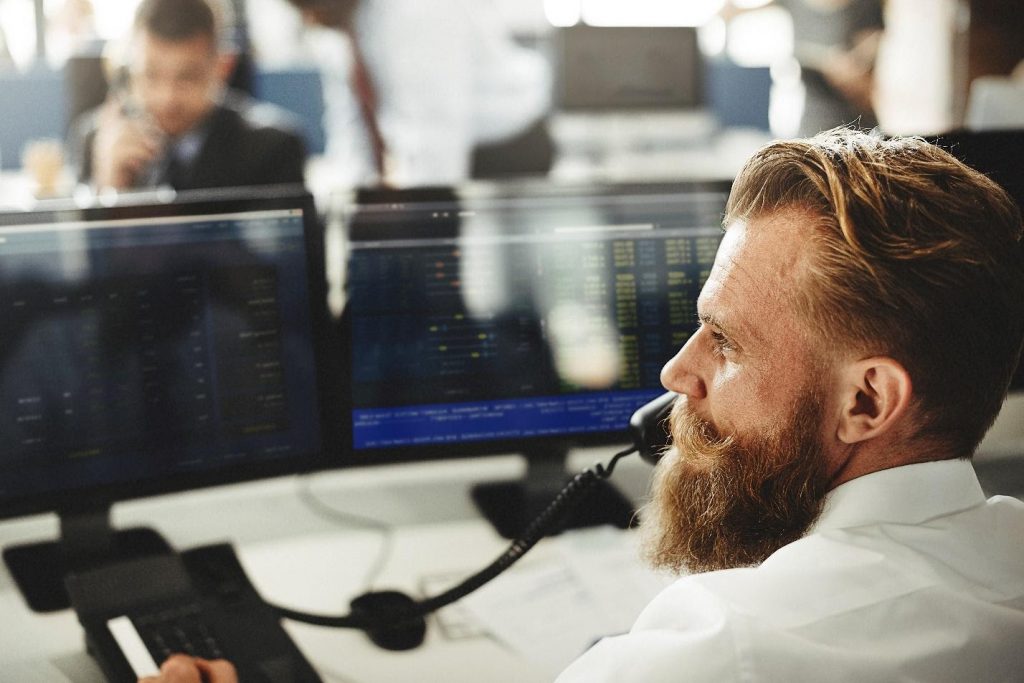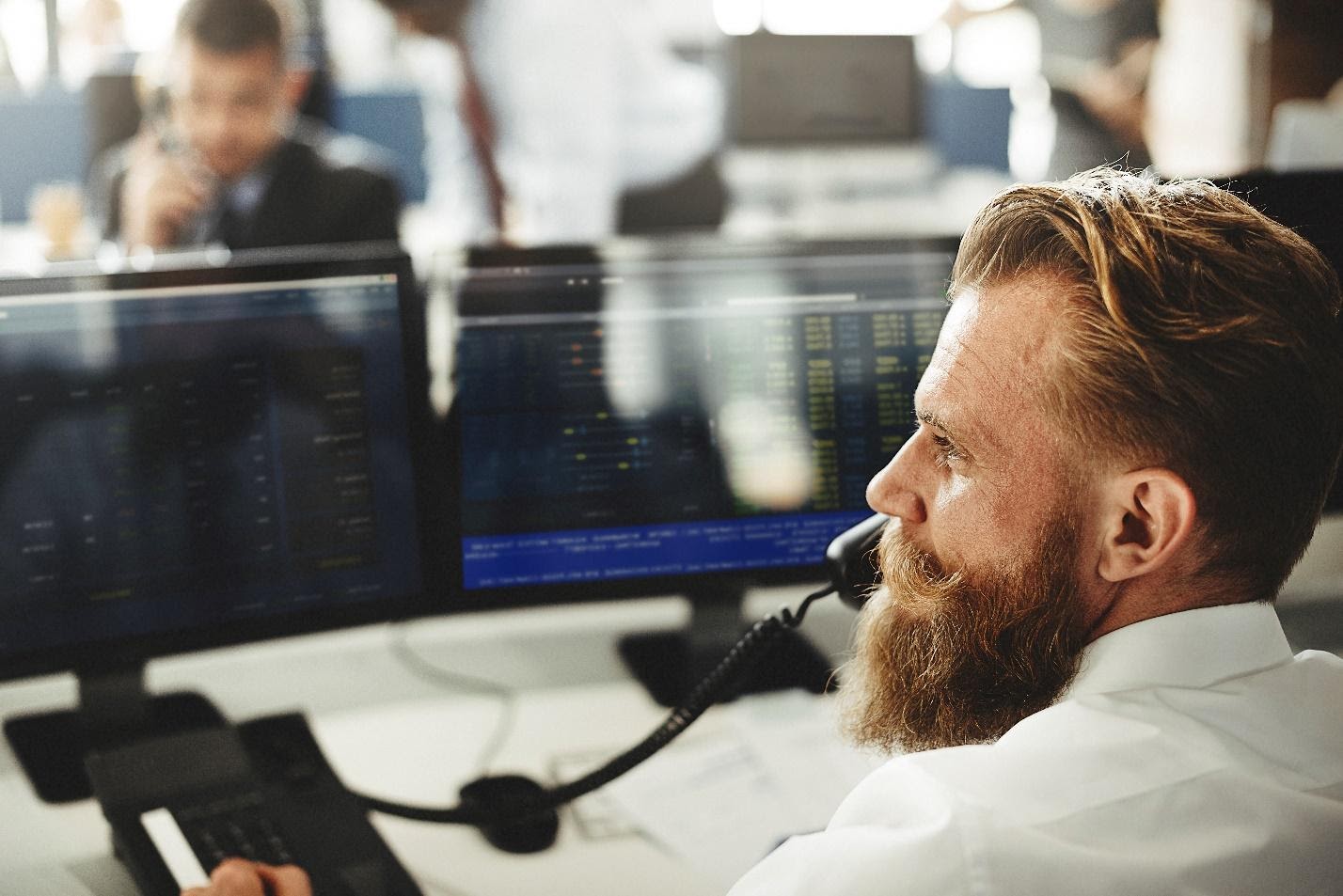 If you're trying to get rid of some shares, you don't have to go it alone. Stockbrokers are professionals in this area, after all, and they're available to help you find the best solution for your maximum benefit, no matter how many shares you are trying to sell or what you have in mind. The great thing about using online services is that you can essentially customise the level of service that you get. If you need someone to take care of the entire transaction, they will. If you need a place to broker your deals, that's an option, as well.  
What is a Stockbroker?
At its most basic definition, a stockbroker is simply an entity or organisation that is authorised to buy and sell shares, or to assist clients with doing so. This could be an individual or a brokerage firm, but they will need to be properly licensed and regulated to provide you with the reputable, professional service that you deserve. Stockbrokers are also the term used for the platform that you use to make your trades online, and although you don't have to hire the brokers themselves, the online brokerage account is a must-have.
Why are Brokers Better?
When you are selling your shares, you're doing so based on limited information and market knowledge, in most cases. Brokers, however, work in the industry every day. They stay updated on the latest news and market trends and will have information about different ways to sell or trade your shares quickly and for the maximum value so that you can get more out of your investment. You might be able to improve your sale a little more on your own, but you will also spend a lot more time doing it than if you left it up to the stockbroker.
Brokers can also advise you on the state of the market and when it may be a good time to buy or sell stocks, depending on how much assistance you want. The beauty of having stockbrokers on your side is that you essentially have your private market expert that will be able to guarantee a better outcome for you when selling your shares online.  
Next time you're looking to get more bang for your buck with share sales, make sure you've got an experienced stockbroker on your side.