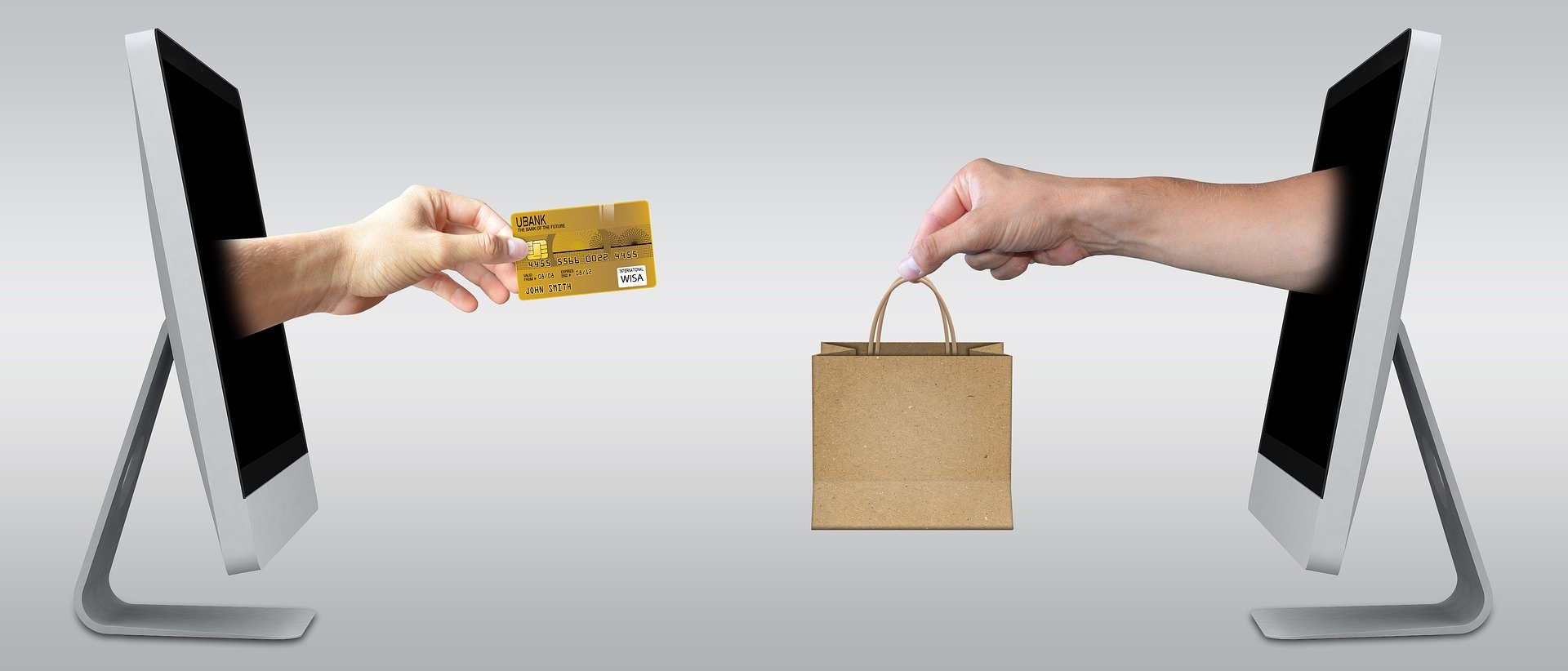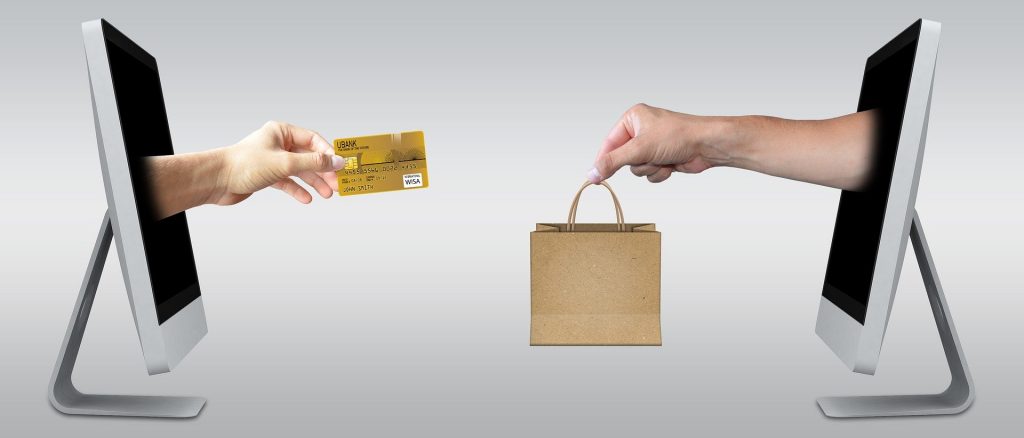 The internet is the marketplace for selling where you have no storefront overhead. Whether you are selling a skill, service, or products, there is no question that you can find a market online. However, it isn't quite as simple as creating a webpage, listing your product, and waiting for the orders to start rolling in.
The first thing you must consider is how to protect yourself when selling online. The following is a partial list of problems online sellers encounter:
      People purchasing an item, using it and then returning the item claiming it was used, damaged, or not as described when they received it.

      Buyers purchase and receive an item, but claim that they did not. They demand a refund, meaning that they effectively get the product for free.

      Buyers leave falsely negative reviews hoping for a partial refund.
Most online businesses will encounter issues such as these at some point, but what can you do about it? If you are using a site such as Etsy, Poshmark, or eBay to sell your products, make sure you are familiar with the terms of use of the site. Keep all communication on the website, as this helps protect you in the event of a false claim. Most sites like this also have shipping services, and the tracking enables you to avoid claims of customers not receiving their products.
Check the feedback your buyer has left for other sellers. Most scammers don't just do this once, but have a history of repeated attempts to scam a product. If you are selling a higher-priced item, you can refuse to sell it to a buyer who has a poor review.
        If you are selling on places like Craigslist or Facebook market place,

be extremely cautious about meeting buyers

. Do not allow buyers to come to your home. Meet in public areas such as supermarket parking lots. These lots contain video surveillance, and buyers know that as well. The parking lot of your local police station is also an excellent place to complete a sale. If you sold something for a significant amount of cash, be careful that you are not followed once you leave the place where the exchange took place and put the money in the bank right away.

        Do not accept checks for items bought directly. You have no way to verify the funds, and the buyer can stop payment even if the check is legitimate. If you sell online but deliver in person, accept cash or a PayPal instant payment that can be completed on-site.

        Do not give out any personal information. If you complete your sales online, have a business-only email address. If you need to speak via phone, use only your cell phone, which is harder, though not impossible, to track to a physical address.

        Only use the USPS for inexpensive items. The USPS offers limited tracking, so for more expensive items, ship via UPS and pay the extra fee for a signature at delivery. You can pass the costs of shipping to the buyer, and a signature offers you protection against claims that an item was never received.
If you are going to accept online payments, make sure you have a secure payment gateway. To simplify your bookkeeping and to maintain security, limit your payment options to just a few trusted sources. Paypal, Google Pay, and Apple Pay offer the most secure payment systems to protect both you and your customers.
If you are going to establish an online business, protect yourself by having a business name. Open an email account with only your business name. Use a P.O. Box for an address and, preferably, have a cell phone set up with the account in your business name. These steps may seem extreme, but cost very little and only take a small amount of time to complete.