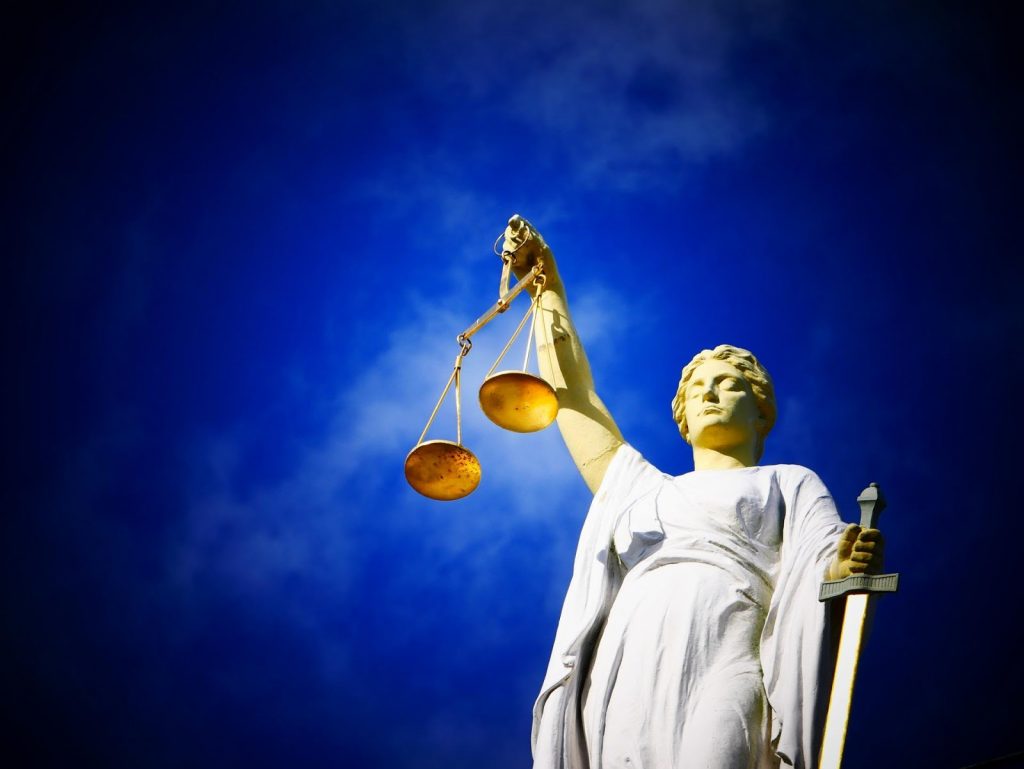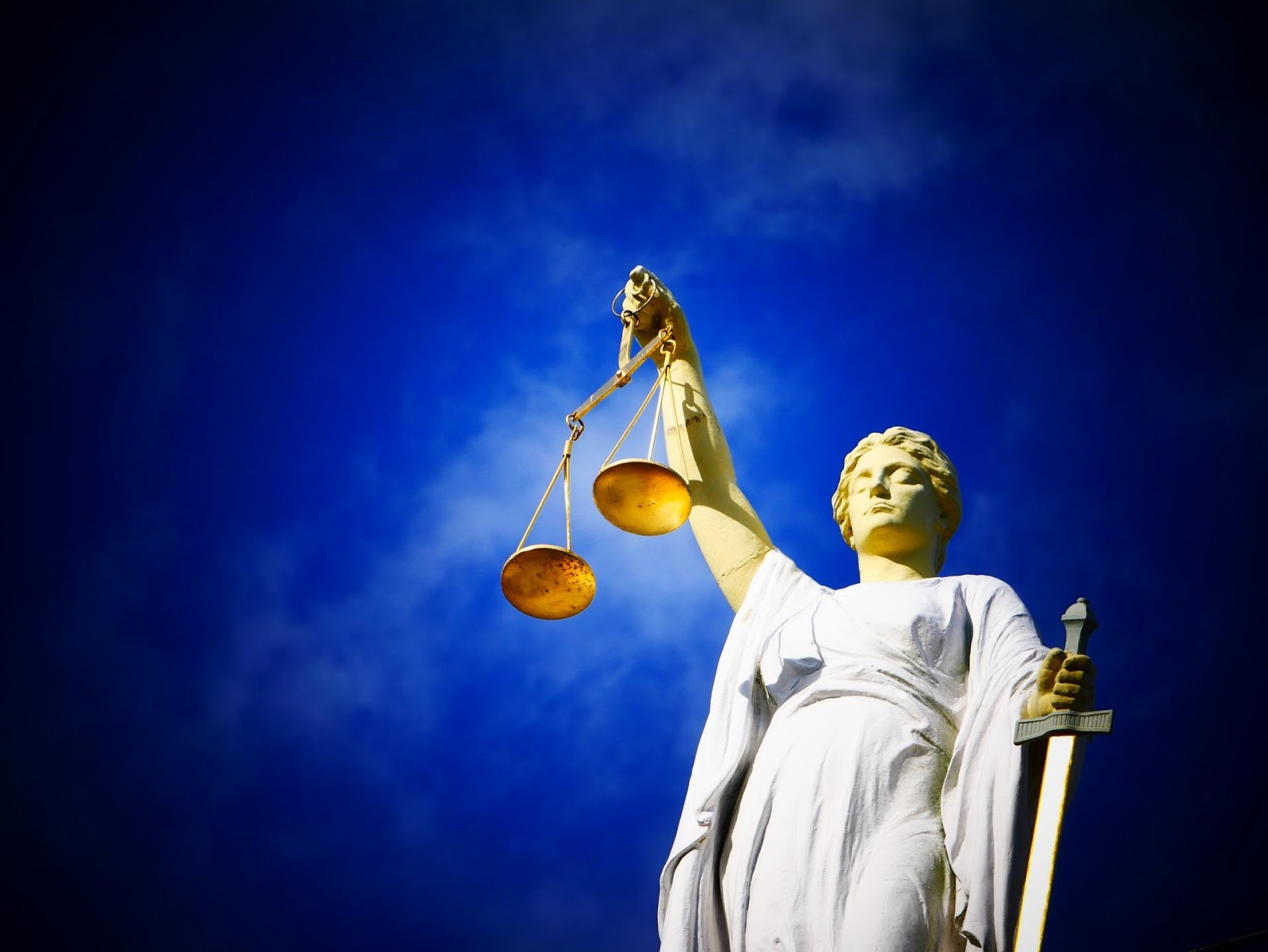 The short answer to this is that it can take as little as two to three weeks or several years. With a gap that wide, it's important to look at why there is such a discrepancy between the time some cases take than others. Outlined below is a general guideline. Your personal injury attorney can look at your case specifically, as well as evidence you provide (such as the police report), and give you a more accurate estimation of the time it will take to settle your claim.
Medical Treatment 
Your health is the number one priority. If you are the family member of an injured person, then that person's recovery is most important. You must have recovered from these injuries in order to have an actual value for damages you are suing for, from the cost of your hospital visit and any surgeries or tests you may have had. This is to ensure that the amount you are given if you win damages, is sufficient to cover your costs, because the exact bill by the hospital will be provided. 
However, that delays your personal injury suit. If you need two months to heal in the hospital before being released, then your suit will be pushed back two months.
Remember, you don't need to heal fully before calling an attorney. Even if you are in the hospital, you want to be sure you have a lawyer. While they can't shorten your healing time, they can get the ball rolling on your claim during your stay.
Someone with no injuries may proceed directly to the next step (after hiring an attorney) of contacting their insurance company.
The Insurance Company
The next thing you should do when you are released from medical care — or have a family member do if you are unable to do so yourself — is notify your insurance company. 
The insurance company has one goal, which is to save itself money. They will resist paying for things that may have been damaged in the vehicle, or, astoundingly, even the medical payments. This is why hiring an experienced attorney is important. They will fight back and use their attorneys to try to get you to settle for less money. They want to investigate the claim, but they know the average person doesn't have the legal knowledge to handle that themselves. Don't settle for a lower settlement, or for the insurance company dragging their feet. 
If the insurance company agrees to pay the damages that you ask for, then you will settle before ever having to set foot in a courtroom. 
If you've gotten to this point and settled, however, then it has probably been anywhere from two weeks to a few months. 
Debating The Facts
If your attorney and the insurance company cannot come to an agreement and settle, then your case will go to court. This is when the facts of the accident are being disputed, and why it's important to take pictures at the scene of an accident, and of injuries as they heal. During the trial, your attorney may bring in expert witnesses who can speak on blood alcohol testing, for example. 
These cases can last for months or even years if someone was killed in the accident. That's why you need a trusted and experienced attorney by your side, like the ones you'll find at Friedland & Associates. Call them today to talk to them about your particular case.