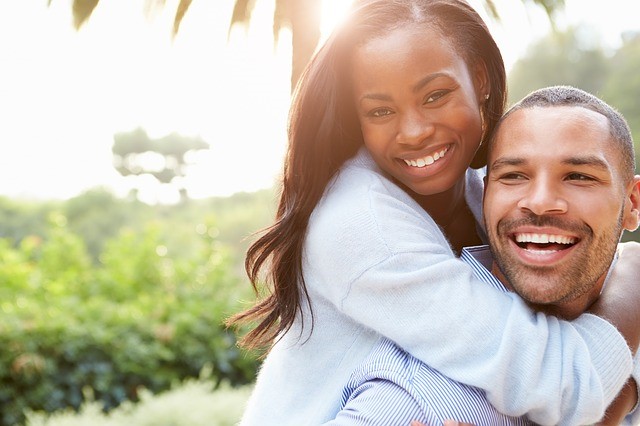 Photo: pixabay.com
Couples and family business is popular among young people, they are willingly joining their forces to implement challenging concepts. Starting a company together might seem complicated for some people, but on the other hand, it is beneficial for the couple as both partners can combine their hobbies and passions to open a business. However, it might get hard to find the best fit for both parties, that's why we suggest seven great business ideas for couples who want to run a business together.
7 Business Ideas: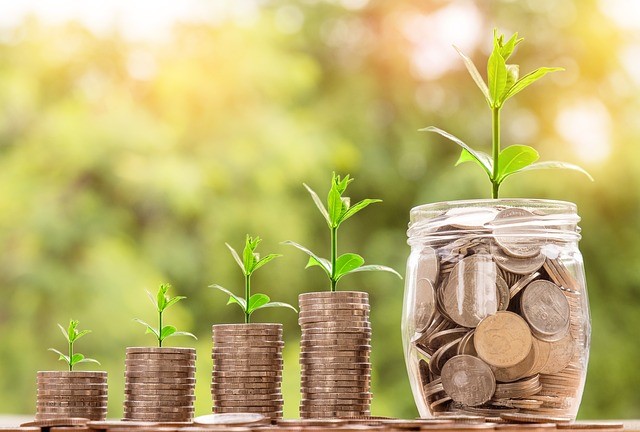 Photo: pixabay.com
Restaurant business
Catering business has always been associated with families and couples, people establish restaurants, cafes and turn them into a family business. You and your partner don't have to be necessarily good at cooking as this type of enterprise has many other positions. Maybe one of you will be responsible for preparing meals and serving guests while another one will manage the restaurant's budget, revenue, and product supply.
Hotel business
Similar to catering, an accommodation business is also common among families and couples. And you don't have to buy a massive estate in order to get people to use your service. If you own a property where it is possible to accommodate at least 10-20 guests, it is close to sightseeing spots or in a convenient location then you are good to go. As a couple you can be responsible for different charges or hire extra labor, hotel enterprise requires a lot of effort, as you have to be accountable for managing the business and making sure that each guest feels like home.
Fitness business
Couples that train together stay together, if you and your significant other can't spend a day without hitting a gym, then it's time to think about starting your own fitness business. In 2017 fitness and global health industry had generated 87.23 billion U.S. dollars, and since 2009 the revenue increased by 20 billion U.S. dollars. The sector is still rapidly growing which makes it a good fit if you want to start your own business. Begin it as personal coaches and if it succeeds consider opening your own gym or starting specialized classes.
Teaching
Are you and your partner professionals at some specific niche? For example, you both know more than one foreign language, play music instruments, or your passion is math or other STEM subjects. If so, consider sharing your knowledge and experience with others. It's an excellent plan to earn more money and increase your competence in a particular subject as a teacher. Moreover, teaching business is on demand, because people want additional classes and courses where they could learn and gain expertise.
T-shirt printing business
T-shirt design and printing business is a significant fit for creative couples who want to implement their artistic nature into work. Design t-shirts yourself or help customers to implement their own designs. It doesn't have to be complicated, especially, if you choose to work by using a drop shipping method where instead of storing products you order it from the third party. It saves costs and allows you to concentrate directly on sales. But it is necessary to have an appealing and user-friendly website. If you manage your site using WordPress platform try CaptainForm.com, it is a WordPress form builder plugin. It will eliminate all the unnecessary hassle and make your website look professional.
Organic products business
An organic production market is skyrocketing, people more than ever are concerned about their health and well-being. It makes it a potential niche to start your own company, you can go slowly from selling fruits and vegetables you grew in your garden and further expanding to additional farms and manufacturers. Or maybe you are more interested in the organic cosmetic market, then start searching for competent vendors to help you implement your concept.
Child care service
If you and your spouse have children, then you completely understand that sometimes it is critical to have time alone away from your kids. But if you turn child care into business and help other parents to babysit their kids, then it might become more appealing. Private kindergartens or day camps are on demand, especially, in bigger cities where parents have to wait months and sometimes years to find a vacancy for their kids. Thus, establishing a private child care business would not only financially benefit you but also help busy parents.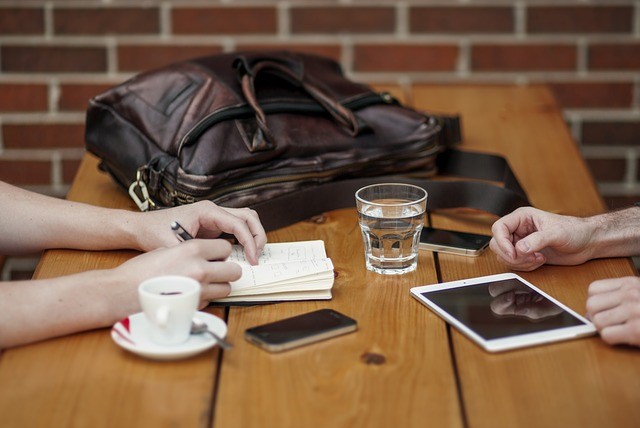 Photo: pixabay.com
Setting up a business as a couple is great, it brings you closer, makes it easier to share and combine hobbies and passions, also it's profitable. If you are a young couple, then managing your money and searching for a side performance are crucial, business is an excellent start off taking your finances more seriously. Forget all of those stereotypes which state that spouses can't work together, encourage your significant other, start brainstorming and make that business happen!