There's a one-in-33 chance you'll have your identity stolen in the next year, according to the Federal Trade Commission. Those rates may be even less favorable for senior citizens, who often find themselves a desirable target for scammers. There are ways to prevent your risk of becoming a victim (or to protect your parents and other older loved ones), but you need to be fully informed to do so.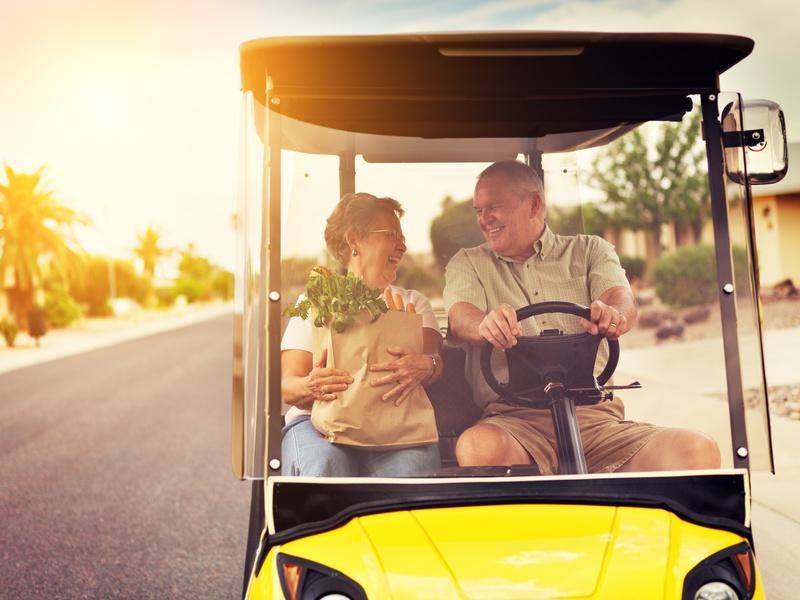 Out-of-pocket healthcare can already present a financial burden for many seniors, with 83% of primary caregivers contributing funds to their loved one's long-term care situation. But when you factor identity theft, sweepstakes scams, and IRS scams into the mix, the effects can be devastating.
According to the National Adult Protective Services Association (NAPSA), one in 20 older adults experienced some sort of financial mistreatment during the last decade. In 2017 alone, sweepstakes scammers convinced half a million people to fork over $117 million throughout the U.S. and Canada. And most of these victims were between the ages of 65 and 74.
The Better Business Bureau indicated in a recent report that seniors are often targeted via mail, cold calls, and even text messages, smartphone popups, and social media messages. Some scammers will even suggest that the victims must pay taxes on fake lottery winnings upfront before they can receive their prize.
Of course, if you've never purchased a lottery ticket in the first place, you can't win — and you certainly won't be asked via a phone call to fork over taxes on your winnings. Others are targeted by incentives on Facebook that turn out to be scams.
Talk to Older Friends and Family About Senior Scams
Experts suggest that one of the best things loved ones can do is talk to their older friends and family members about the signs of a scam and what they should do if they're contacted. Always contact the supposed source (i.e., Publisher's Clearing House) directly if you think there's a chance the initial message could be legitimate or to report an attempted fraud.
Even if you don't fall for a scam over the phone or online, your money and identity could be stolen. Older Medicare cards contained the beneficiary's Social Security number; although the agency is issuing new cards, you should tell your loved ones to take care with their card and dispose of it properly to avoid their information being stolen.
When speaking to loved ones about potential scams, try not to judge or embarrass them if they've fallen prey to these schemes. Unfortunately, that's what they're meant to do; they're being targeted for a reason. Instead, try to work with the bank and figure out a way to stop the flow of money to help your loved one.
Being smug or angry won't help, and it's likely they'll have learned their lesson the hard way. If cognitive decline may be partially to blame, you may be able to secure power of attorney to divert the phone calls and letters.
Sadly, scammers are never going to totally go away. The potential is too great. But by arming yourself with the proper knowledge and keeping the lines of communication open, you may be able to assist your elderly loved ones and prevent them from being defrauded.