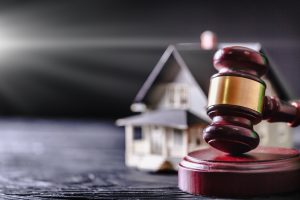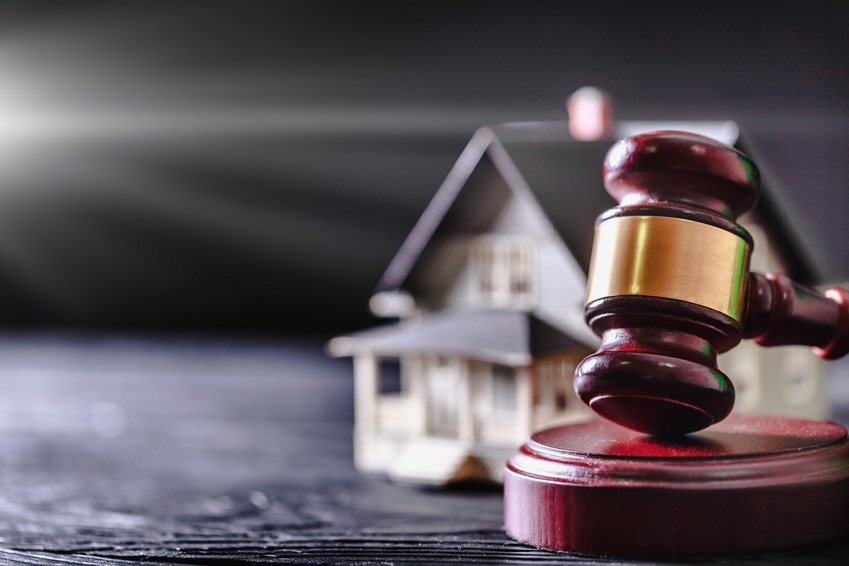 Most people would agree that divorces can be nasty experiences that leave both parties exhausted and spiteful. It doesn't have to be that way for everyone though. Amicable divorces are possible. They're not always easy, but they are possible.
The average length of an engagement is 14 months, according to the Knot's 2014 Real Weddings Study. Yet, there are roughly 2,400 divorces in the United States every day, according to federal data. If you want to avoid a contentious divorce, here are some tips to help you make sure the process moves forward peacefully.
Make the Decision Together
It can be hard to end years of marriage and change the life you've grown accustomed to. Nobody ever plans on getting divorced, but life happens. The most important thing to remember during these trying times is that you and your spouse are adults, and resolving the issue like adults will take time, patience, and emotional attention. Both parties need to come to terms with the situation themselves before an amicable divorce is even possible. Once it's clear to both sides that divorce is the only option, that the only way for you both to get back to being happy is to separate, only then is an amicable divorce possible.
Sometimes, divorce can seem one-sided, but it's important for both sides to agree on this path. Blaming your spouse is like attacking them, which will make them immediately go on the defensive. Commit to being reasonable and communicative with one another. Otherwise, the divorce will be full of spite and conflict from the word "Go.
Avoid the Courtroom
When you take your divorce to court, it can feel like facing off against your spouse in an arena. Unfortunately, many couples don't realize that it's possible to resolve a divorce without a lengthy courtroom battle. Choosing to see a professional divorce mediator can resolve your divorce peacefully and efficiently, without having to battle it out in front of a judge. Over two-thirds of couples who went through a mediated divorce process stated that they were satisfied with the outcome overall. However, an amicable divorce doesn't mean rolling over — it just means you compromise and think of the bigger picture. Taking your case to court is shortsighted and will cost you more than the divorce ever would. Does it sound fair enough? If so, you will learn more at cantorlawgroup.com
Hold Realistic Expectations
An amicable divorce doesn't mean you and your spouse smile and hold hands throughout the entire process. Believing that will be the case will leave you sorely disappointed. Think of an amicable divorce as a quieter, more civilized way to get divorced. This can be incredibly helpful if there are children in the picture, who are only innocent in these matters. When you choose to divorce amicably, you shouldn't expect a miracle, nor should you expect a disaster. Go in with an open mind and focus on what truly matters.
It may seem like your life is over, or your world is crumbling around you, but these feelings are only temporary. Humans aren't perfect, and they make mistakes. Sometimes it takes awhile for people to figure out who they really are, and what they really want out of life. If that leads to divorce, then don't make it difficult for you both to move on. Settle your divorce amicably and respectfully, and get back to being happy.