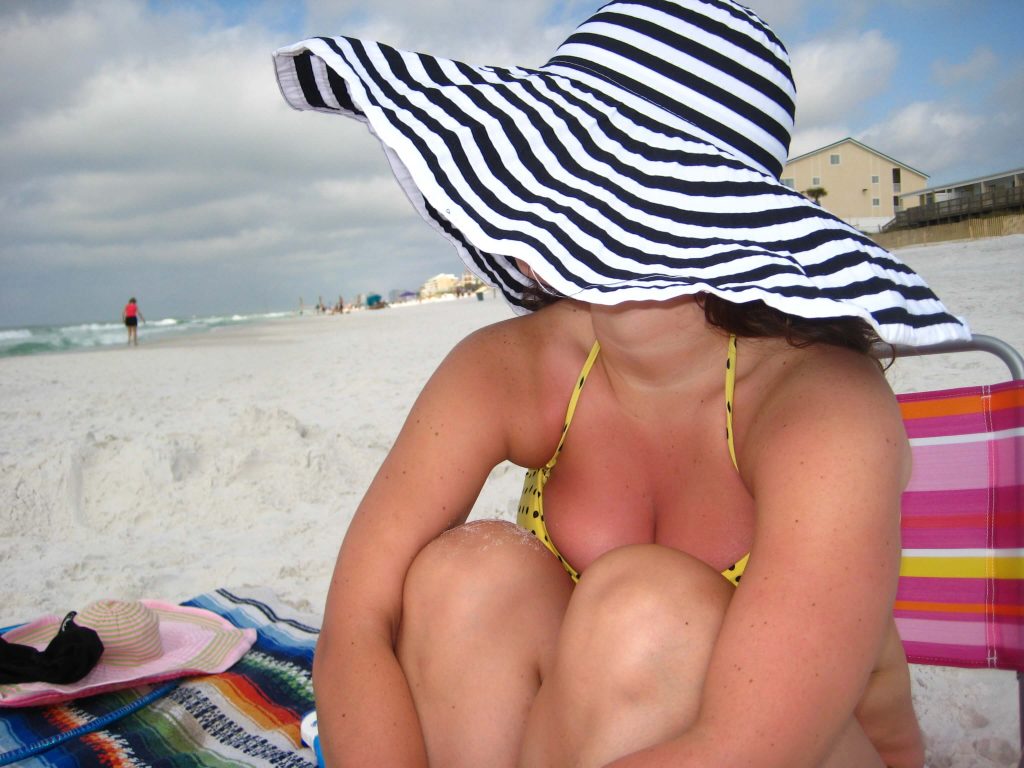 Are you in the process of planning a family vacation? Are you looking forward to spending time with your loved ones away from home? Are you ready to book all the necessary arrangements?
There's a lot to think about when planning a family vacation. To start, you need to decide on a destination. While there are many ideas to compare, you need to settle on one soon enough.
Once you choose a destination, it's time to turn your attention to another detail: your budget.
In a perfect world, you'd have enough money to get whatever you want out of your trip. However, as you probably know, staying within a budget is a way of life. While this may impact the decisions you make when planning your trip, it doesn't mean you have to come up short in key areas.
Here are some of the many tips that can help you save money when planning a family vacation.
Search Online
You can use the internet to find everything from the perfect hotel to the cheapest airline flights – and that's just the start.
There used to be a time when you had to rely on a travel agent to provide you with assistance. Fortunately, you can act as your own agent in today's day and age. The internet makes it simple for you to book the perfect vacation, all without breaking the bank.
Plan Your Activities in Advance
While this is not always possible, you should plan as many activities as possible in advance. By doing so, you may be able to save money on pre-purchased tickets.
For instance, if you want to take a Catacombs tour, don't hesitate to choose a day and time before you leave home. Not only could this save you money, but it will help you stay better organized upon reaching your destination.
Pack Accordingly
You don't want to make the mistake of forgetting to pack something of importance.
For instance, if you're traveling for both business and pleasure, you need to take clothes for both purposes. If you don't, you could soon find yourself online shopping for shoes or something else that you forget at home.
Tip: Make a checklist of everything you need to take with you on your trip. This improves the likelihood of remembering everything.
Don't Eat Out Every Day
As tempted as you may be to eat out several times per day, this has a way of dragging your budget through the mud.
If at all possible, do yourself a favor and eat a few meals at the hotel. You can purchase groceries when you arrive at your destination, which makes it easier and more enjoyable to eat at your hotel.
Turn Off Your Business
Business owners, for example, often find it difficult to take a family vacation. Here's why: they're always thinking about what's going on at the office.
You don't want this to happen to you, as it could cost you a good time and some money. For example, put down that Facebook ads guide for the meantime. You'll have plenty of time for this when you return to the office in the near future.
There may be times when you combine a business trip with a family vacation, but don't let your professional life overtake the fun that's staring you in the face.
Conclusion
Planning a family vacation can be a lot of fun, but you don't want to make the mistake of breaking the bank. If you do, you may find yourself in a difficult financial spot.
By following these five tips, you'll find it much easier to plan a family vacation on a budget. It's never easy to stay on budget, as there is a lot that you want to see and do, but you have to do your best.
What budgeting steps do you take when planning a family vacation? Is there something in particular that has worked for you in the past? Is there something that has gotten you into trouble before? Share your personal experiences in the comment section below. You may be able to help another traveler save money on his or her family vacation.
Photo: Lori