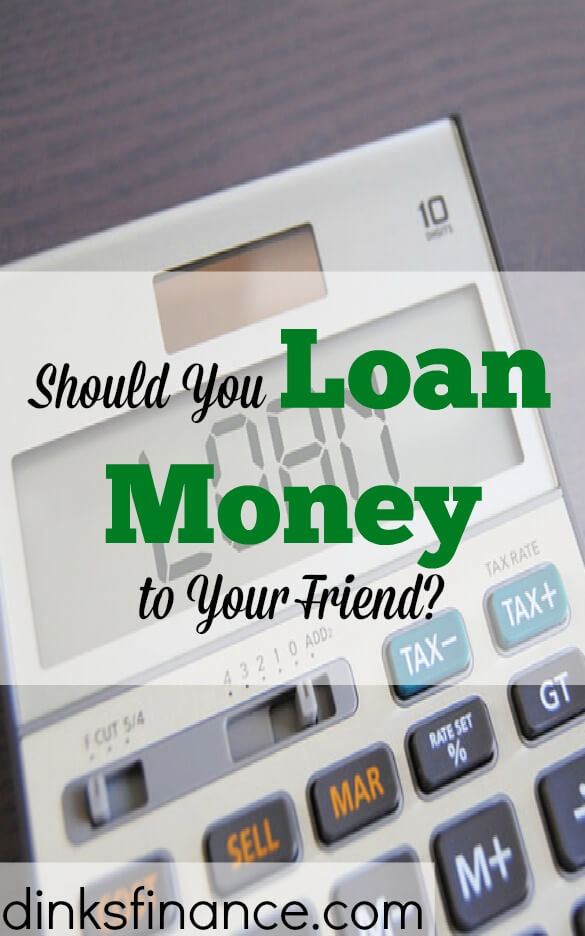 Do you have friends who have asked you to loan money to them more than once?
And do you have a hard time saying no when you probably should? Eventually, that can get really old with some people — namely the ones who seem like they only borrow and never pay you back.
Here's an easy way to take some of the pain out of the decision process: Ask yourself this series of questions before agreeing to loan anyone money. Hopefully, a clear-cut trend will emerge once you answer them all.
Should You Loan Money to Your Friend?
1. Do you have the amount of money they're asking for?
2. Is there something you would rather use the money for?
3. Can you afford to lose the money altogether?
4. Is this person truthful?
5. Do you trust this person?
6. Did the person tell you what he or she intends to do with the money?
7. Has this person fully repaid what you've loaned them before?
9. Does this person have a source of income?
10. Has this person ever loaned you money?
12. Does this person help you in other ways?
13. Does this person have other debt already that you're aware of?
14. How long have you known the person?
15. Are you romantically involved with the person?
16. Are you related to the person?
If you answered "no" to at least eight of these questions, you ought to also say "no" to your friend who's asking for money. While you might have had a hard time saying "no" to them in the past, now you have a list of reasons why you need to say "no" — the answers to the questions above are your rationale.
If you said "yes" to at least nine questions, loaning money to the friend in question will be less risky for you. Ideally, you would want even more "yes" responses to eliminate the risk.
Readers, let us know in the comments section beneath this post whether these questions helped you make a better decision about whether to lend money.