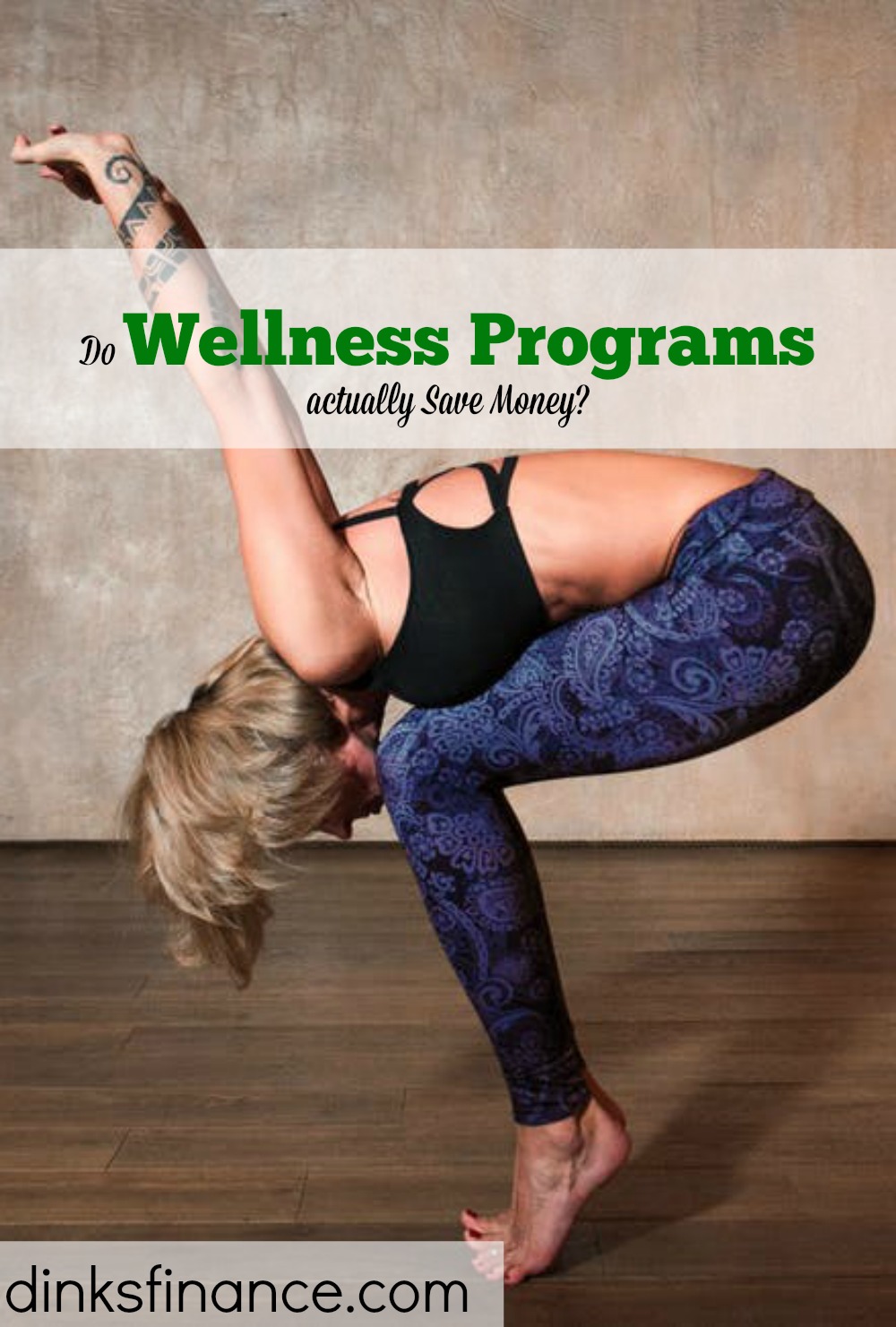 The rising costs of healthcare have been a fairly hot topic in the news as well as the political arena for the last several years. With insurance premiums at an all-time high everyone, including employers, is trying to save where they can.
One of the ways employers have come up with to combat the out of control costs is through employee wellness programs. However, do wellness programs actually save money?
1. Not all Employees Participate
One of the reasons a large number of wellness programs fail is because as few as only 24% of employees participate. There may be several reasons for this.
Non-participation reasons vary and may include a lack of knowledge of the programs offered as well as unsupportive management and a decreased trust in management. In other words, in order for a wellness program to actually save money, you first have to get employees to use it.
2. Lack of Focus
There is more to a wellness program than simply offering a way for employees to stay physically fit. A truly successful fitness program will focus on the needs of the whole person which includes emotional health as well.
For example, if employees in a business are experiencing on the job stress they will be less likely to participate in a wellness program. If instead, they enjoy what they do each day they will be more inspired to engage in a wellness program that keeps them healthy.
A business that helps its employees have a better all-around quality of life will have a greater chance of success in a wellness program working and saving them money.
3. Helping the Wrong Employee Set
Another one of the reasons wellness programs fail to actually save money is because they aren't helping the very people they need to help. They keep the healthy employees from becoming unhealthy, but they do not provide what is needed for the unhealthy worker.
If a program is to become successful it needs to also affect those employees that need it the most because this is where most of a business's healthcare dollars are spent. The few chronically ill people in an organization suck up most of the healthcare spending.
These are the employees who are diabetic or pre-diabetic, overweight and have high blood pressure. Some of these individuals who really need the help aren't getting it and are where most of a company's healthcare dollars are being spent.
4. Charging too Much
I once worked for a company that had built an excellent wellness center and made it accessible to employees. One of the problems with getting the staff to use it, however, was the high price.
If you charge your employees too much money to engage in and use the wellness programs offered they most likely aren't going to participate. Charges must be reasonable and affordable to the majority of the individuals that work there and not just the management of the company. You need to help your employees to accomplish fitness goals without busting their budgets.
5. Access
Some companies that offer wellness programs are not offering them in ways that provide adequate access. Wellness programs that work need to be able to be utilized during off hours when employees can actually take advantage of them.
One way to ensure success is to allow wellness breaks on the job. Companies that argue that this reduces productivity may not be taking into consideration the gains they get from it in return.
Reductions in employee illness and healthcare costs could far outstrip the costs of allowing on the job wellness breaks.
6. Not Providing Lifestyle Changes
Just about any employee can drop pounds on a weight loss program. In order to affect real change and save money over a long period of time a business needs to concentrate on lifestyle changes of its staff.
Making real changes that are sustainable can help a company save money on healthcare costs and lost time due to illnesses. Using more than one approach and way of communicating can also help reinforce healthy habits and lifestyle changes as well.
So, in conclusion, do wellness programs actually save money? Information from multiple sources seems clear: Wellness programs can work to help a company save money if they are run right and are used to target the employees that actually need the help.
Jeanne is a married mother of 2 grown children who works a full-time job, has two side hustles, and also helps out occasionally on the farm she and her husband own together. Her background is finance and medical office management, and she hopes to help others improve their finances and change their futures.
More about money: