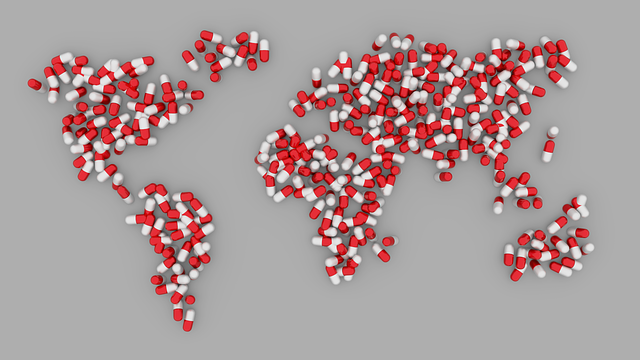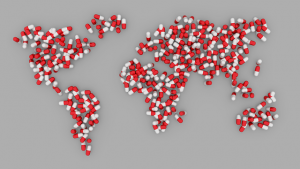 New healthcare industry startups are as much in need of sound financial and business advice as any other enterprise. But oftentimes, in the midst of focusing on caring for patients and meeting the real health and wellness needs of people, the business and the management end gets short shrift.
While understanding the humanitarian basis of the healthcare industry, we present these 5 business-focused tools that can help you better accomplish your vision for your new startup.
1. Create a Plumfund
At least during your start-up phase, why not create a Plumfund campaign, a crowdfunding tool that gets the word out about what you are trying to do for the community. There may be many people who are genuinely interested in donating to a special fund within your organization that will care for cancer, heart disease, diabetes, or other specific types of patients. And your Plumfund will serve the double purpose of "free advertising."
2. Recruit a Diversified, Balanced Team
Each community will have a relatively wide range of healthcare needs that are being unmet or undermet. Or, it may just be that people are paying too much and struggling financially as a result. You will need a team with diverse talents and backgrounds to accommodate different types of clients in order to survive and thrive.
Only by investing in well trained personnel and in continuing education for existing personnel can you optimize client outcomes, maximize client retention rates, and boost your bottom line.
3. Provide Benefits to Attract the Top Talent
Perhaps ironically, health insurance is a major reason for working at any job in this economy, even at healthcare jobs. But it can be difficult for home health or other healthcare startups to immediately provide a great insurance and benefits package. Many startups recommend insurance brokers or agents to other startups and help you get a truly attractive package in place.
Be quick to listen to the advice of others who have been in your shoes in the past. Many times, the best insurance and benefits is "inside knowledge". After all, you need to know what employees generally prefer as well as the cost and usual utilization rates of programs, which means experience is king here.
4. Hire a Healthcare Consulting Group
There are many health industry consulting groups that can provide you with both breadth and depth of experience in best practices for your startup. It would be foolish to ignore this valuable asset that is at your disposal for often very reasonable rates and that will save you many costly mistakes.
5. Outsource Your ICD-10 Coding
One of the biggest burdens that hurts many healthcare organizations is the doing of ICD-10 medical coding in-house. In a few situations, it might be best, but usually, you can reduce costs and increase reimbursements from CMS by outsourcing all coding.
Plus, when you outsource, your managers have more time to focus on managing and your clinicians can focus on client care. And there are also extra "perks" like help in documentation training and in ongoing staff education in such areas as chronic disease management or in nursing speciality areas.