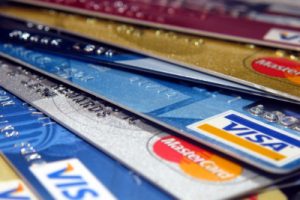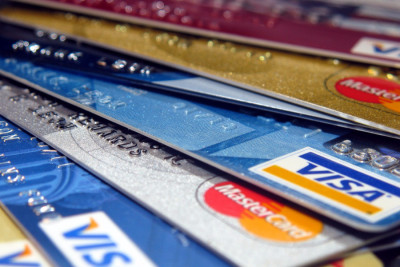 Being in debt can take you to the bottom of the sea with not many ways to find your way back to the surface. The most difficult aspect of drowning in more and more debt, and losing track of your credit is that as this spiral gets worse, so do your opportunities and actual credibility.
Communication Is The Key To Financial Health
Before sliding farther into debt, it is extremely important to communicate with your creditors. Most, if not all loan operators or credit card companies, want you to stay with them and pay off your debts. The last thing they want is having to spend time and money collecting your debt or even losing the money you owe.
So, the best thing to do is communicate and create a plan that will get you out of the red and develop a strategy of pay off the outstanding debt. Aside from the communication, you will need to provide them with some type of payment even if it is not the required minimum payment.
By maintaining the communication flow and making the payments on time, oftentimes the minor delinquency will not be reported to the credit agency. The worse thing you can do for your credit score is to ignore your debt problems and not communicate "why" you are late or unable to make the full payments.
Leaning on A Shoulder
Going through the debt battle all by one's lonesome can be quite challenging without the proper experience or resources. It is important to know what your choices are and how to make sure you do not fall deeper into debt.
There are many debt management programs out there that can help but you need to be diligent in your research to understand the downfalls or any problems associated with putting your accounts into someone else's hands. Debt Academy is an online resource that can provide the much needed support and debt relief that will provide you with resources and assistance for your unfortunate financial situation.
It is much better to get help from someone who has experience in making budgets with clear objectives to accomplish your financial goals. Finding someone who can talk to your creditors in order to reduce any penalties you might have accrued or to lower your interest rates. Creating lower monthly payments is essential to climbing out of debt.
Attacking The Debt
If you are lucky enough to be in a situation of being able to sell your house or any other commercial property, you have essentially a way out of your debt. In hard financial times, this is a viable realistic way to sell a property quickly and give yourself some relief.
A mortgage note can be sold to a note buyer directly and allow the owner of the deed or the note a quick, lump sum of cash. This cash can be utilized to work for you and get you out of debt. Using this cash is a good way to make money instead of going deeper into debt.
Once you've gotten rid of your financial burden and found yourself at the surface, contemplate what led to your amounting debt. Use that to create a new financial strategy that will prevent the debt recurrence, make smarter decisions and avoid making the same mistake twice.  
Jason Brooks is a super-connector with ManageBacklinks.io who helps businesses with building their audience online through outreach, partnerships, and networking. Jason frequently writes about the latest advancements in the SaaS world and digital marketing.
Get Your FREE Ebook
DINKS (Dual Income No Kids) Finance focuses on personal finance for couples. While by no means financial experts, we strive to provide readers with new, innovative ways of thinking about finance. Sign up now to get our ebook, "Making Money Tips for Couples" FREE.