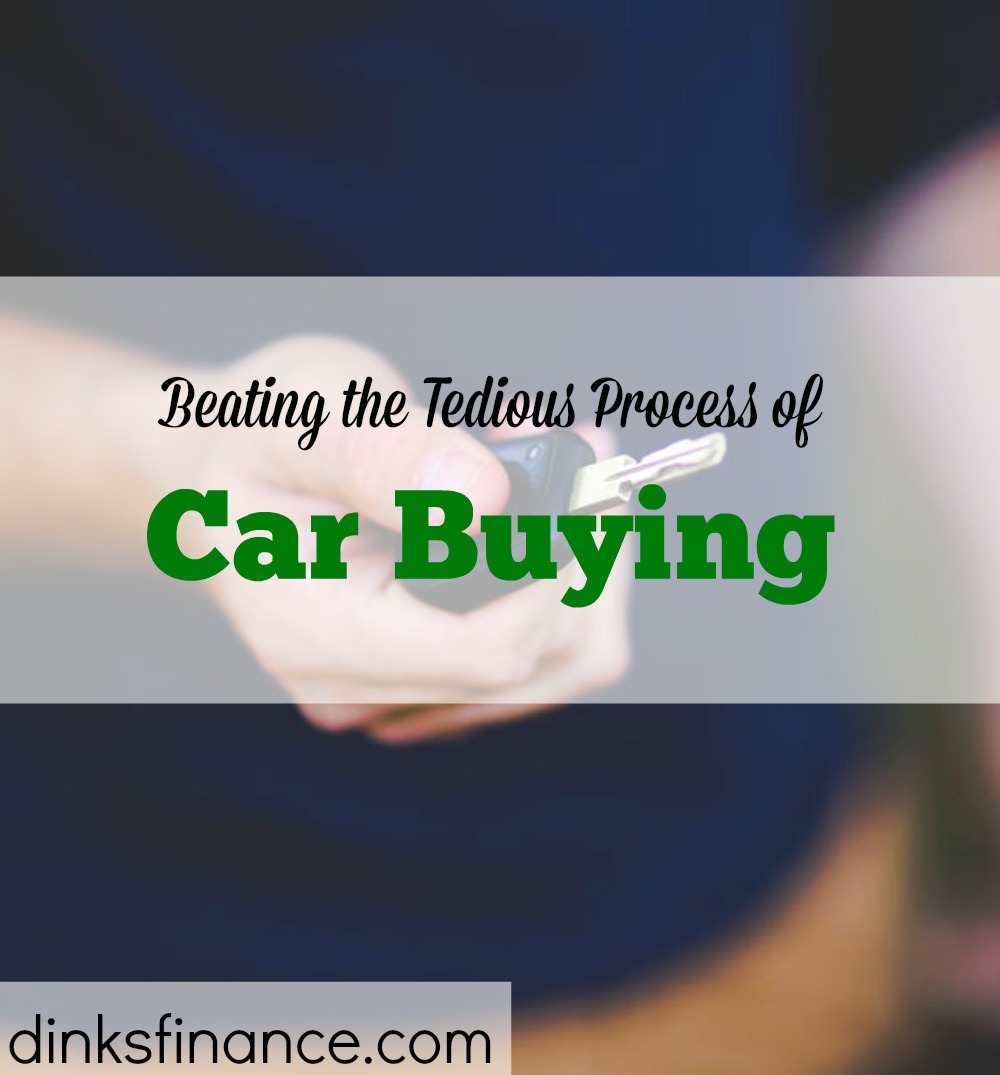 Car buying: a tedious, detail-oriented, and at times frustrating process that can't be avoided due to the absolute indispensability of antecedent research that must occur before a prospective option can be considered during the search for your next vehicle. Without prior expertise of the automotive world and an up-to-date briefing of the newest makes and models of various car manufacturers, car buying can become a nearly impossible task to accomplish without the assistance of some resource that can fill in where a buyer lacks any relevant knowledge needed to find a car that meets his or her every need. This reads true particularly while on the hunt for a vehicle that fits the description of various high-priority features needed by the buyer–but must also fit inside the budgeting of a specified price point. In this case, the buyer has in front of him two options to choose between to refer to should it be deemed necessary that he requires an accurate, reliable source that can give him an unbiased review and opinion on potential vehicles. The options are as follows:
SHOWCASE/ CAR DEALERSHIP: in-person outlets to seek out vehicle information come with astounding perks that make your search significantly less stressful–but also come with drawbacks that parallel the benefits. For one thing, having a car dealer to refer to for relevant information about a specific make or model of a car eliminates the necessity of a buyer needing to research the stats of a car completely on his own. Upon walking into a dealership or showcase, you are immediately given the option to seek advice from readily available on-call assistance should the buyer have any questions or concerns. Working with a dealer also allows for negotiation– but be aware of the fact that this works both ways. Another downside to this, however, is the bias that comes from the dealer. To put it simply, the dealer cares less about his customer finding his or her dream car than he cares about making money off of you. The dealer's primary agenda revolves around capital gain rather than a buyer's long-term investment of hard-earned money; oftentimes dealers will even conceal information regarding a vehicle's defects to be able to place it at a higher selling value. When this occurs, customers leave the dealership oblivious to the fact that their future that will consist of frequent and expensive car repairs.
ONLINE AUTOMOTIVE DATABASE: Online car sales allow a buyer to review the makes and models of cars from all over the world, granting a buyer an immense bank of vehicles to choose from. Online dealerships also work around the clock; doors never close online, so a review of your proponents can be done any time of day, any time of the week, month, or year, 24/7. You also have easier access to auto comparisons since all relevant information on a car is presented to you right before your eyes on a screen, so side-by-side comparisons become possible with the simple click of a button. Online car dealerships also ensure a buyer will not succumb to the pressure of sales tactics that often coerce customers into making a purchase that breaks the bank for a vehicle that does not meet their specific needs. On the other hand, there are also drawbacks to an online database– most obvious issue being the simple fact that you are online; there is no chance of you climbing into the driver's seat, smelling the seat upholstery, or giving the tires a kick before deciphering whether or not you're into the particular make and model of the car. This also means no test drive–which is a vital step many car buyers go through before making a final decision on the car they want to purchase. Pictures make up for some of the places online databases lack, but oftentimes pictures do not do a vehicle justice as seeing it in person would. They do, however, present more options than a local dealership due to the fact that you have the option of viewing cars from all over the world as opposed to only vehicles near you.
Although there are resources for prospective car buyers during their search for their next vehicle, it is unfortunate that the perks of each option are weighed down by so many cons. What if there existed a marriage of these options that optimized all the pros of your potential resources–while also eliminating the aforementioned downsides?
Cars.com is a dependable, in-depth and precisely accurate resource to refer to throughout the search for your next vehicle that comes with no coercion from sleazy car dealers to invest in a vehicle that is far from meeting your needs. It also gives you accurate information on the pros and cons of your potential options, allowing users the option to decide between detailed side-by-side comparisons, providing multiple outlets for car buying advice depending on your individual needs, and referring you to local dealerships that sell your dream car.
Get Your FREE Ebook
DINKS (Dual Income No Kids) Finance focuses on personal finance for couples. While by no means financial experts, we strive to provide readers with new, innovative ways of thinking about finance. Sign up now to get our ebook, "Making Money Tips for Couples" FREE.