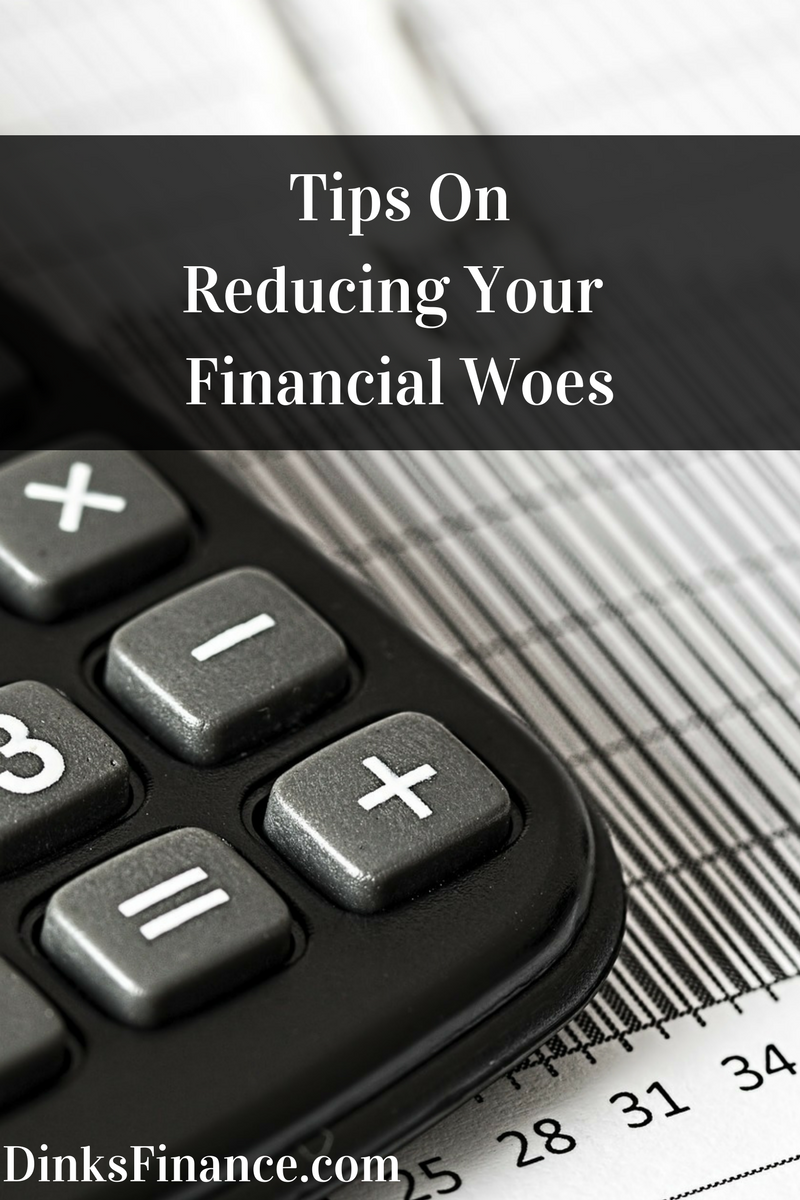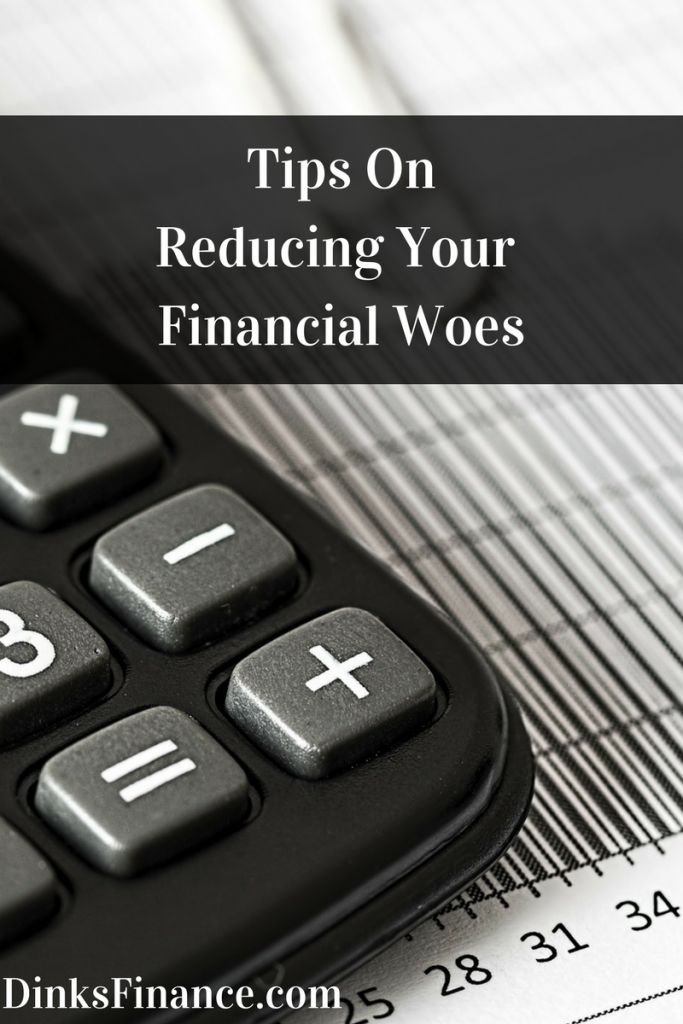 In the past, I've made a lot of financial mistakes. I've spent money when I technically didn't have it. I've also paid bills late because I was just pure lazy. Many people feel bad due to their financial decisions or situations. You shouldn't feel that way though. It is very possible to make things better. With the correct advice, anyone can improve their finances. Below are a few tips that you can do to help you reduce your financial woes.
Recycle
Have you every recycled before? I have recycled a lot in the past. Recycling and Reusing items can save you big bucks. Why should you continuously add to the environmental problems associated with manufacturing and landfills? You shouldn't. Anything that can be reused should be reused. That's something that I've been doing for a while. It is practical not just from an environmental standpoint, but also from a personal finance one. If you aren't recycling or reusing stuff, you should give it a try today.
Insurance
The next thing on the list is to review your insurance premiums. Different types of insurance can be expensive. Don't just settle for an insurance company because you see them in commercials all the time. Review and compare several different companies before you decide to purchase. When I was looking for car insurance, I checked out Progressive, State Farm, and Geico. I ultimately went with Geico because they provided the best services that I needed for the best price out there.
Pay bills on time
Pay all of your bills on time. It's such a simple concept, but everyone doesn't do it for some reason. I've learned from experience that it's best to pay the bills on time even if you have to postpone having fun. When you pay a bill late, you are charged a late fee. Depending on what the bill is, your late fee can be $5, or it can be $35. That's a big difference. If you pay your bills late every month, those fees can add up quickly. Another thing with late payments is that they can also affect your credit score. My credit score was horrible when I was late every month. It increased a lot when I started paying bills on time.
Purchases
Don't buy anything unless you can afford it. Doing this will allow you to save your money for essentials. You will be less likely to end up in debt by doing this. For most people, I'd suggest that you can use cash because many people don't pay their credit card in full each month.
Watch your investments
Before you make an investment, consider how big of a risk that you are willing to take. Don't invest $100,000 when you can only afford to invest $10,000. The wrong investment can leave you sick with stress, or it could leave you broke. You don't want to waste your money. Start off with low-risk investments. They may not yield big rewards, but they won't drive you crazy if they happen to fail.