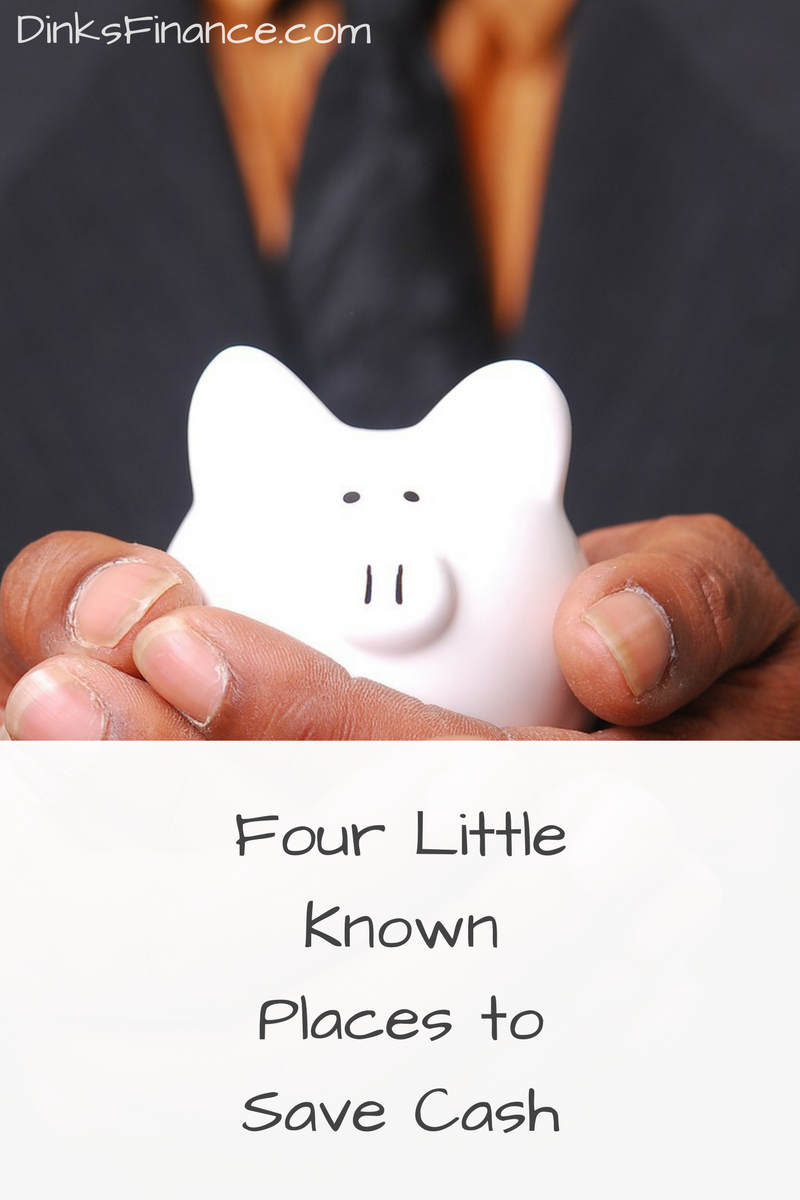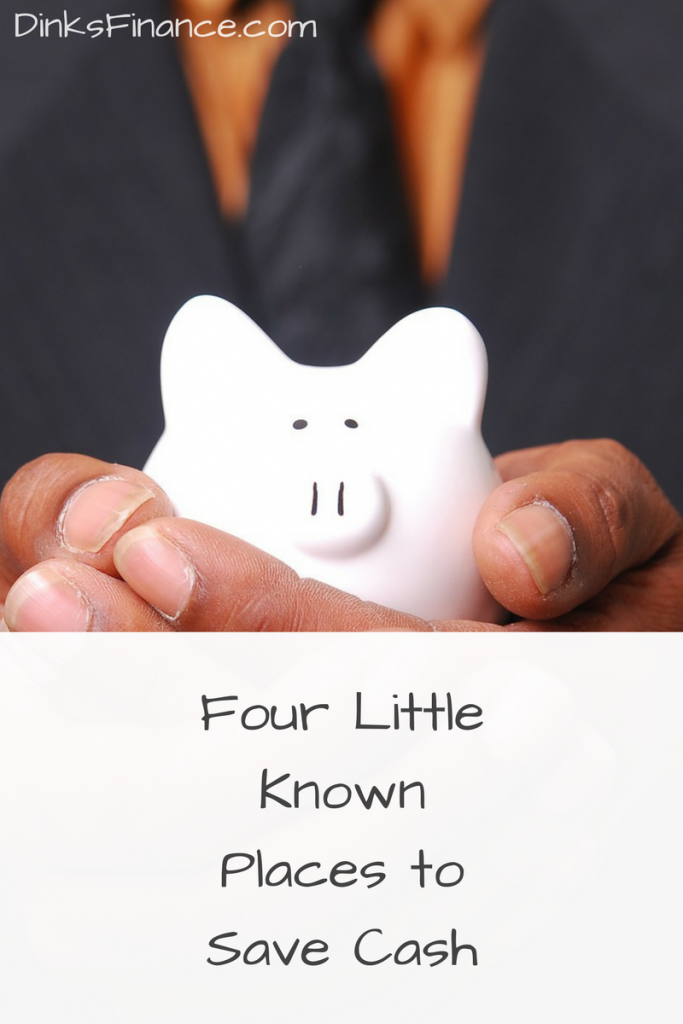 Hello, Dinks. The weather is warming up in most places. It's one of the best things about spring. For whatever the reason, some people spend more money when it's warmer. Whether you're going out with your significant other or buying a couple of spring outfits, you should ask yourself a question. Do you have enough money to pay for this? If you don't, there are a few places that you can look to help you save. Instead of side hustling, what if you could save money by cutting costs in places that you don't expect.  Below are four ways that will help you save money.
Consider other energy and water companies
In most areas, there are one of two main energy companies. They are usually the main ones that are being promoted to the residents. That doesn't mean that they have the best or cheapest service.  You just have to do a little research. Changing your power companies shouldn't be difficult because of anti-monopoly laws. If you find a cheaper company with a good reputation to go with, making the switch can be as easy as making a quick phone call.
I'm stuck with both of my companies, but it's not a problem to me. My light bill averages $50 for a month. Water is included in my rent. You truly can't beat that deal.
Save money on drinks
Do you drink coffee? Do you purchase it each day? If you said yes to both of those questions, I want you to pay close attention to this cash saving idea. Instead of spending $3 -$4 on Starbucks each day, you should make your own. Your coffee will cost you about $0.50 per cup instead. You may have to get up 10 minutes earlier, but who cares? You're saving money. If you drink soda a lot, don't purchase bottles from the vending machine. They add up. Instead, buy your soda in bulk from a store such as Kroger, Walmart or Publix. This can cut your costs by a half or more.
Purchase generic products
Is "General Mills" better than 'Cornflakes"? Is "Kleenex" better than "generic tissue"? Is "Crest" better than regular toothpaste? When it comes to some items, you can easily tell the difference. With others, there isn't a difference. It's just the packaging. Instead of buying name brand products, you can save your money and buy the generic brands. In the past, I've purchased generic cereal, pop tarts, and hamburger helper. I didn't notice a difference. The products were just as good to me. If you make buying generic products a habit, you can easily save a couple of hundred or more bucks each month. You could do whatever you want to with that extra money.
Shop once a week
Many people make two or three trips to the grocery store each week. There's no reason for you to do that. Cut those trips down to one outing; You can do it. You just have to switch some things up.
You and your significant other should have a shopping list. It should be posted on the fridge so that you can add anything that you need from the store to it. Shopping lists make a big difference. They will keep you from buying unnecessary things. Once a week, buy everything that is on the list.
Your shopping list also saves time. You aren't just walking down the aisles wondering if you need something or not. Your list is a guide for you. Follow it so that you can be in and out of the store in no time.