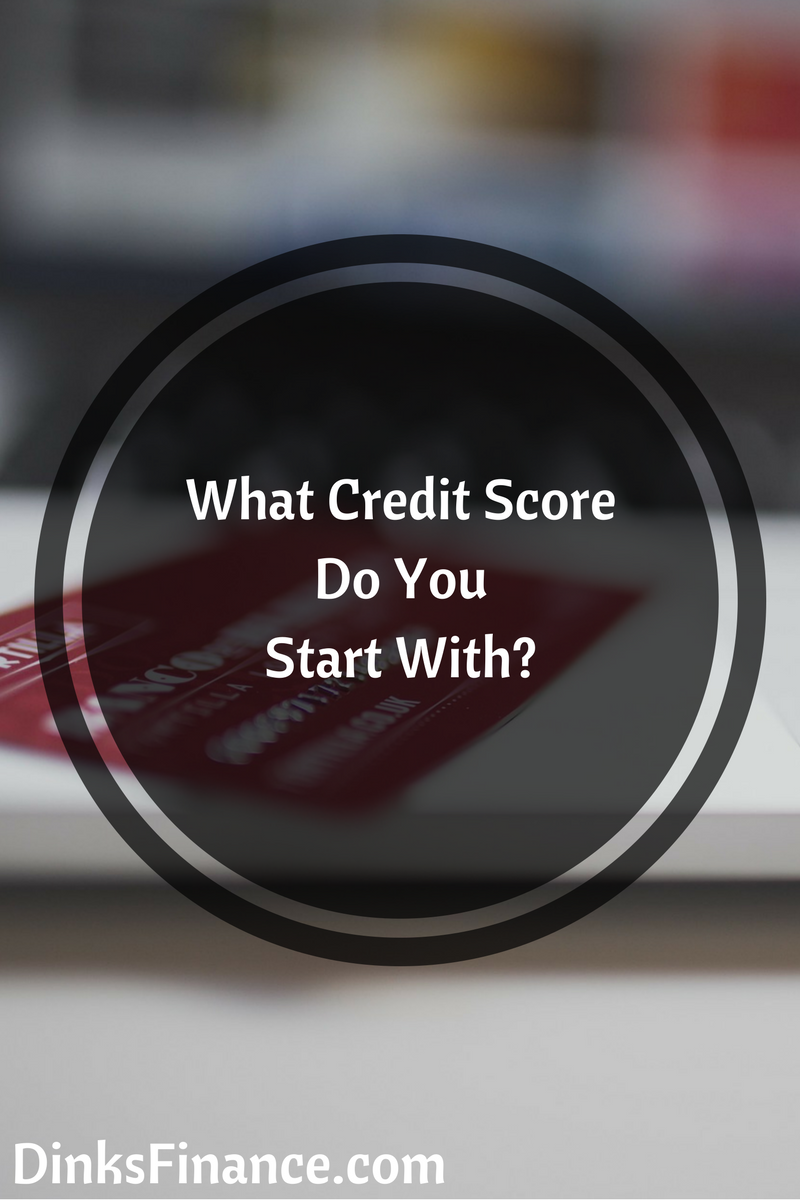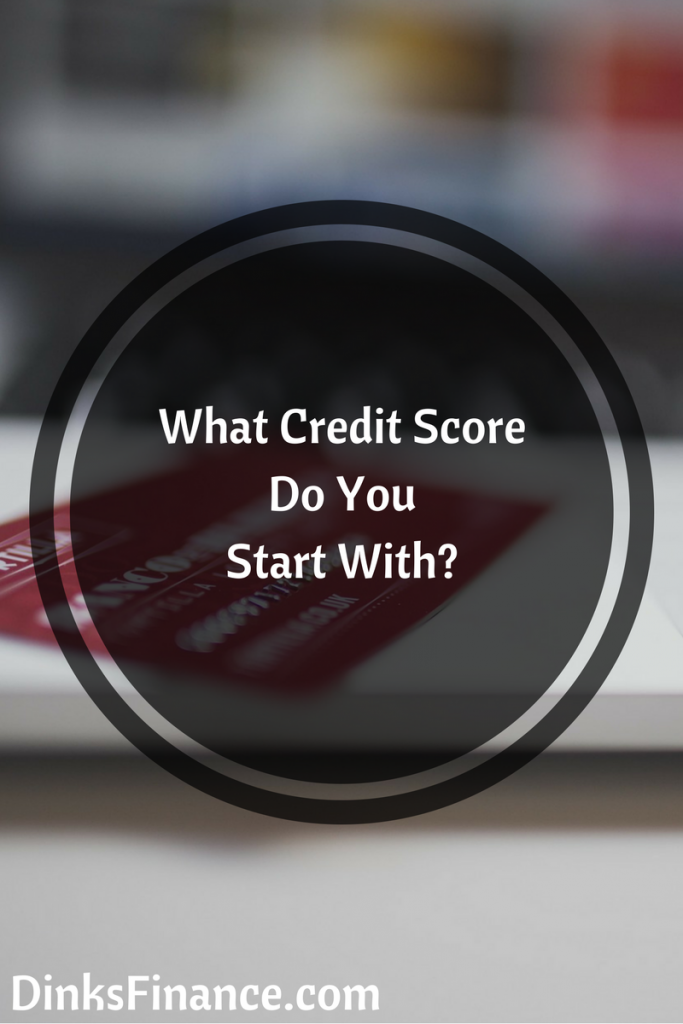 Have you ever wondered what is the credit score that everyone starts with? This question arises in everyone's mind. It can be surprising to know that it takes around six months to get a square one only. Credit is not something you are born with. Turning eighteen doesn't automatically set everything straight. Everyone has to build their credit score from scratch. Everyone is born with zero credit score. For everything great, there is a humble beginning. Everyone starts from nothing. It depends on you what you make out of it.
Zero Credit
Everyone starts with no record at all on their consumer report. To have a credit score, you must have some reasonable data on the consumer report. If there is no data on the consumer report, it means you start with no credit score.
It is a general misconception that as soon as you turn 18, some processes occur automatically that allow you to borrow some money but unfortunately, it doesn't work like this. The government is not responsible for providing the agencies with the concerned information of people becoming eighteen years of age. Agencies are supposed to gain information from lenders.
Behavior through the course of time, found on the consumer report is analyzed for credit score processing. So, without any data on one's consumer report, one doesn't have any credit score at all.
Getting Started
As stated earlier no one has a credit score. In the beginning banks and sources who lend money are hesitant to give you any money. To start the cycle, some lenders do break the chain and become the first organization to give you a loan. When your first account is opened, there is no credit score available until a few months due to the newness of it. After a few months have passed, you get your credit score.
When you first apply for credit, lenders analyze the consumer report. It happens in every case when someone asks for a loan. The agency for consumer reporting conducts a strict inquiry to build the beginning behavioral information of the lender. Then your request is approved by the lender, and after a period of 30 days, you are sent a bill. Even after this process, you are still not assigned your credit score yet. There is not enough history available. After this, if you ask for one more account for borrowing, the lenders do not see a credit score but a message that reads it's too new to rate.
Getting Your Score
You finally get your first credit score when your first account for borrowing money has reached a history of six months. The process is starting to have a standard which starts with the lowest number and stops at the highest number. There is a median figure, and you are likely to have your first score fall below that median value. It depends upon your payment history.
If six months of payment history is positive, you can get an average credit score. If you have a payment record that is positive but your history is quite brief, and you only have a few accounts, it results in you having a score that is low though you have a positive payment record. To increase the level of confidence, more and different types of accounts can be opened and a dive
rse borrowing history can be established. If the payment history is poor on six months record, you get a very low credit score.