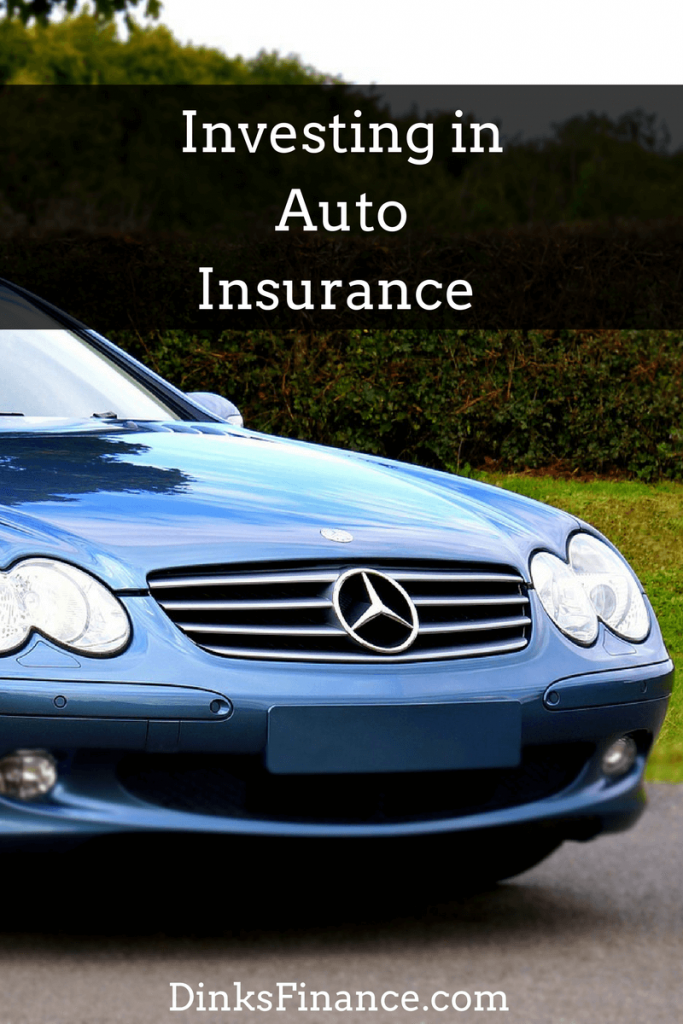 If you're a driver, please make sure that you have auto insurance. It is one of the most important things that any driver can have. Auto insurance protects drivers in case they get into a crash by providing them with coverage for car costs and possible medical bills. Before you purchase the insurance, there are a few things that you should go over.
Consider paying the premium at once
A lot of auto insurance companies offer six-month premium plans. You may have the option to pay it monthly, or you can pay it at once. If you want to save money, you should pay the premium at once. I'll be the first to say that I still pay my car insurance monthly. I'm not at the point to drop over $600 every six months on it yet. As my debt continues to go down and y side income rises, that will eventually change. Hopefully, the change is sooner than later. If you pay your insurance monthly remember that the company will charge you a fee for the convenience. I'm charged an extra $5 each month.
Discounts
When looking for insurance ask your agent about the potential discounts that they offer. There are a lot of different ones out there such as having anti-lock brakes, having a good driving record or showing them documentation that you have completed a defensive driving course. I have several discounts on my policy. It saves me at least $70 on my premium.
Drive safely
The next step is to drive safely. People with clean driving records usually pay the least for their auto insurance premiums. Don't be a reckless driver is you can help it. Accidents, tickets and moving violations can raise your premium. I've known people whose premiums went up by a couple of hundred bucks because of accidents and tickets. Your premium will go up because the company will look at you as a risk. If you don't want to be considered as a risk and charged more, make sure that you obey the law and drive safely.
Switching your insurance
If you decide to switch auto insurance providers, make sure that you remember to cancel your old policy before you accept the new one. You don't want to be paying money for one that you're not using anymore.  Auto insurance can be pretty expensive. Make sure that you cancel the old policy so that there is no period of double payment.
How much coverage do you need?
Before you purchase your premium, figure out how much coverage you need. The lowest coverage accepted by your state may differ from other states. Make sure that you have the correct amount because you don't want to get into any trouble.
Extra features
If you're looking to save money, don't add features to your car that will increase its value. If you do that your rates will increase. Insurance companies will look at you as a risk. Those extra features could make you a target for a thief. That's why the insurance company will increase your rates.
Auto insurance is something that every driver needs. It will help them if they ever get into an accident. Make sure that you are getting the best price for it.
Get Your FREE Ebook
DINKS (Dual Income No Kids) Finance focuses on personal finance for couples. While by no means financial experts, we strive to provide readers with new, innovative ways of thinking about finance. Sign up now to get our ebook, "Making Money Tips for Couples" FREE.