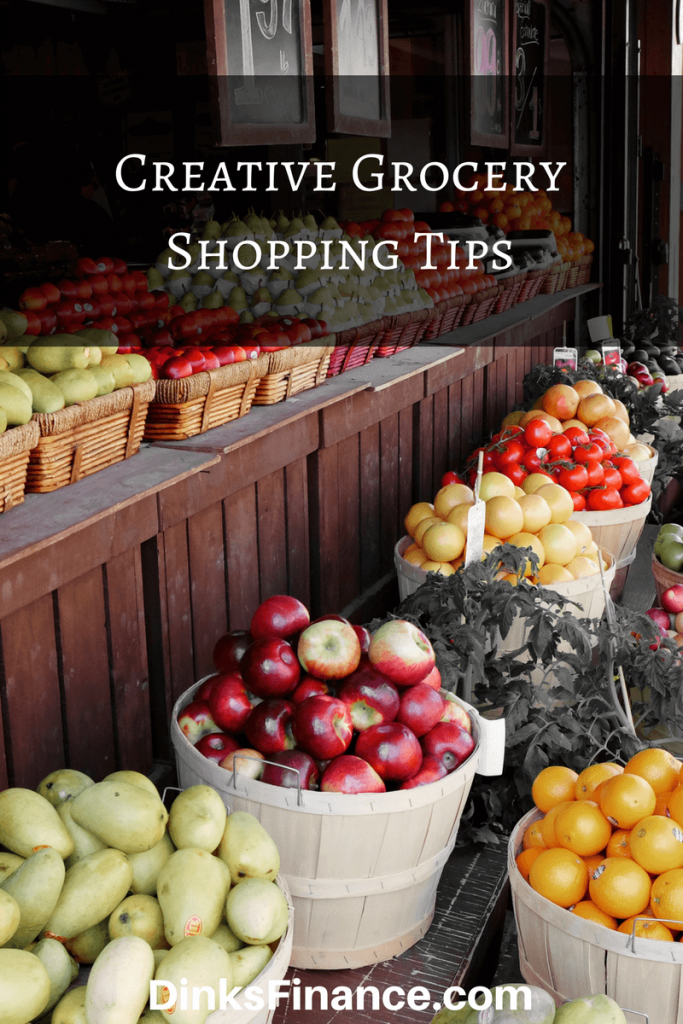 Hello everyone. Last week I wrote a post on capping grocery expenses. Today I want to go in depth about some shopping tips. Feeding yourself and your significant other is the most important thing you must do. Without food, humans won't survive. Food isn't free, though. If you don't work or have money, you won't be able to eat. Being creative with your money will have more than enough food to feed your family. That way you'll be able to go grocery shopping fewer times each month. Below are three tips to help you have enough cash to provide you to put food on your table.
Buy items in bulk
Many times buying in bulk is much cheaper than buying items in smaller quantities. The more things you buy, the cheaper things are when you think of them in terms of the quantity you're receiving. An example would be a variety bag of potato chips with a count of 6 or a count of 14. You will pay more for count of 14 up front, but the price per bag of chips will be lower. One thing that you have to do is be careful. When you purchase things in bulk make sure that you pay attention to the expiration dates. You don't want to buy anything that will expire soon.
Coupons
The second tip is to use coupons. Coupons are a great way to save money at the store. Using them the right way can help you get items for a really low price. Sometimes you may be able to even get things for free. You can use the coupons with items that are currently on sale. Depending on which store you shop at, you may be able to stack the store and manufacturer coupons to get a better price. You can print coupons from the food manufacturer's website, or you can get them when you purchase the Sunday paper. I usually create my grocery list and then look for coupons that I can use.
Stockpile
The final tip is to stockpile items. Stockpiles are good to have because they allow you to get some items once a month or less. Some things you don't need to buy every week Items like deodorant, canned veggies, tissue, and toothpaste are things that you can stockpile when the price is low. Things like chips, pop tarts, and frozen veggies should be bought in low amounts that you know you will be able to eat before they expire. You don't want to be stuck with a bunch of food that's expired. That would be a waste of money. The price of the items in the store will help you to decide if it's time to stockpile or not. You should also think about the amount of space that you have in your fridge and cabinets.
Buying in bulk, using coupons and stockpiling things are three creative grocery shopping tips. By doing them, you will be able to save money on your food for you and your significant other.
Get Your FREE Ebook
DINKS (Dual Income No Kids) Finance focuses on personal finance for couples. While by no means financial experts, we strive to provide readers with new, innovative ways of thinking about finance. Sign up now to get our ebook, "Making Money Tips for Couples" FREE.