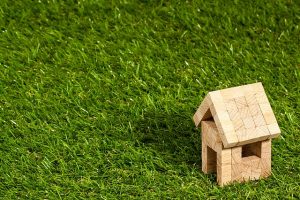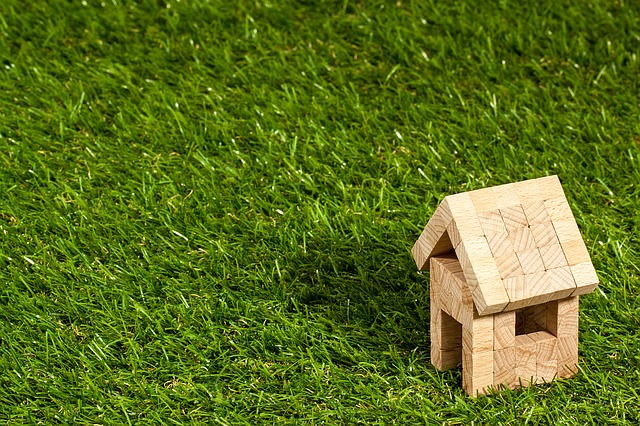 So, you have decided you would like to be a landlord.  Lucky for you, the amount of first-time homebuyers is currently on the decline.  That means more people are stalling on buying a house in order to save money.  The job market is only just getting better for millennials, the young settle down later, and this means that you are in a prime position to have potential tenants at your door.  In many areas, this is true, especially in areas with a high population.  Now is an opportune time to invest in a home or apartment to add to your income for years to come.  However, before you jump into the landlord business, you need to first understand the preliminary steps.  Here is a comprehensive guide on how to become a landlord.
Shop for a Mortgage. Just like buying any other property, you will need to shop for the mortgage that best suits your budget.  Before you do so, of course, you will have to build good credit, and budget your current income, along with your projected income.  It helps if you already have an idea in mind for which kind of property you would like.  If you want a duplex or triplex, you have the opportunity to live in one unit and make money to pay off the mortgage from the other tenants, for example.  Gauge what you can currently afford to make sure the investment is actually worth it.
Find Your Location. Ideally, living near your rental property brings many benefits.  Living in close proximity can allow you to make repairs yourself, which saves on costs.  You will also more easily be able to show the property when your renters decide to move.  Research the demographics of the area—the income, level of education, and the culture (such as nightlife).  This will give you an idea of the sorts of renters that are attracted to a location, which can afford you to drive the rent higher.  Regardless of which area you pick, remember that you cannot discriminate against a potential tenant based on race, gender, etc. as outlined in state and local laws.
Know the Law. As a landlord, you must adhere to certain laws regarding the landlord-tenant relationship.  Similarly to what was mentioned above, there are many habitability and anti-discrimination laws to protect tenants.  You may have good intentions, but be sure to reflect and double check your motivations behind denying certain tenants.  Regardless of who you are, you need to keep up on these laws to be sure you do not leave yourself open to potential lawsuits.  Learn the laws of leasing conditions as well to be sure you are not breaking them unintentionally.
Properly Screen Tenants. It is essential to the integrity of your property and your business that you screen your tenants.  They may be very nice in person, and may be able to pay the deposit immediately, but be advised to withhold until a background check is performed.  SmartMove credit checks will run a background check to see if they have any late payments or closed accounts, as well as other financial information.  Look for any felony convictions, job history, and evictions.  Call their references to assess their character.  Take all of these things into account before you take their deposit and sign the lease agreement.
Make Your Lease Agreement Seamless. To make your leasing contract effective, you must rid it of any loopholes and make it as airtight as possible.  This includes clearly communicating the rules of the property.  For example, if it is a non-smoking property, you must present that in the contract.  Similarly, if you only allow certain dog breeds, you will have to specify which breeds are allowed.  Also specify the lease term, the amount of rent to be paid per month, date rent must be paid, and any other fees and agreements allowed under the law.
Enforce Your Lease Contract.  This is the toughest part for many landlords.  In good faith, every landlord hopes that their tenants follow the rules, but sometimes they won't.  It is important to enforce the rules not only so that they respect you as their landlord, but also to maintain the safety of your property.  Do not be afraid to enforce these rules and evict if necessary. If you're uncomfortable with these types of interactions, it may be in your best interest to make use of a certified property management company.