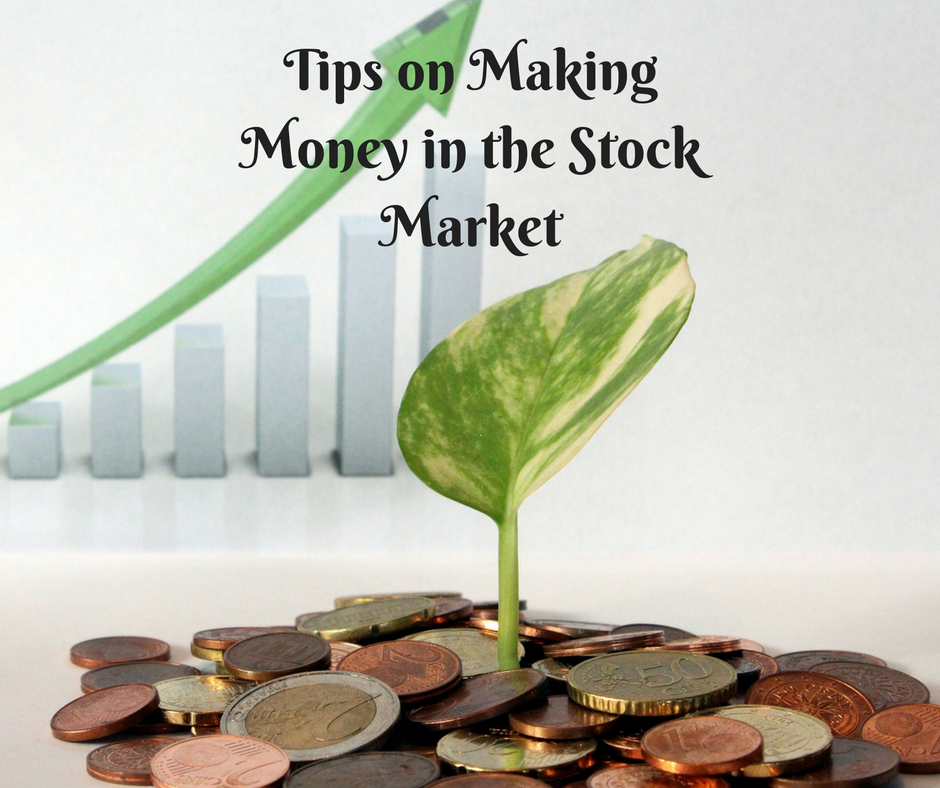 Hello, Dinks. Many people are looking for ways to invest their money. The stock market is always an option. Sadly, a lot of folks don't know much about it. They are afraid that they will lose money, so they never attempt to learn it. In today's article, I want to share with you some tips for making money in the stock market. Anyone should be able to benefit from them.
Since purchasing a stock is pretty much like becoming a business owner, you must think like one. Business owners have to make important decisions. They are always concerned about their company's profits. They also keep track of their financial statements and try to minimize their losses. When it comes to your stocks, you have to be the same way. If not, you're just wasting your hard earned money.
Investment software will help you out if you are just starting with your investing. It's best to find out one that will help you manage your money. You can also look for a second software that you can use to track stocks, find prices, company news, and any analysis that you perform. Personal Capital, Wealthfront, and Investment Account are three options that you can choose from.
Having a diversified portfolio is a must have. Putting all of your cash into a single company or industry will leave you vulnerable. You may think you're playing is safe, but you're not. It is better to allocate your investments across a range of industries. Doing that will protect your money if an industry experiences huge losses.
You have to learn to keep your emotions in check. Do not let them control your buying and selling decisions. The stock market is not a get rich scheme. There will be ups and downs. While it may be unbearable to watch your stocks soar and plummet, it is important to be patient. You have to make your decisions in a methodical way. Choose investments that align with the level of risk that you are comfortable with. Don't invest more than you can afford to.
Looking at the commissions is one of the most important things you must do when you're thinking about which broker to go with. Lower costs equal more earnings. You can never do too much research when it comes to finding the right broker.
Something else that you should do is to go with what you know. For example, if you love computers and technology, it is a good idea to stick with stocks that have to do with computers and technological advances. If you are a sports fans, stick with stocks that provide sports equipment. If you want to purchase other stocks you can research them or discuss it with your broker. In the beginning, I'd make sure to go with what you know.
Think small to grow big. If your aim is to grow money over the years, aim for smaller and medium sized companies that have serious growth potential. A retail chain with a superstore in every neighborhood might be a safe place to park and keep your investments at its current value. In order for it to grow, the growth would have to outmatch a Fortune 500 company. A small business can double in its size and still have plenty of potential markets.
You are now ready to start investing. Weigh your investment options, watch the markets and stay on top of all the info that is available. Good luck.
Get Your FREE Ebook
DINKS (Dual Income No Kids) Finance focuses on personal finance for couples. While by no means financial experts, we strive to provide readers with new, innovative ways of thinking about finance. Sign up now to get our ebook, "Making Money Tips for Couples" FREE.