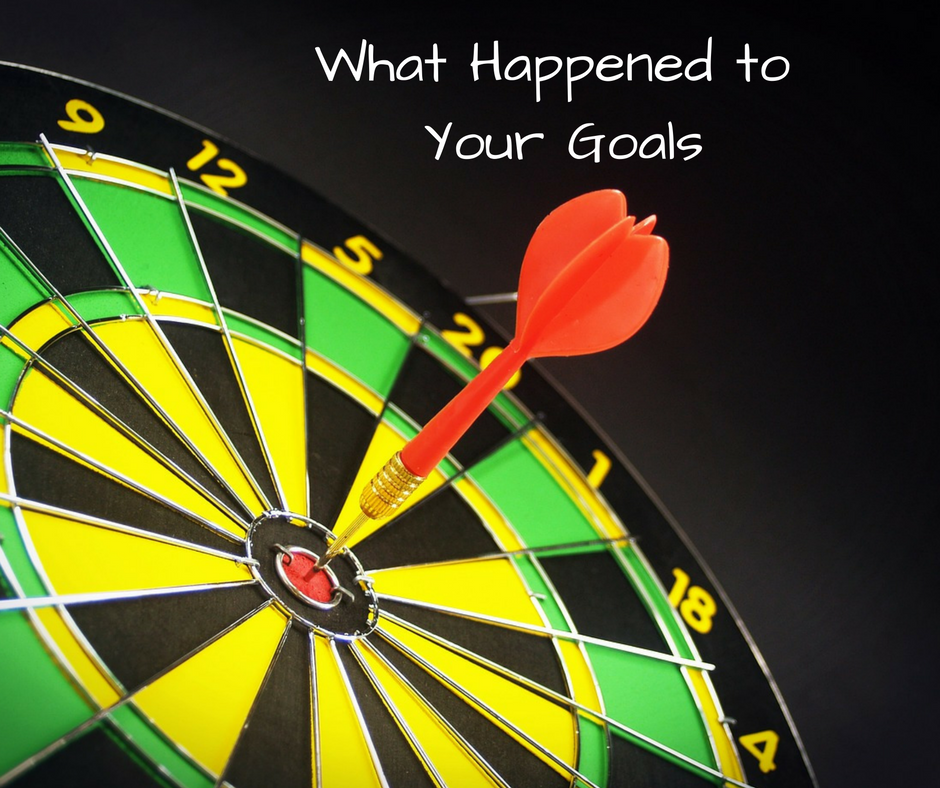 In January everyone was happy about their goals for the New Year. People were hype. They were going to the gym faithfully, eating better and actively working on a side hustle or two. By March, many people had stopped doing those things. I hope you're one of the people who kept at their goals. If not, don't get down on yourself too bad. Be prepared to go harder next year. There are a few reasons why people didn't make their goals this year. Keep reading to find out why.
Laziness
The first reason that some people did not make their goals this year is because they are just lazy. They set multiple goals knowing that they weren't going to complete them all in the first place. That's just not smart.
How do you get rid of laziness?
One way that you can get rid of laziness is to ignore distractions. Turn the TV off if you need to. Stop looking at your cell phone every 10 minutes and turn it off while you're working. You'll be surprised at what happens when you do those two things. You'll be able to get focused and get more done. Try it today if you can.
Another way to get rid of laziness is just to get started. Whatever your goal is, make sure that you do something to help you get it accomplished. For example, if your goal is to write a book, write a couple of pages every day. Don't try to have it all done in two or three weeks.  You want to take your time to write the best book possible.
No accountability partner
The next reason that people don't reach their goals is that they don't have an accountability partner. They attempt to do their goals by themselves without sharing them with anyone else. While that works for some, it has the opposite reaction to others. Most of the people reading this are DINKS, so that means you should have no problem in finding an accountability partner in your significant other. Let them know your goals. They will be able to check with you multiple times during the year to see where you're at with them. That way, you can't afford to be lazy.
Busy
Some people are so busy that they forget to finish individual goals. Unfortunately, I have fallen into that group before. A few years ago, I made a goal to learn Spanish. I found a class on Meetup and attended it for two months. After the second month, I started working two jobs because I needed the money. I haven't been back to Spanish class since. Honestly, I need to get back in one sooner than later. I have to prioritize it this time. I understand that people can be busy sometimes. You just have to make your goal a priority. As yourself do you really want to achieve them or are you just playing?
Procrastination
The final reason that people don't reach their goals is because of procrastination. Procrastination is no joke. You can put something off for so long that you forget about it. I've done it before. If you have an issue procrastinating, you have to focus on making your goal happen. Take 30 minutes to an hour each day to work on your goal. Also, reward yourself for doing it. You will have better habits in no time. The procrastination will be a thing of the past.