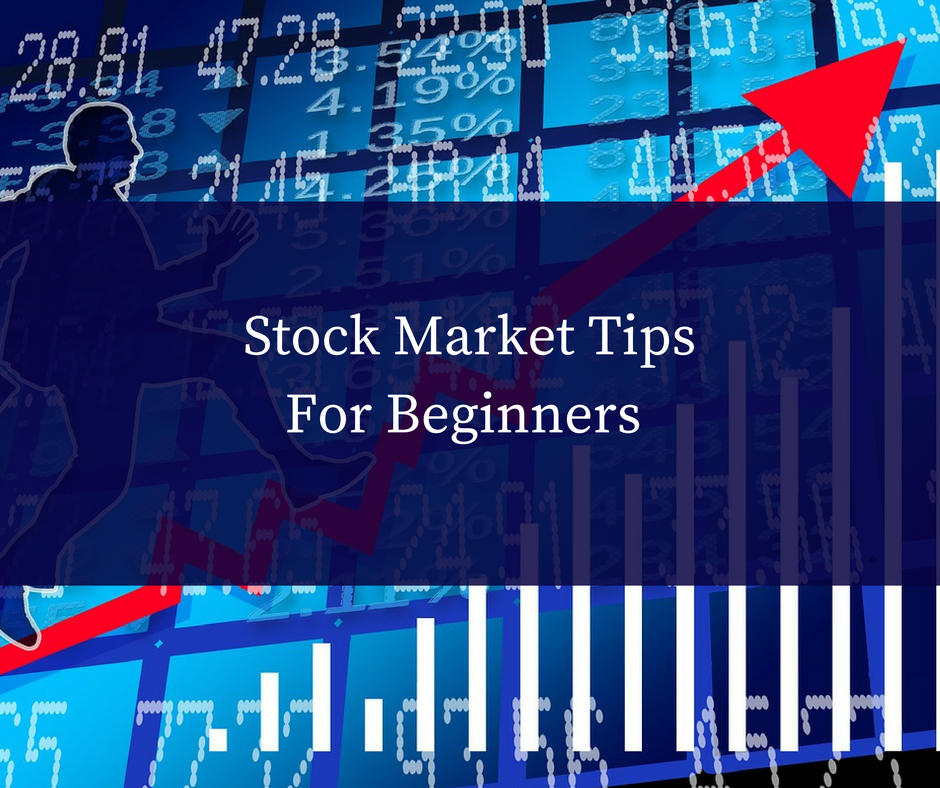 The stock market has made people millions of dollars over the years. People have also lost their life saving due to horrible stock advice. If you're planning on getting into the stock market game, you should make sure you know what you're doing. In this post, I will be going over some stock market tips for beginners. Who knows, you could become the next Gordon Gekko.
Don't invest more than you can afford to
The first tip is never to invest more money than you can afford to lose. Don't be foolish because you may think you have found a lucky stock. If you can't afford to invest, don't do it. Money markets are something that you should check out if you don't want to risk too much. Money market investing can be done through individual accounts or as a part of a pool in a money mutual fund. Money markets are very safe investments, but they yield the lowest returns.
Risks
The more money that you have to invest, the greater your chances of taking risks will be. Try not to make any crazy risks, though. As a beginner, it is good to invest in what you know. If you are familiar with a product or company, you should research them. If their stock is doing good, you should invest your money with them.
You also have to ask yourself how much money you're willing to risk. Can you risk $500 or can you afford to risk $5000? There is no right or wrong answer. Every single person has different amounts they can risk.
Long term
While short-term wins are great, the stock market should be for long term investing. Everyone is not cut out to become a day trader. The best thing for beginners is to stick with your stocks for the long haul. Take advantage of what you already know about the company. From there, make the decision to invest or not. The main thing to remember is that you're investing for the long term. Your goal is to see growth over time. If you make a good choice, I'm sure you will be doing good a few years down the road.
The stock market isn't a get rich scheme. You should not buy and sell stocks too often.  You will never make any real money by doing that. You would have a better chance of flying to Las Vegas and winning at blackjack than buying and selling stocks that you really don't understand as a beginner.
Understand the basics
When beginning with the stock market you need to make sure you know the basics. Learn the jargon. The stock market has a lot of terms. A few that you should be aware of are bear market, broker, dividend, exchange, hedge, IPO, portfolio, rally, and volume. You should also understand the stock market order types, the financial metrics and definition and the methods of stock selection and timing.
The stock market is a great place to grow your money for the long-term. Your return will be better than it would be if it just sat in your bank account. When getting stocks, make sure that you research and make good decisions.