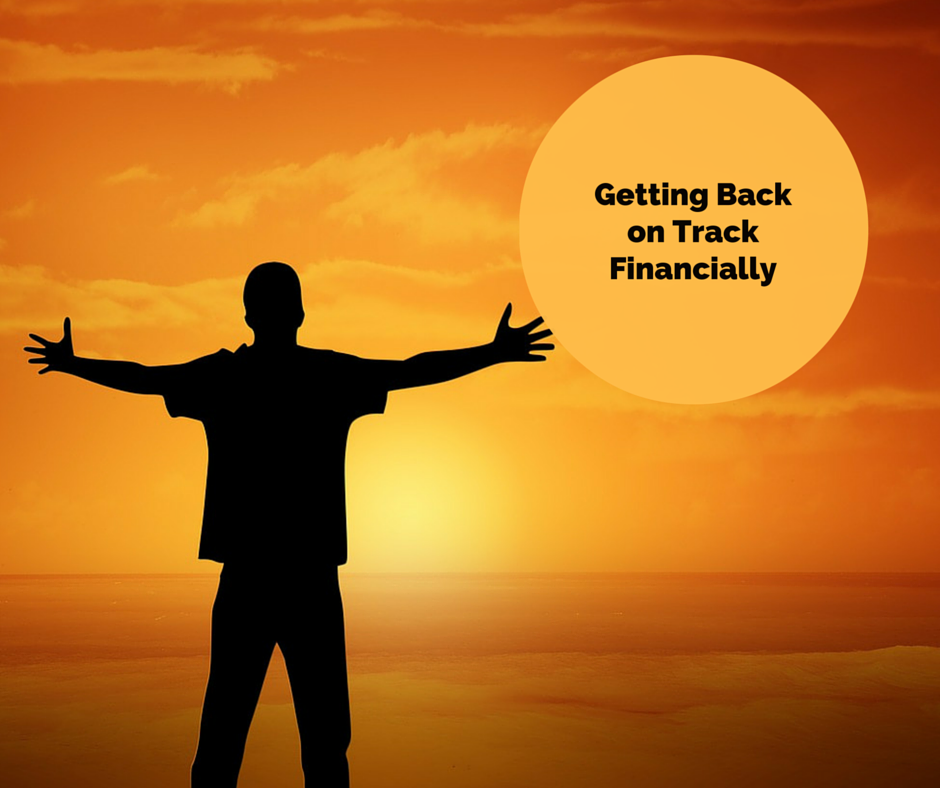 Hello, Dinks. I hope you all are having a great summer so far. Mine is going pretty well, so I can't complain. My finances are alright, and I 'm actively paying down my debt. A couple of summers ago that wasn't the case. I was struggling badly. I had two part-time jobs, and I was behind on several bills. If you or your partner is in a similar situation, I want you to know that it won't last forever. Today, I want to share with you a few tips that will help you to get back on track financially.
Live below your means
The first item on the list is to live below your means. I know you've heard this statement several times over the years, but do you really understand what it means? To live below your means is to create a lifestyle that you can pay for with money left over. It is something that I think everyone should shoot for. A few ways that you can do that is to challenge everything such as your cable bill, your insurance, and your internet. You can also make sure that you budget certain activities into your life instead of randomly just doing them.
Should you use credit or not
This next thought is very important. Every time you think about using your credit card or getting a new loan, I want you to take the time to calculate what you might pay in interest in the long run. Unless you pay that credit card or loan off each month, you will have some sort of interest. Credit card interest rates fluctuate. Some could start off at 6 or 7% while others could be at 19 or 20%. It just depends on your credit score. Loans are the same way. Their interest rates can vary as well. If you have the funds to pay the credit card or loan off each month, I don't see a problem with you using them. If you struggle with credit cards, don't get yourself in a hole.
Watch your spending
Watching your spending is the next tip on the list. Improving your personal finances is all about taking a real look at what you're spending and debating what's important and what's not. Below are a few things that you can do to help lower your spending.
Bring your lunch to work instead of buying it. You and your partner can meal prep each week. That way you won't have to buy your lunch at work each day.
Skip the expensive cappuccino. Make your own. It's cheaper.
Use baking soda and vinegar as inexpensive cleaning products.
There are a couple of ways that you can track your spending too. You can do it the old-fashioned way and use a check register. You can also use an online program such as Mint or Personal Capital. Tracking your spending may take a little time in the beginning, but it's worth it.
Diversification
The final tip is to diversify, Do not put all your eggs in one basket. The reason is simple. You may have some investments in your portfolio perform poorly at any time, but diversification should also have you invested in some well-performing assets as well.
Get Your FREE Ebook
DINKS (Dual Income No Kids) Finance focuses on personal finance for couples. While by no means financial experts, we strive to provide readers with new, innovative ways of thinking about finance. Sign up now to get our ebook, "Making Money Tips for Couples" FREE.