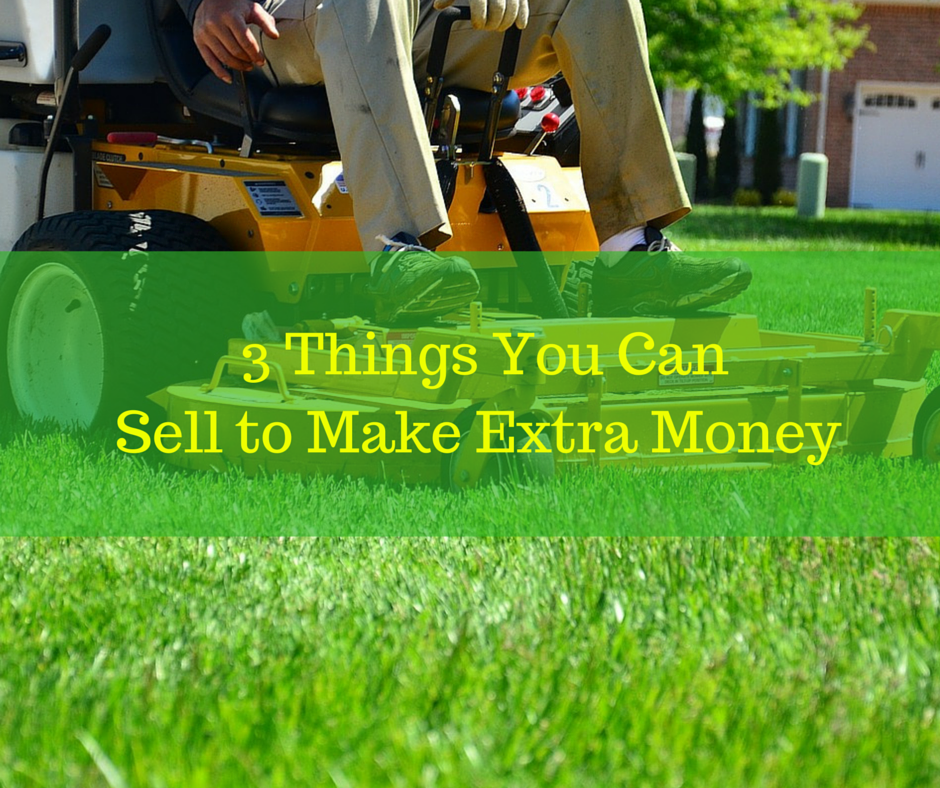 What's going on Dinks? Today's post is geared toward all the hustlers out there. If you have any extra time on your hands, you can make extra money. I will go over three things that you can sell today to make that extra money. You don't have to be a rocket scientist. You just have to have a little smarts and some decent ideas.
T-shirts
T-shirts are one of the oldest ways that some people make extra money. There is a reason why you always see t-shirt vendors at events. People love them and will shop with you if they like your shirts. T-shirt designs can be hard to figure out. What you may think is a good concept may be a horrible design to consumers.
In college, I worked at the Paula Deen restaurant and later her store which is located in Savannah, GA. She sold lots of interesting merchandise in the store. Something that always sold out was her t-shirts. There were all types of designs with crazy sayings. She figured out her target market and capitalized on it. After seeing her success, I thought to myself if she can do it, so can I. In 2009, I designed a shirt to sell during Savannah's St Patrick's Day celebration. If you don't know, Savannah has one of the biggest St. Patty's Day parades in the country. People come from all over to participate in the festivities.
I was able to sell all of the t-shirts that I had printed that year. That showed me that there is a market for them. During the years after, I've continued to sell shirts having some minor success.
If you're interested in selling shirts, there are websites like Teespring where you can create a design, upload it and sell it on their website. You don't have to worry about paying for shirts or anything. You make your money when you get a certain amount of sales (typically 3).
Services
The next thing you can sell to make money are services. There are a lot of services that people do to make money. Lawn care, tutoring, writing and website design are just a few. Selling services have helped people pay off debt, start emergency funds, and become more comfortable financially. The better that your service is, the more money that you will be able to make. You can create your own rates, and you also work when you want to.
Old Shoes
Believe it or not, people will buy your old shoes. There are a lot of collectors out there. You may be surprised what you can get out of your closet and sell. Dress shoes and tennis shoes sell particularly well. I specialize in selling old Nike Jordan's. I've been able to re-sell old beat up shoes for $80 – $150. If you don't know what to sell, check eBay. There is a feature that shows you what shoes recently sold and how much they've sold for.
Many people need extra money from time to time. Anyone can sell the three things that I discussed earlier.
What do you do to make extra money?