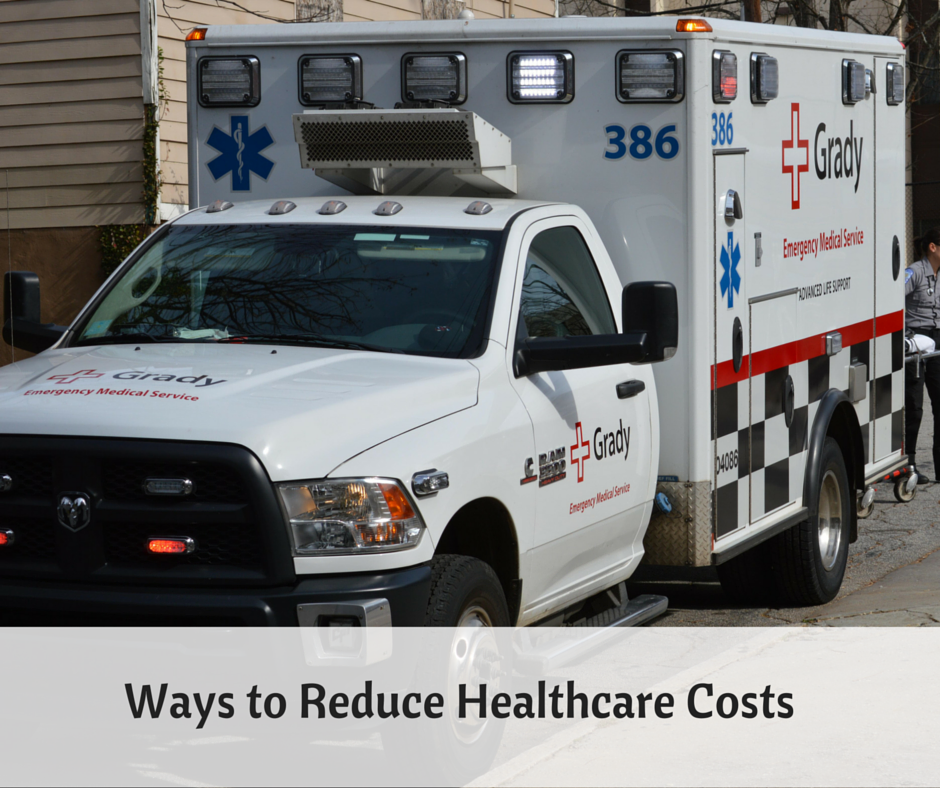 Healthcare prices are another thing that is rising in this country. Insurance helps a great deal, but some health procedures are still pretty expensive. Below are some things you can do to help you reduce your health care costs.
Exercise
Exercising regularly will help you feel better. The exercising can help you minimize the cost of premiums because you're active. If you workout regularly you have a smaller chance of getting sick and having to spend money on medicine or doctors' visits.
Eat Healthy
The better you eat, the less the chance you have of having to go to the doctor for particular types of illnesses. Obesity is a major problem in the USA. It is linked to diseases such as heart disease, stroke, diabetes, gallstones, and gout. That list alone should make you think about the foods that you are eating. Eating healthy can make you feel better. You'll have more energy, and your body will be able to fight off infections quicker.
Review Hospital Bills
If you have to go to the hospital, make sure that you review your bill. Errors happen from time to time. Contact your insurance company if you see any discrepancies.
Stop Smoking
If you're a smoker, there is a chance that you could pay more for health premiums. Smoking can cause cancer and emphysema. It may not be easy, but your body will thank you if you stop.
Generic Medicine
Switching to generic medicine can save you some money. Generic brands of medicine can be 15 – 25 percent cheaper than the brand-name counterparts. Next time that you're in the pharmacy ask them about generic brands.
Lower Stress
Stress happens to us all from time to time to time. How we react to it can help us in the long run. Stress is responsible for a number of health problems including insomnia and back pain. Exercise and getting a balanced diet are a couple of ways to help lower stress. Meditating and practicing yoga can also help. I plan to start meditating at least one a week. I will be sure to let you know if I notice any differences.
Use Your Network
Using your in-network doctors will save you money. Visiting an out of network doctor could cost you 2-3 times more. If you have to get, any special work done, make sure that it is completed by an in-network specialist.
Avoid Emergency Room
The final way to reduce healthcare costs is to avoid emergency rooms. Only go to the ER if it is truly an emergency. If you have a regular cold, take some medicine that you can get over the counter and also get some rest. The emergency should room can be very expensive. Unless it's an actual emergency, contact your doctor and see if you can schedule an appointment for the next day. Another option that you have is to go to an urgent care center. They are cheaper than the ER.
Do you know of any other ways to reduce health care costs?
Get Your FREE Ebook
DINKS (Dual Income No Kids) Finance focuses on personal finance for couples. While by no means financial experts, we strive to provide readers with new, innovative ways of thinking about finance. Sign up now to get our ebook, "Making Money Tips for Couples" FREE.