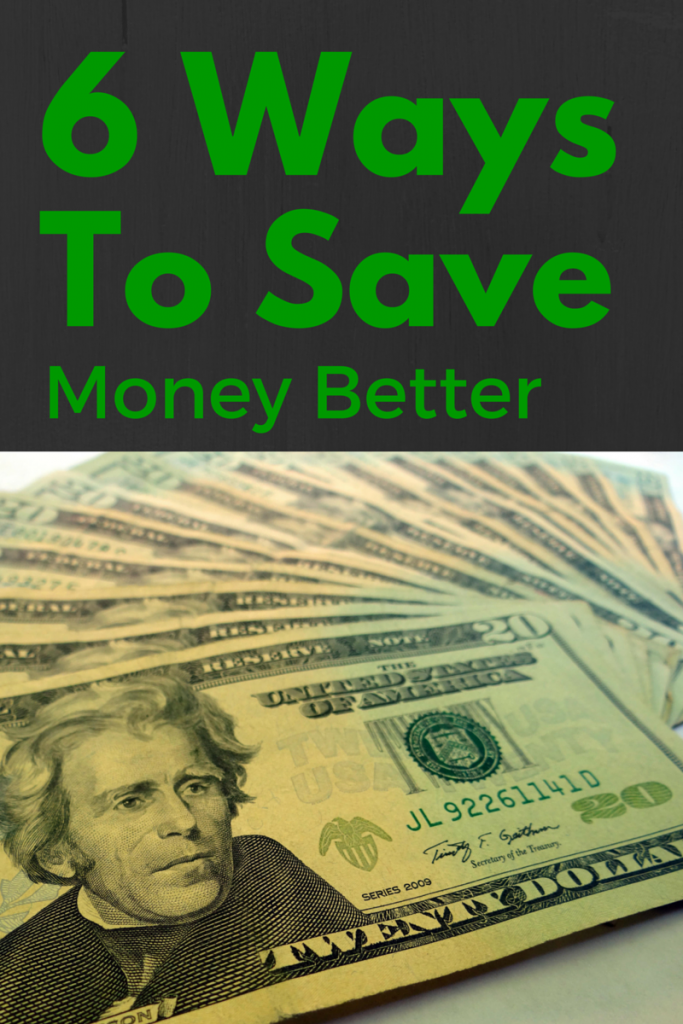 A lot of people are looking for more ways to save money. Whether it's for a trip, a purchase or for an emergency fund, people are trying to find more ways to save. Some people are natural savers while others struggle with it. This post will go over six tips that should help anyone save money better.
Create a Budget
Creating a budget is something that everyone talks about doing, but not everybody falls through with it. Sometimes people try to make their budgets too perfect. They don't leave any room for error. That simply won't work. Your budget should be broken down into simple categories. It should be something that is realistic. Following a budget is a habit that anyone can do. You just need to have some focus and a little bit of discipline.
Monitor Your Spending
The second tip that will help you save money is to track your spending. Paying attention to what you spend will let you know where your money is going. There are online apps where you can track it with such as Mint or Personal Capital. You can also do it the old fashion way and save your receipts each time you go out. Monitoring your habits for 3-4 months should be long enough. That's sufficient time for you to see how your habits really are. You have a big enough sample size to see what you need or don't need to change.
Needs vs Wants
A lot of people have the problem of identifying their needs vs wants. I still struggle with this a little bit every once in a while. Many people don't take the time to separate their needs from their wants so they just purchase whatever they want. If you're really trying to save money you have to make the correct decisions when it comes to spending your money. When it comes to needs vs wants the wants can wait.
Cut Costs
Cutting certain expenses is another way that will help you save money better. Cutting costs is similar to the needs vs wants topic a little bit. Is your cable bill worth it? Could you use that money to save more? Is your brand new fully loaded truck worth it? Sometimes you really have to ask yourself these things. If they are not truly worth it, you should cut those costs and get used to saving more money.
Have A Little Fun
Even though you're working hard to save more money you have to give yourself some wiggle room for a little bit of fun. As long as it is in reason and your budget you should be able to go out once in a while or be able to get that occasional new piece of clothing.
Review Budget
The final thing that you should do is to review your budget every few months. You should see where you did well at and where you messed up at. Going over those numbers should keep you motivated to do better.
Do you know of any other tips that can help you save money?
Get Your FREE Ebook
DINKS (Dual Income No Kids) Finance focuses on personal finance for couples. While by no means financial experts, we strive to provide readers with new, innovative ways of thinking about finance. Sign up now to get our ebook, "Making Money Tips for Couples" FREE.