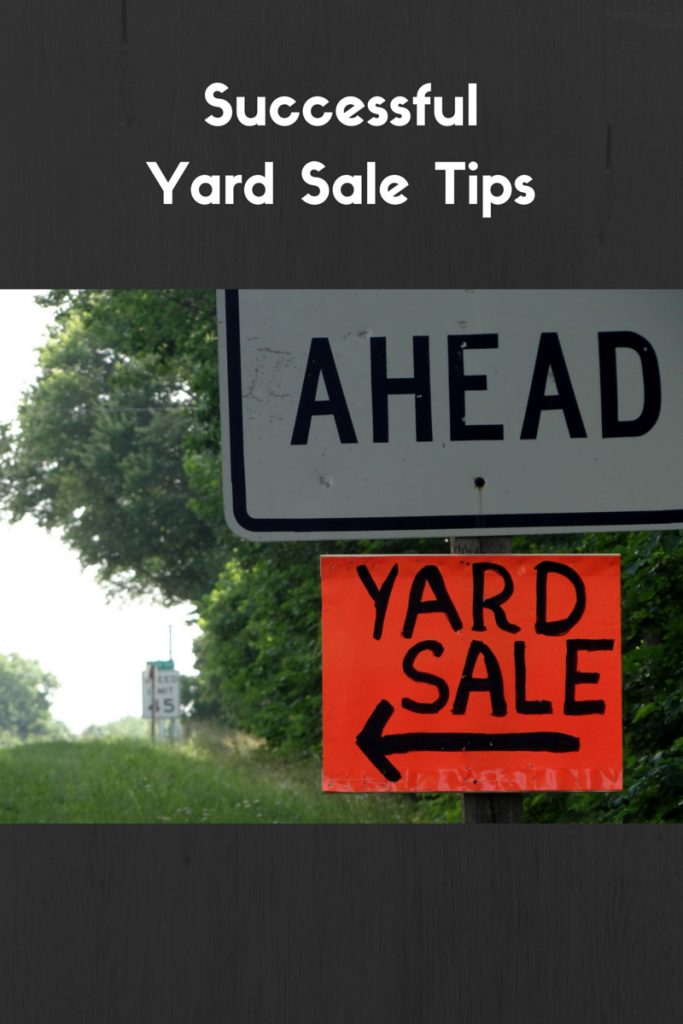 Yard sales are an easy way to bring in some extra money. With the weather warming up, this is the perfect time for you to plan and have one. Below are some tips that should help you have a successful yard sale.
Check for rules
You should see if your city or neighborhood association has any rules regarding yard sales. Some places require that you have a permit. Others may have similar restrictions. Before you have your sale, check with the city officials.
Promote
The next thing that you need to do is to promote your yard sale. The more people that know about it likely means that more people will show up. Make sure you post signs up around the neighborhood. Also, advertise your yard sale on Craigslist. Finally, you can promote it on your social media accounts like Facebook.
Set Up
You should decide how you want to set up your items. Organization is key. You may want to have similar items together, or you may want to spread things out. Whatever you decide to do make sure that the setup is right for you and your potential customers.
Have change
This tip should be common sense, but you'd be surprised at how many yard sales I've been to and saw that the person running it didn't have enough change. It's a pain for you or your customers to have to go to a store for some change. A lot of customers wouldn't come back to your yard sale if they had to do that. When I had my sale a few years ago, I made sure that I had one hundred dollar bills and fifty dollars worth of fives.
Help
You should make sure that you have someone to assist you with your yard sale. It can be very tiresome if you try to do everything by yourself. Imagine setting the yard sale up, selling things for hours, and then have to clean up by yourself. You would be exhausted. You should ask your significant other or a friend to help you out.
Set the mood
Make sure that you set a nice mood for your yard sale. It could get more people to stop when passing by. Setting up balloons and colorful signs is one thing you can do. Having some nice, edited music will also be good.
Don't overprice
I know that you want to make some decent money off of your items, but don't overprice them. The purpose of your yard sale is to sell your items. The worst thing that could happen is that you don't make one sale because of your prices being too high.  Not only would you not make any money, but you would have also wasted a Saturday morning.
Bags
The final tip to help you have a successful yard sale is to make sure that you have some plastic bags. The plastic bags will be for the customers. They will need something to put their items in once they buy them from you.
Have you ever had a yard sale? Are there any tips that I missed?
Get Your FREE Ebook
DINKS (Dual Income No Kids) Finance focuses on personal finance for couples. While by no means financial experts, we strive to provide readers with new, innovative ways of thinking about finance. Sign up now to get our ebook, "Making Money Tips for Couples" FREE.