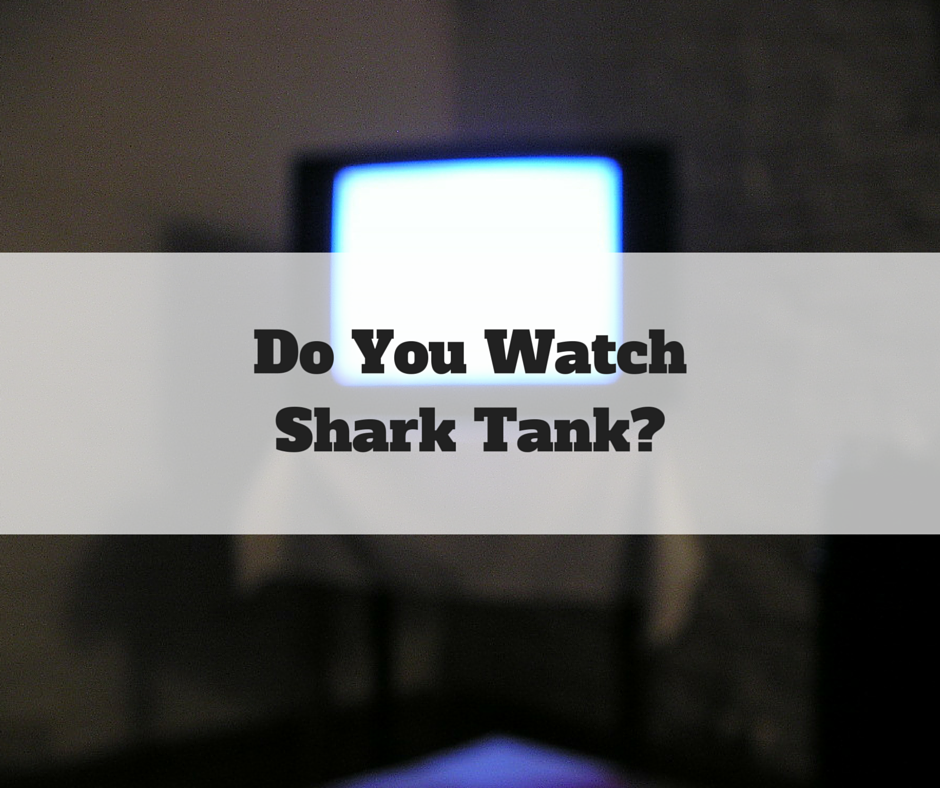 One of the few shows that I watch on TV is Shark Tank. Shark Tank is a show where investors (Sharks) listen to entrepreneurs discuss their business or product. The entrepreneurs come to the show looking for an investment offer from one of the sharks.
Shark Tank has been on the air since 2009. The show features five sharks. They listen to several pitches from entrepreneurs on each episode. Below, is a list of the sharks and a little bit of information about each of them.
Robert Herjavec
Robert Herjavec is a Canadian businessman. He founded the Herjavec Group in 2003. The Herjavec Group is an IT security company. Herjavec is also a best-selling author.
Lori Greiner
Lori Greiner is an entrepreneur from Chicago, Illinois. She's created over 500 products and she holds 120 US and international patents. She has been called "The Queen of QVC" She has had her own show on the network for the past 16 years.
Kevin O'Leary
Mr. Wonderful, as he often known as is a Canadian businessman, journalist, and investor. O'Leary has launched successful businesses such as an investment fund company called O'Leary Funds, O'Leary Fine Wines, and O'Leary Financial Group. Kevin O'Leary is probably the most straightforward shark on the show.
Daymond John
Daymond John is an entrepreneur from New York. He was one of the founders of the clothing company FUBU. Daymond John is also the author of three books, Display of Power, The Brand Within, and The Power of Broke.
Barbara Corcoran
Barbara Corcoran is a businesswoman from New Jersey. In 1973, she co-founded The Corcoran Group, which is New York's largest real estate company. She sold her business is 2001 for $66 million.
Mark Cuban
Mark Cuban is a businessman from Pittsburgh, Pennsylvania. He is the owner of Landmark Theatres, Magnolia Pictures, and most notably the Dallas Mavericks.
As I stated earlier, Shark Tank has been on the air for seven seasons. It is the most watched show on Friday nights for people in the 18-49 age group.
Some products have become very successful after appearing on Shark Tank.
Simple Sugars is a company that makes all natural skin care products from non-genetically modified pure cane sugar and a blend of oils. In 2014, Simple Sugars bought in $3 million in revenue.
Cousins Maine Lobster is a high-end food truck business that is known for their lobster rolls. They made a deal with Corcoran in season 4. In 2014, they made $8 million.
Groovebook was a subscription based service that allows customers to receive a bound book of high-resolution photos taken from their phone. Shutterfly Inc. eventually purchased Groovebook for $14.5 million.
Scrub Daddy is a reusable super sponge that gets firm in cold water in soft in warm water. Over the past few years, Scrub Daddy has had over $75 million in sales.
Shark Tank is an excellent show. If you're an entrepreneur, you can learn quite a bit from the sharks and the entrepreneurs. You get to see what may or may not work during a negotiation.
Have you ever watched Shark Tank? Who is your favorite shark?