5 Tips On How To Dress Business Casual For Women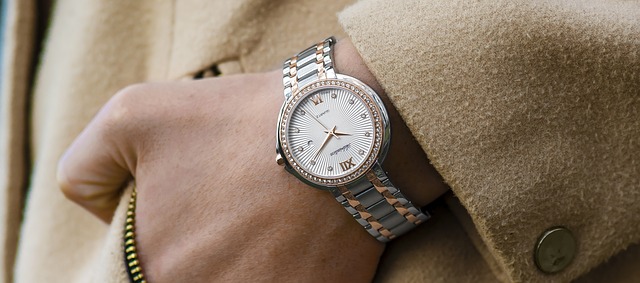 A workplace that has instituted a strict business dress code is easy enough to prepare for, isn't it? All you have to do is grab a few suits and you are good to go. But what about a workplace with a business casual dress code? This can be a bit more tricky. If you'd like some tips on how to purchase the right business casual wear and find clothes that you can save money on too, for example by using Discountrue coupons to such shops as Nordstrom, then you have definitely come to the right place!
Fabrics and Colors
To know what to wear, you must first know how to wear it. When it comes to business casual, there are certain colors and fabrics that are frowned upon. You do not want to come to work draped in shimmering, loud fabrics that are more suited for happy hour. Pick more conservative colors, like beige and khaki and try to keep your outfits limited to silk, cotton or blends.
Selecting Shirts
In most instances, button down shirts and long sleeved tops are your best friends. A polo shirt might be allowable in some cases, but you should check with your superiors before deciding to wear one, since they are best worn during occasions that are not overly dressy. Sweaters work well, too, as long as they are worn in a way that is not meant to emphasize your shape. On a related note, your cleavage must remain out of sight and out of mind.
Skirts and Pants
Business casual work pants are neatly pressed, while skirts must reach below the knee. A skirt that is showing thigh is much too high for a business casual environment. A business casual skirt also continues to cover your thighs when you are sitting down. Skirts that are knee length are best accompanied by a pair of pantyhose.
Shoes and Accessories
Bags and shoes look best when they match one another. The bag should not be massive and floppy, but rather small and more understated. If the shoes you've chosen wouldn't be out of place at a nightclub, ditch them for flats. Any jewelry that is worn in a business casual workplace is not ostentatious, so be sure to avoid outlandish pieces. Your best bet is to keep it simple, with a plain watch.
Additional Tips
The look is meant to be neat, as well as classic. Everything should match, without any items being too tight or too loose fitting. The outfits are meant to leave everything to the imagination and be in very good shape. If an item is overly worn or missing buttons, you should give up on it. All pants should be creased, with absolutely no loose threads.